New military boats for Ukraine will be armed with British missiles
The boat project is currently under development.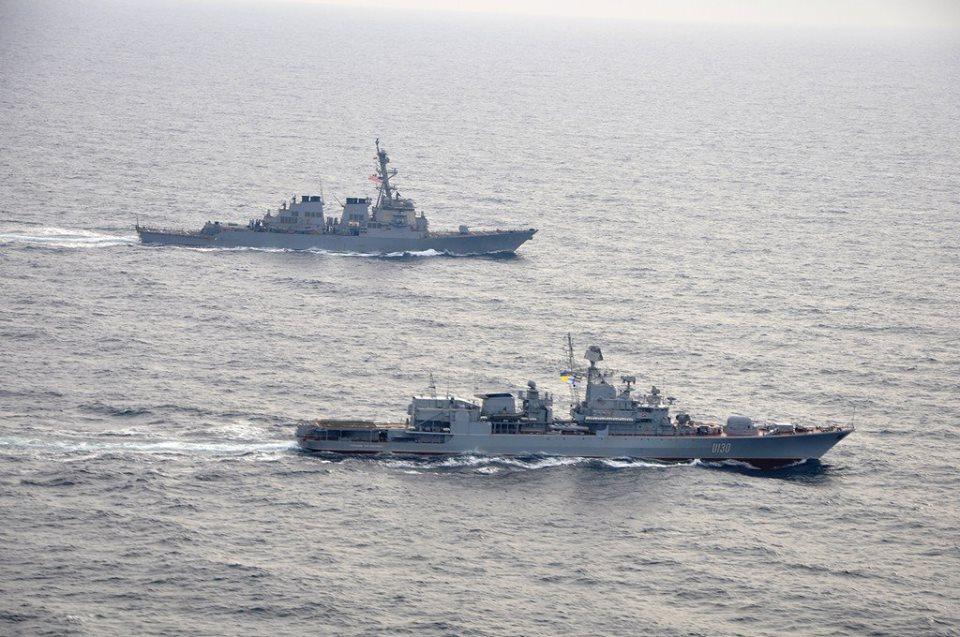 Britain will design missile boats for Ukraine / illustration facebook.com/navy.mil.gov.ua
The missile boats that the UK will build for Ukraine will be armed with British missiles.
This was announced by Defense Attaché of the British Embassy in Ukraine Tim Woods, Radio Liberty reports.
He noted that the ship is still being designed, but the UK industry is working rapidly to refine the platform and see where Ukrainian components can be installed. It is a gas turbine to give rocket boats the speed they will need.
"As for the ammunition itself, we will probably have a British surface-to-surface missile on board. We are watching Neptune, which Ukraine is developing, which will be a combat-ready missile system after full commissioning. Neptune. "So we had to go for a smaller but very powerful modern missile system," said Tim Woods.
According to the Ambassador of Ukraine to the United Kingdom Vadym Prystaiko, the platform of the future missile boat will be called P50U. He said that British and Ukrainian specialists are currently working on it, and in the future it is possible to install a Ukrainian "Neptune" on ships.
"Work on improving the boats and armament on them will be carried out gradually. Our plans include the possibility of installing" Neptunes "on them. The first boats will indeed have British missiles. But in the future we plan to place domestic equipment there," said Vadym Prystaiko.
Great Britain will design missile boats for Ukraine: details
On June 21 in Odessa on board the British destroyer HMS Defender was signed a "Memorandum on the implementation of maritime partnership projects between the industry consortium of the United Kingdom and the Ukrainian Navy."
A total of eight modern missile boats will be built for Ukraine . To finance the work, London will provide a 10-year loan of up to £ 1.25 billion. The first two boats will be built in the UK, the rest – in Ukraine.
(c)UNIAN 2021