"Involved in serious crimes": SBU neutralized the "power center" of the Kiwi organization – source
Members of the organization, which is under the control of the people's deputy, tried to shake up the situation in Ukraine, the intelligence service found out.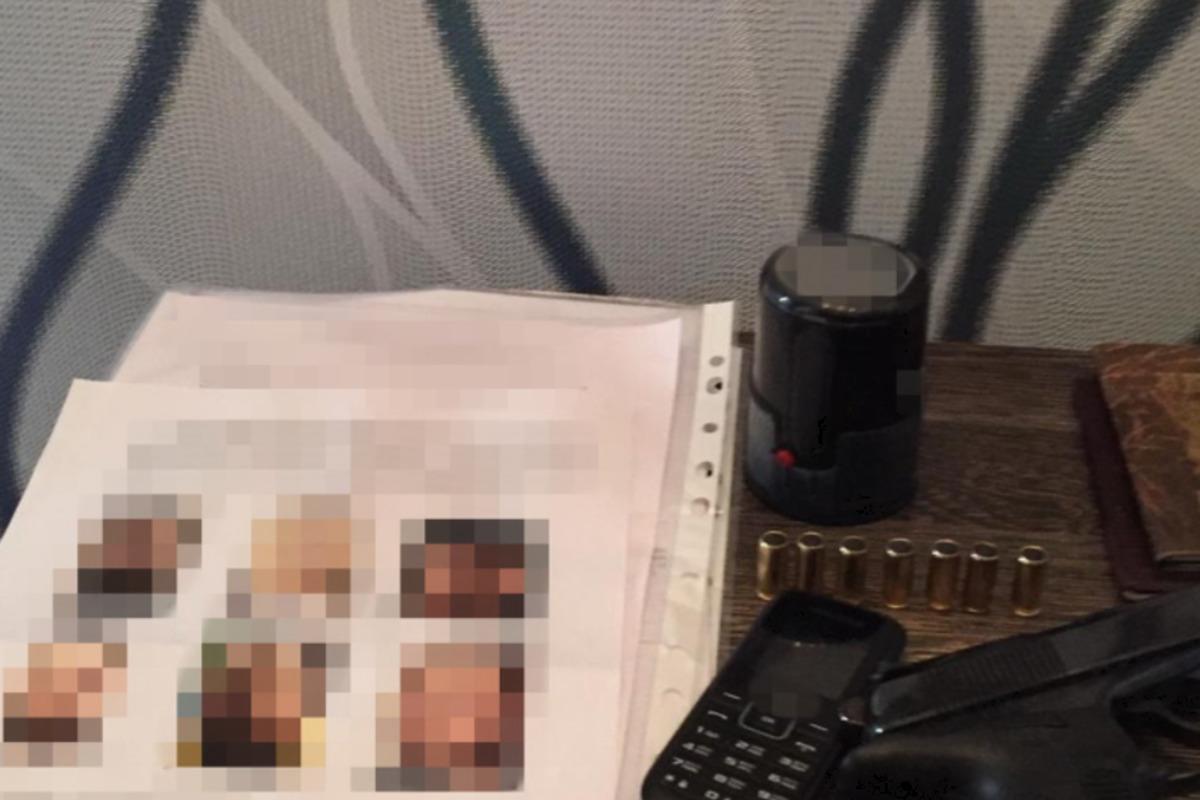 SBU officers neutralized the "power center" of the pro-Russian organization headed by the people's deputy / ssu.gov.ua
The Security Service of Ukraine neutralized the "power center" of the pro-Russian civic association, which was under the control of the People's Deputy.
The SBU conducted special operations in Lysychansk, Severodonetsk, and Kharkiv and blocked the activities of a group involved in the commission of serious crimes based on ideological grounds, according to the agency's website .
The intelligence service added that they had thwarted attempts by criminals to shake up the socio-political situation in the country.
According to an UNIAN source in law enforcement, it is a public organization "Patriots – For Life", which is controlled by the People's Deputy from the "Opposition Platform – For Life" Ilya Kiva.
The SBU shared that the leader of the organization, together with its activists, in March 2021 stabbed a person who did not support their position.
"According to the" curators ", the actions of the perpetrators were to lead to the application of appropriate measures and provoke aggravation of the political situation and mass violations of public order," the police found out.
At the home of the attackers and in the office of the organization, law enforcement officers found:
A large batch of marijuana (a narcotic plant) and equipment for its cultivation;
Cold steel;
Instructions describing how members of the organization should act radically against ideological opponents.
Militiamen found marijuana and equipment for its cultivation in criminals / ssu.gov.uaWeapons found by law enforcement officers in the suspects / ssu.gov.ua
(c)UNIAN 2021