A 12-year-old Russian woman became an orphan: her family died after vaccination
Russian schoolgirl Arina Kolesnikova is adopted by her aunt.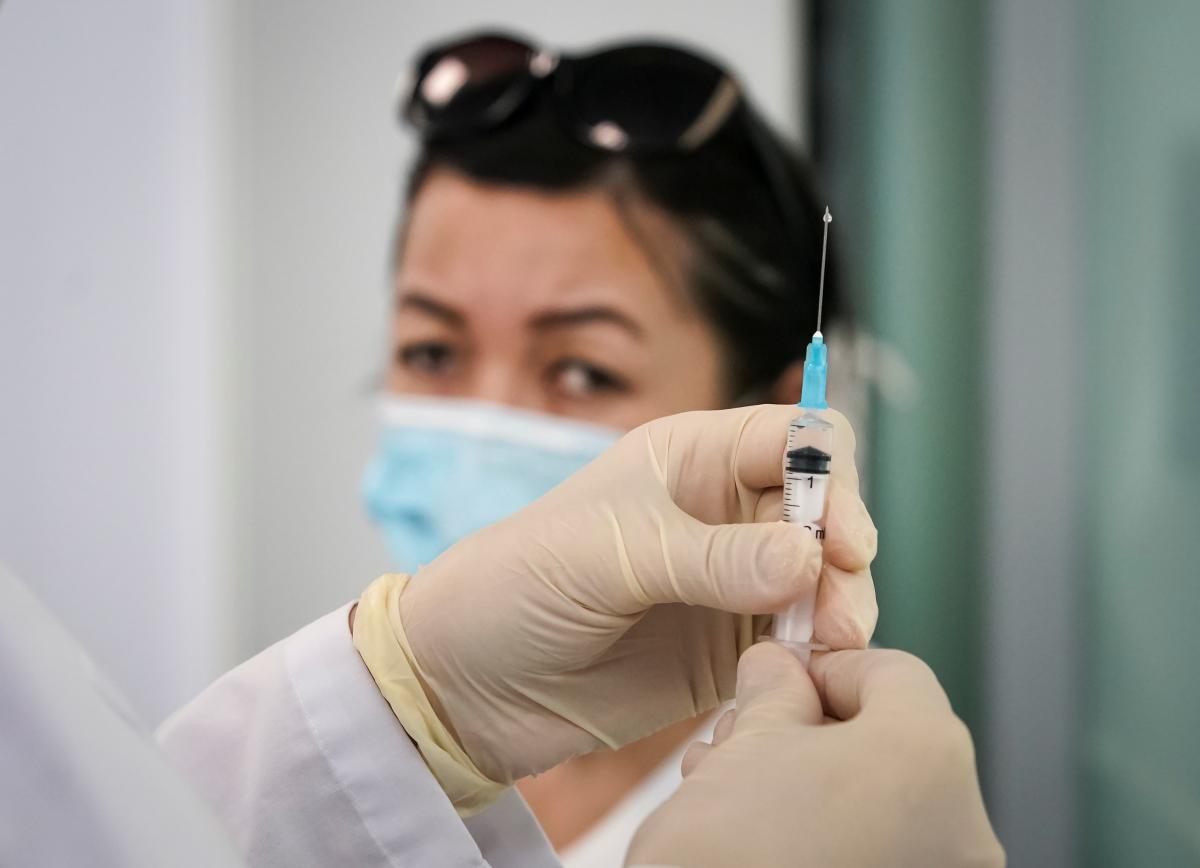 Vaccination with Russian vaccine kills whole family in Kuban / photo Reuters
A "safe" Russian coronavirus vaccine has killed almost all of its closest relatives, 12-year-old Russian schoolgirl Arina Kolesnikova.
This was reported by "Fontanka" .
The incident occurred in the Krasnodar Territory of the Russian Federation. The girl's family – her father, mother and grandmother – introduced the first component of the vaccine from COVID-19.
After that, their temperature rose, and on July 16, 23 and 26, Arina's father, mother and, accordingly, grandmother died. The cause of their death has not been officially announced, but it is assumed that all three suffered from diabetes.
Her aunt decided to take custody of the orphaned girl.
Now the Federal Service for Health Supervision of the Russian Federation has launched an investigation into the incident.
It should be noted that in Russia today only domestically produced vaccines are used. There are three of them in the Russian Federation – in addition to "Satellite V", these are the drugs "EpiVakKorona" and "KoviVak".
As UNIAN reported, in Ufa, employees of the plant, which produces "Satellite V", massively refused to be vaccinated with this vaccine .
It was also previously reported that Argentine President Alberto Fernandez contracted the coronavirus a couple of months after being vaccinated with Satellite V.
(C)UNIAN 2021