A record number of illegal immigrants from Belarus were detained in Lithuania
In the afternoon of August 1, more than 200 migrants crossed the country's border.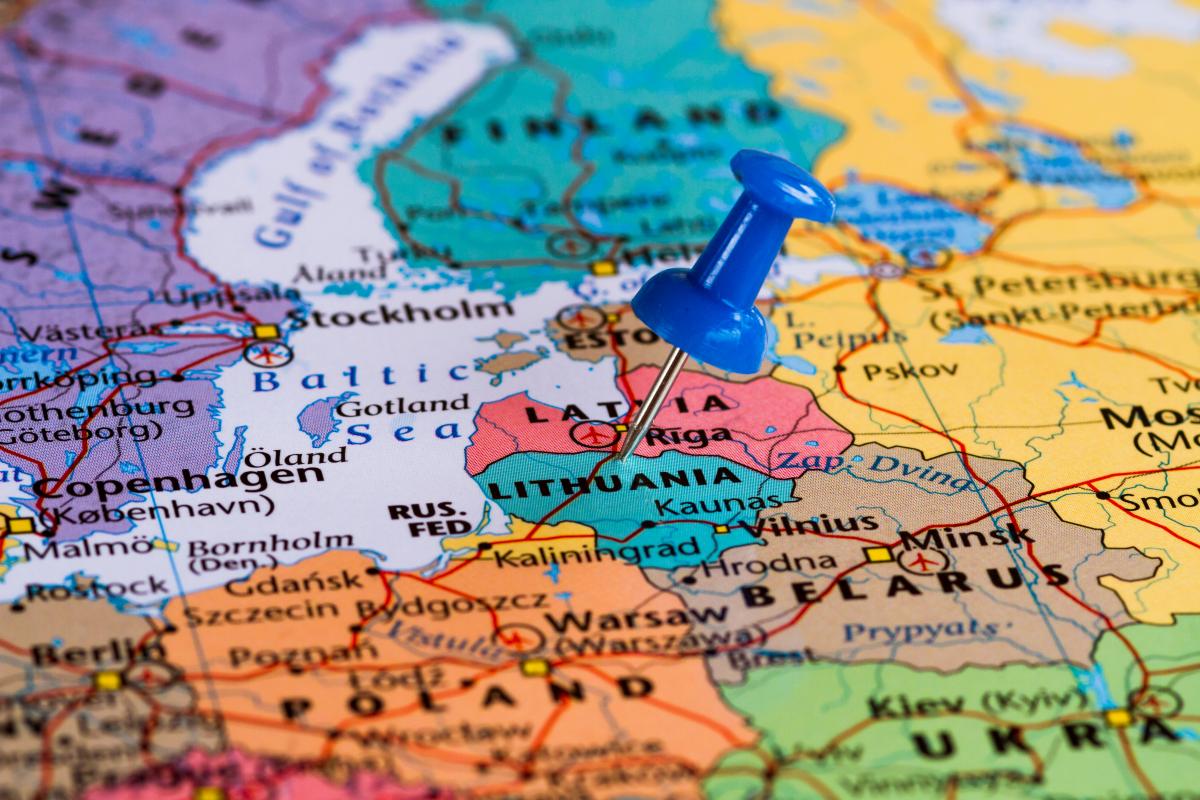 From midnight until 13:00 border guards detained 216 illegals / photo ua. depositphotos.com
On Sunday, August 1, a record number of illegal immigrants from Belarus crossed the Lithuanian border.
From midnight to 13:00 border guards detained 216 people , writes Delfi .
If the flow does not decrease, by the end of this day, according to the publication, will detain 300-400. Previously, the record was 171 people per day .
State Border Service spokesman Gedrius Mishutis told reporters on Sunday that there was no system left: if previously illegal immigrants usually crossed the border at night and where there were no video cameras, now they go through all areas at any time of the day.
Lithuania and Belarus: the problem of migrants
There is an influx of illegal migrants in Lithuania. In early July, the republic declared a state of emergency , and construction of a fence began at the border, which is planned to be further strengthened.
Lithuania blames Minsk for the migration crisis  . In turn, the Belarusian authorities have already stated that they are coping with  the border protection  to the proper extent.
In late May, Lukashenko said his country was a barrier to the smuggling of drugs and illegal migrants to Lithuania, through which illegals continue to travel to Europe, but given Western political pressure, Minsk may consider continuing to do so.
As Lukashenko later stressed, he will not allow the country to be turned into a "settler" for illegals, and Minsk is dealing with the issue of illegal migration "just as much as it is necessary, profitable and financially possible."
On July 17, Lithuanian Foreign Minister Gabrielius Landsbergis said that Belarus  threatened his country with smuggling of radioactive materials .
(C)UNIAN 2021