A powerful explosion occurred at the largest chemical plant in Russia, which produces ammunition (first video)
As a result of the fire, seven people were hospitalized with burns.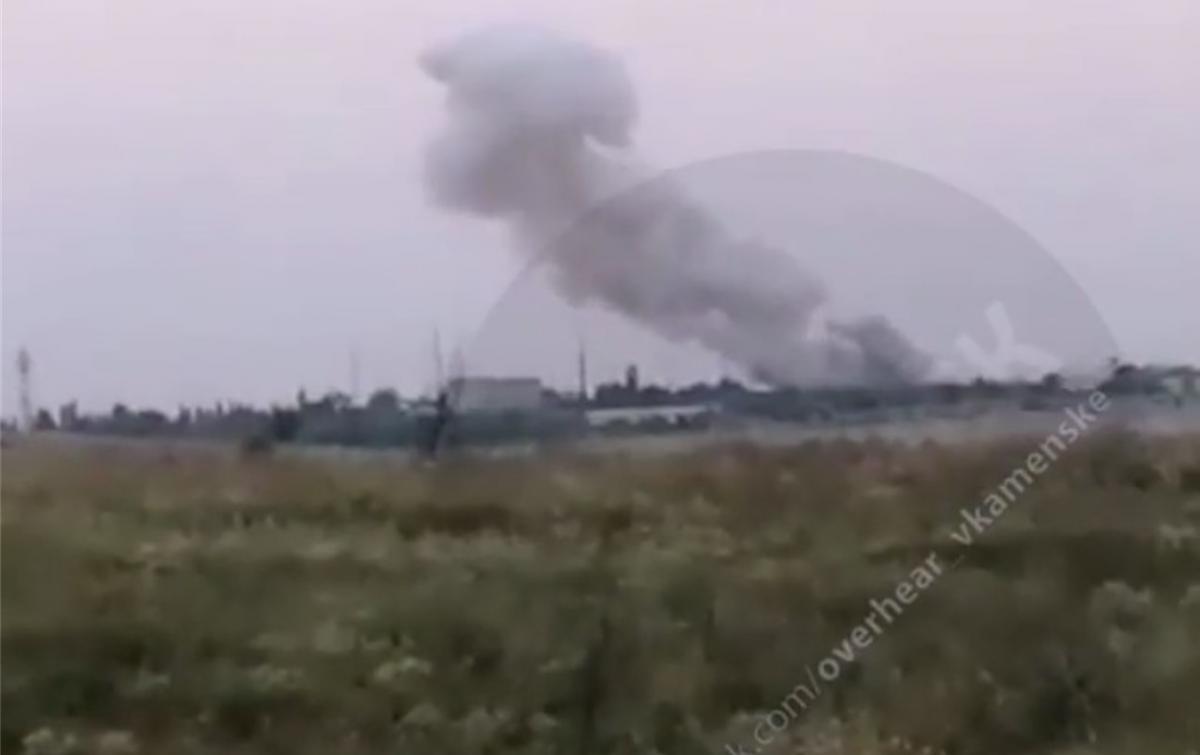 The explosion occurred during repairs in the shop / screenshot from the video
At one of the largest chemical plants in southern Russia "Kamensky Plant" (Kamensk-Shakhtinsky, Rostov region), which is associated with the production of ammunition, there was an explosion with subsequent fire.
This was reported by the Rostov portal 161.ru.
"At about 20:00 (July 29) in one of the company's shops there was a fire, which was eliminated as soon as possible by the fire safety system and fire calculation … there were no harmful emissions into the atmosphere," the company said in a statement.https://www.unian.ua/player/4ROmpTKRThe first video from the site of the explosion of an enterprise producing ammunition and weapons
As a result of the fire, seven people were hospitalized with burns.
As it became known to Baza, six hospitalized to a local hospital were found to have 100 percent chemical burns, and another victim had 80 percent.
According to a 161.ru source in the authorities, the company's employees received burns after the explosion during repairs in the polymer production plant.
According to the company's official website, Kamensky Kombinat produces "the most important chemical products to solve problems of national importance, strengthening the country's defense capabilities." One of Kamensky's largest contracts is the supply of classified products for the Ganichev-based Splav Research and Production Association, which manufactures Hail, Tornado, and Hurricane multiple rocket launchers.
(C)UNIAN 2021