The head of "Servants of the people" declared that the meeting of Zelensky and Biden will take place in the raised tones
The meeting of the two presidents is scheduled for August 30.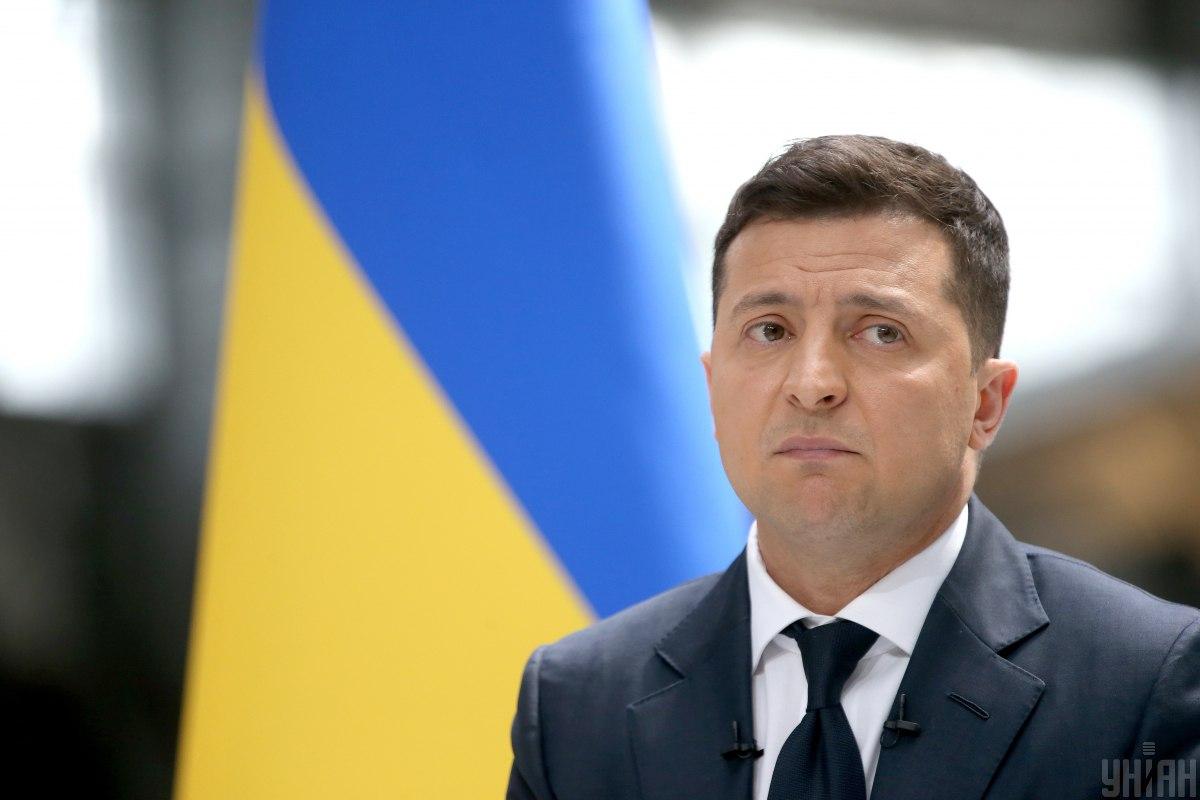 Zelensky will fly to Washington in late summer / photo UNIAN, Vyacheslav Ratinsky
The head of the "Servant of the People" faction in the Verkhovna Rada, David Arahamiya, stated that the non-public part of the forthcoming meeting of the Presidents of Ukraine and the United States will be held in high tones. According to him, this is due to the agreement between the United States and Germany on the issue of Nord Stream-2.
Arahamiya said this on the air of Ukraine 24 channel .
The MP predicts that in September the US Congress will begin to oppose Biden's decision on SP-2.
"There are still moves, and we are working on them – this is the main topic of the visit," Acharamiya said.
According to him, the Ukrainian authorities today receive "dozens of letters from congressmen who will interrupt their vacation and come to a meeting with Zelensky." Despite the fact that his visit will take place at a time when the US Congress is not working.
"I expect, given the degree, that at least Zelensky's private meeting with Biden will be on high ground. The United States today greatly underestimates, and perhaps pretends to underestimate, the blow they are doing in such a way. In diplomatic language, they say that." we are deeply concerned ", etc., and undiplomatic people speak as they are. When partners talk to each other, they must speak the vision through the eyes of one partner and another partner. Everyone understands that now the main feed on Germany and flirting ed.) with Russia is, in fact, some kind of informal coalition against China, "said the head of the pro-government faction.
(c)UNIAN 2021