Seventy-five percent of Ukrainians consider Ukraine successor to Kyiv Rus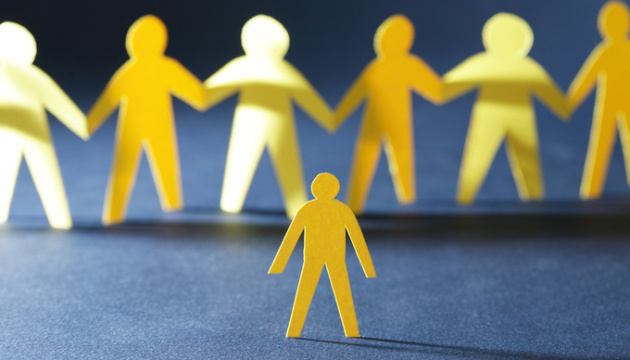 POLL27.07.2021 16:47
Seventy-five percent of Ukrainians consider Ukraine the successor to Kyiv Rus, and fifty-five percent oppose Russian President Vladimir Putin's thesis that "Russians and Ukrainians are one people."
This is evidenced by results of a survey conducted by the Sociological Group "Rating", Ukrinform reports.
"Seventy-five percent of respondents consider Ukraine to be the successor to Kyiv Rus, eight percent – Russia, nine percent do not believe that either country is the successor. For all age groups and most electorates, the successor of Kyiv Rus is Ukraine. However, less than half of residents of the east and voters of the Opposition Platform, Murayev and Shariy parties share this view," the statement reads.
The poll was conducted by the Sociological Group "Rating" on July 23-25, 2021, among the population of Ukraine aged 18 years and older in all regions, except for the temporarily occupied territories of Crimea and Donbas, via Computer Assisted Telephone Interviews.
(c)UKRINFORM 2021