Saakashvili voiced two possible scenarios for Russia's attack on Ukraine
One possible scenario is the capture of Snake Island.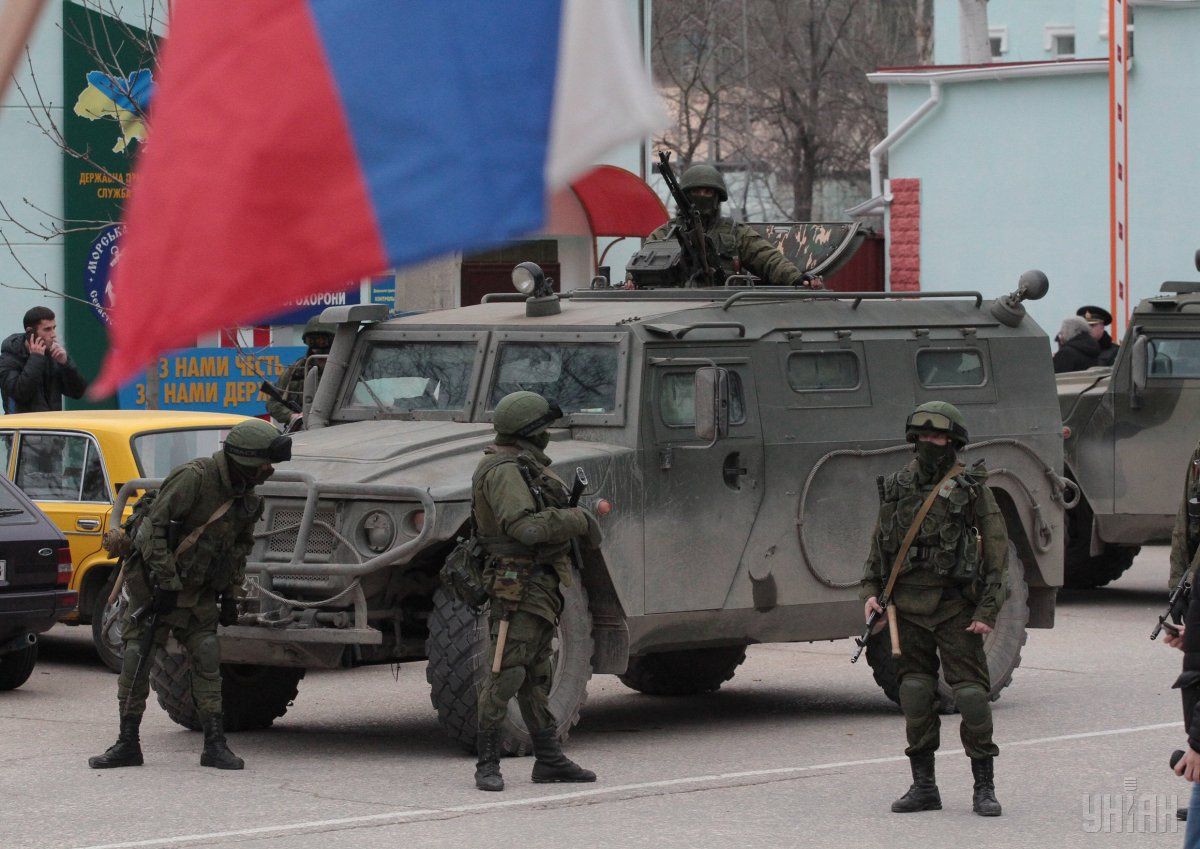 Saakashvili warned of the threat of new aggression by Russia / UNIAN
The chairman of the executive committee of the National Reform Council, Mikheil Saakashvili, who previously named a fact from Putin's biography linking him to Stalin , voiced two possible scenarios for Russia's attack on Ukraine.
He told about it on air of the Ukraine 24 channel .
According to Saakashvili, Russian President Putin may land in southern Ukraine or capture Snake Island to further deploy missiles there.
"What is happening around Ukraine now reminds me very much of what happened in 2008 [in Georgia]. There are a lot of analogies. First, building forces. For several months we have been building forces around us, now we are building forces around All the landing groups in Russia, except for the Far East, have now been transferred to the occupied Crimea . It cannot be just a military maneuver, because it is a great force, capabilities and means, "the politician said.
Separately, he emphasized ideological training – this is how Putin, in his opinion, checks the reaction of the West to his actions and statements. Commenting on Putin's recent article on Ukraine , Saakashvili noted that it shows the fact that Putin's goal is not "Novorossiya" or Donbass, but Kyiv.
"This letter first mentioned Snake Island. I know Putin well. I can say for sure that he did not know where this Snake Island was. But Putin wrote about this island – because it is one of the plans to invade. They have One plan is conservative: to capture Zmiiny Island, where Ukrainian special forces are stationed. how they strangled the port of Mariupol ", – he declared.
He called Putin's second possible scenario more realistic. It is a question of landing of troops in the south of Ukraine on the line Mariupol – Zaporizhia – Kherson – Nikolaev. According to Saakashvili, this could begin after the end of NATO exercises in September.
Earlier, Saakashvili said that Vladimir Putin's first goal in the event of a new attack on Ukraine is the city of Mariupol .
(C)UNIAN 2021