Zelensky will impose sanctions on the Russian online store and its management
The list includes the leaders of the online store Wildberries.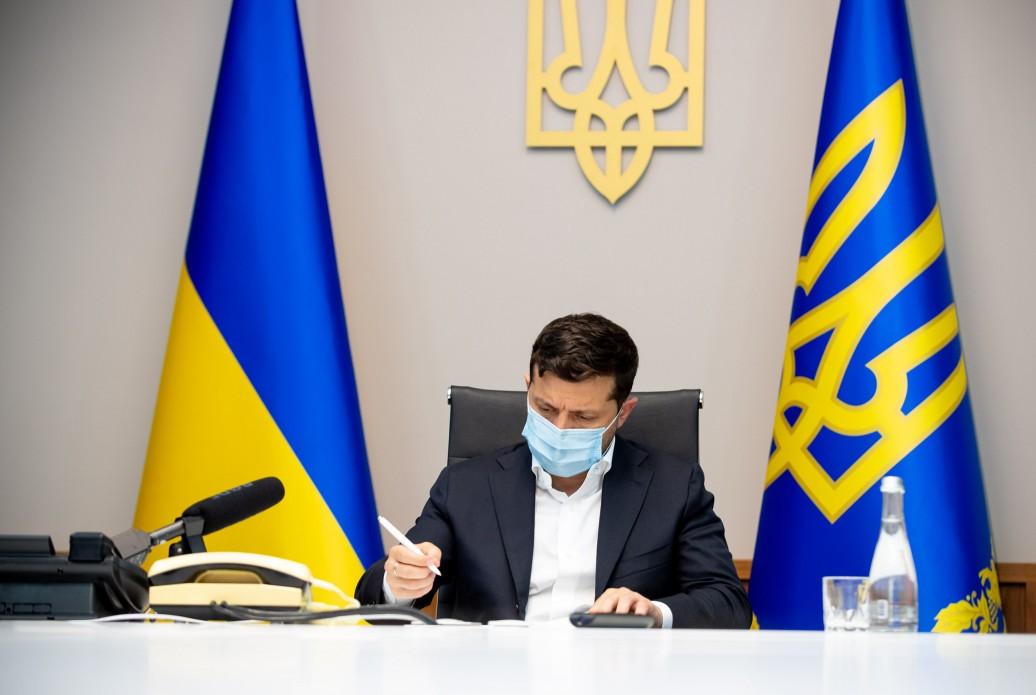 Zelensky put into effect the decision of the National Security and Defense Council on sanctions / photo president.gov.ua
President Volodymyr Zelensky signed the decision of the National Security and Defense Council of Ukraine to impose sanctions against the online resource Wildberries.
This will be reported on the website of the President's Office .
"Put into effect the decision of the National Security and Defense Council of Ukraine of July 16, 2021" On the application of personal special economic and other restrictive measures (sanctions), "the decree reads.
Restrictive measures for a period of 3 years were applied to 6 individuals, as well as to 10 companies and organizations.
Among the organizations against which sanctions are imposed – LLC Wildberries and its divisions in different countries.
Sanctions were imposed against Wildberries in Russia, Ukraine, Kazakhstan, Belarus, Kyrgyzstan, Poland and Armenia.
Sanctions were imposed on the online retailer Wildberries in the form of:
asset blocking:
complete cessation of transit of resources, flights and transportation through the territory of Ukraine;
prevention of capital flight outside Ukraine;
suspension of economic and financial obligations;
termination of telecommunication services;
prohibition of technology transfer, rights to intellectual property rights;
ban on establishing business contacts;
blocking the site http://www.wildberries.ru.
In another decree, the president enforced a decision on sanctions against six people. The list also includes the heads of the online store, Russians: Tetyana Bakalchuk, Vladislav Bakalchuk, Andriy Revyashko, Oleksiy Kuzmenko.
The sanctions will last for three years.
As UNIAN reported, on July 16, the National Security and Defense Council imposed restrictive measures against a total of 53 legal entities and 15 individuals, in particular, against citizens who are under US sanctions.
Wildberries scandal in Ukraine: what is known
The online store sells, in particular, T-shirts and embroideries with Putin, riot police, Crimean bridge. In addition, the Internet site offers buyers banned Soviet symbols in Ukraine.
Wildberries is the largest online retailer in Russia, its founder is the richest woman in Russia, Tatiana Bakalchuk.
(C)UNIAN 2021