Zelensky fired the first deputy head of the SBU for premeditated murder
The media also report that Ivan Bakanov fired the head of the Internal Security Department of the Security Service of Ukraine, Andriy Naumov, against whom a premeditated murder was previously being prepared.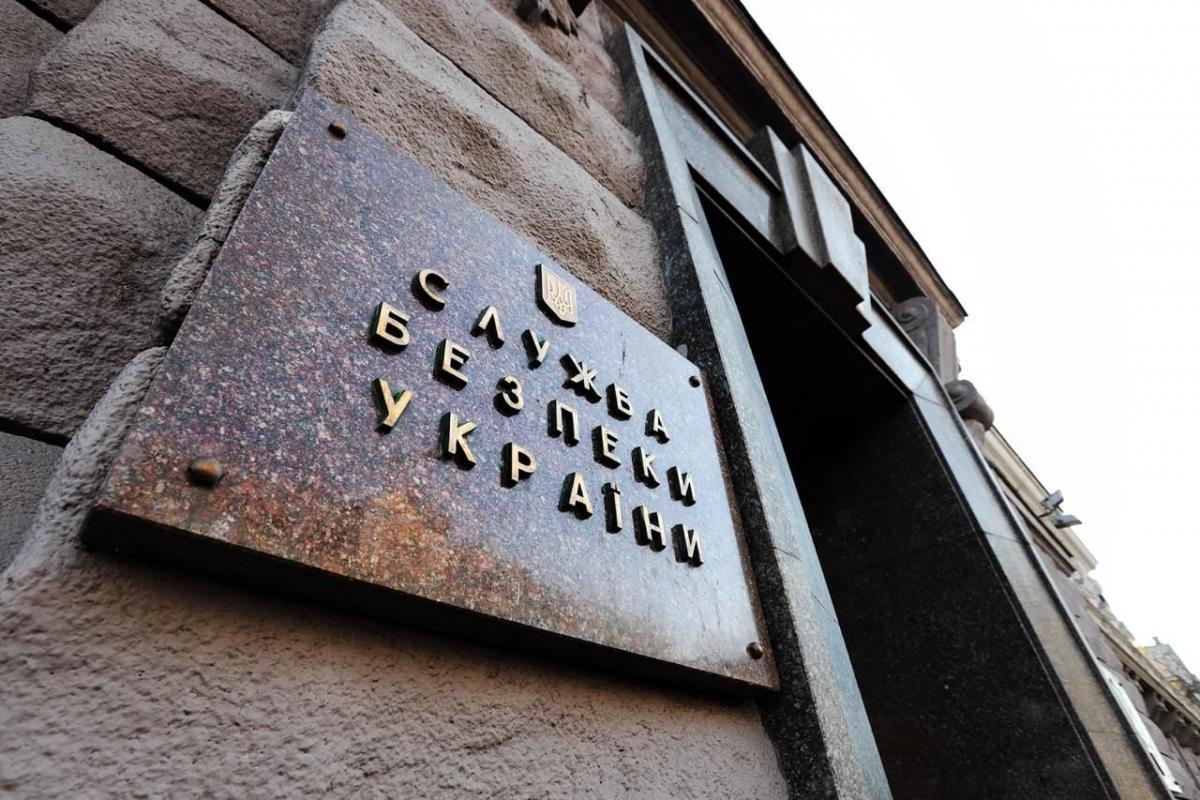 Personnel changes took place in the SBU / facebook.com/SecurSerUkraine
President Volodymyr Zelenskyi has dismissed First Deputy Chief of the Security Service of Ukraine Major General Ruslan Baranetsky .
This was reported to UNIAN by the press secretary of the President of Ukraine Serhiy Nikiforov.
The spokesman did not provide other details of the head of state's decision.
So far, the text of the decree on Baranetsky's dismissal has not been published on the president's website.
We will remind, Baranetsky was appointed to a position of the first deputy chairman of SBU on June 29, 2020.
In addition, Ukrayinska Pravda , citing sources, claims that another personnel change has taken place in the structure of the Security Service.
The head of the Security Service of Ukraine, Ivan Bakanov, fired the head of the department's internal security department, Andriy Naumov, who is a participant in a scandalous case of plotting to assassinate him.
What is known about Naumov's case
On January 23, the SBU stated that it had prevented the contract killing of Brigadier General Andriy Naumov, the head of the SBU's Main Department of Internal Security. According to the SBU, the former first deputy head of the SBU, Colonel Dmytro Neskoromny, and Yuriy Rasyuk, an employee of the SBU Anti-Terrorist Center, decided to kill Naumov.
According to the investigation, the main motive for the crime was the fact that Naumov was an obstacle to the return of Neskoromny to a high position in the SBU leadership, and also opposed the appointment of certain members of Neskomorny's ex-team.
"Participants in the case have developed a detailed plan to encroach on Naumov's life. To implement it, the SBU ATC officer Rasyuk searched for the perpetrators from October 2020 to January 2021, secured their funding, and organized surveillance of Naumov," the SBU said.
Rasyuk was detained , the court chose a measure of restraint in the form of detention.
The immodest was declared suspected of committing a crime – organizing the assassination of Naumov. The SBU declared him wanted all-Ukrainian and interstate.
(c)UNIAN 2021