"Russia has won": Poland accuses Germany of violating European solidarity through Nord Stream-2
The President of Poland was also assured of Ukraine's support in the event of a threat to its energy security.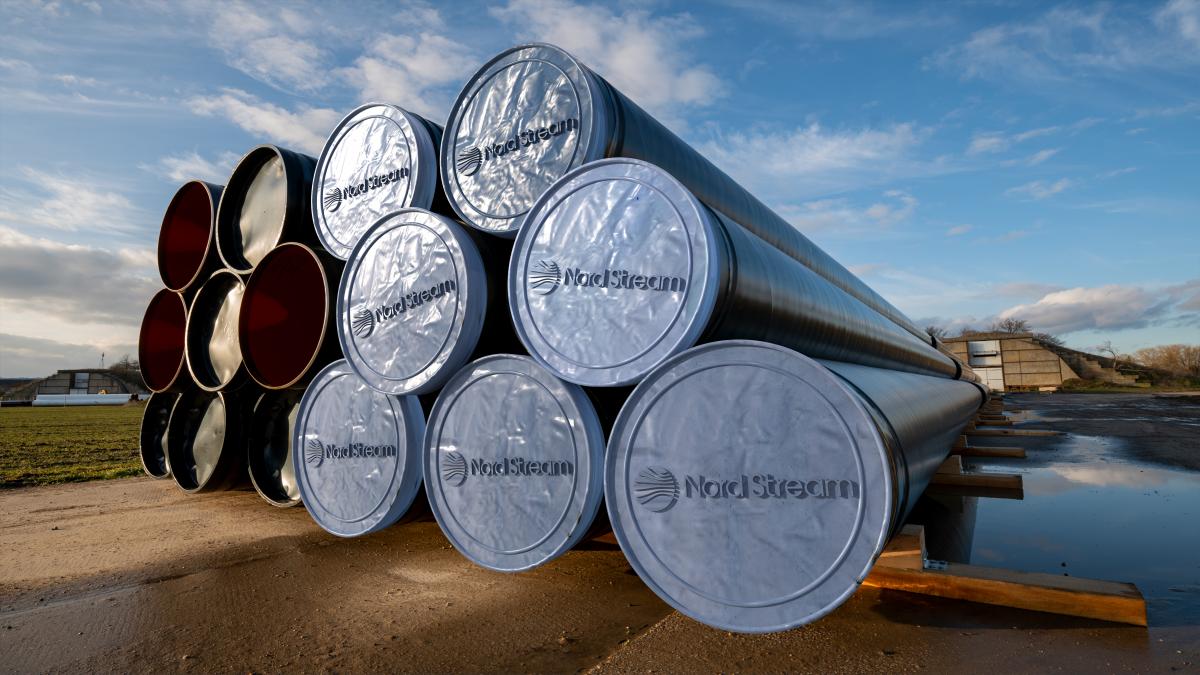 Russia will have a great influence on the European gas market due to "Nord Stream-2" / photo ua. depositphotos.com
The construction of the Nord Stream-2 gas pipeline is a victory for Russia, and Germany has violated European solidarity in the field of energy policy.
This was stated by the spokesman for the President of Poland Blazy Spikhalsky, Polish Radio reports .
Spikhalsky reminded that the decision to build Nord Stream-2 was made several months after the beginning of the Russian aggression in Ukraine.
He also noted that thanks to this project, Russia will gain great influence on the European gas market, as well as earn a lot of money, which can then be used, for example, for the war in Ukraine.
Spikhalsky also said that through the construction of the gas pipeline, Poland is taking measures to improve energy security and assured that Poland will support Ukraine in the event of a threat to its energy security.
Today, July 22, the US Embassy in Ukraine issued a joint statement by the US and Germany on support for Ukraine, European energy security and common climate goals.
According to the agreements, the United States and Germany promise not to allow Russia to use energy as a weapon against Ukraine.
Germany intends to appoint a Special Envoy to support negotiations between Ukraine and the Russian Federation on the continuation of the transit of Russian gas through Ukraine to Europe for up to 10 years.
Germany will establish a "Green Fund" for Ukraine and will encourage foreign investment of up to $ 1 billion. Germany also intends to develop bilateral energy projects with Ukraine.
In response, Ukrainian Foreign Minister Dmytro Kuleba said that Ukraine was initiating consultations with the European Commission and Germany because of the security threat posed by the Nord Stream-2 gas pipeline.
Nord Stream-2: what is known
The Nord Stream 2 project envisages the construction and operation of two branches of a gas pipeline with a total capacity of 55 billion cubic meters of gas per year from the coast of Russia through the Baltic Sea to Germany. The founder of Nord Stream 2 AG is Russia's Gazprom. The project is funded by European companies – French Engie, Austrian OMV, British-Dutch Shell, German Uniper and Wintershall.
The Nord Stream-2 gas pipeline has already been built by 98%. The new pipeline bypassing Ukraine was planned to be completed by the end of 2019, along with the existing Nord Stream-1.
Construction of the pipeline was suspended due to US sanctions against contractors, but resumed in February 2021. Nord Stream 2 AG decided to complete it on its own.
Read the latest news of Ukraine and the world on the UNIAN channel in Telegram
(C)UNIAN 2021