Russia has already begun to announce the conditions for continuing gas transit through Ukraine
The Russian Foreign Ministry believes that in the near future Europe's demand for gas will only grow.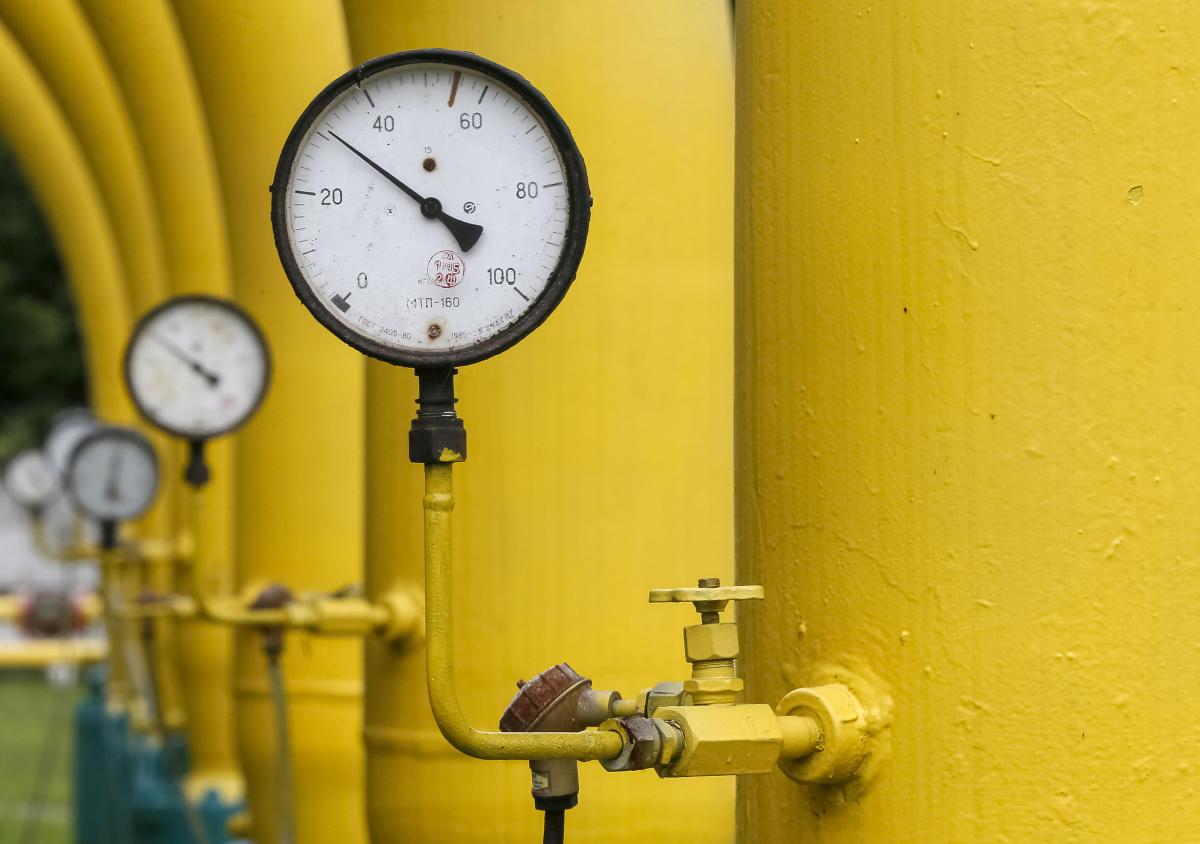 Putin called the condition for the continued transit of gas through Ukraine / photo REUTERS
After reaching an energy agreement between the United States and Germany, Russia has expressed readiness to extend the contract for gas transit through Ukraine, which expires in 2024, but only if there is demand for it.
This was reported by Russian Deputy Foreign Minister Alexander Grushko, according to Russian propaganda media.
He believes that in the foreseeable future, the need for humanity, and Europe in particular, for gas will only increase.
"In fact, this is what end consumers should be guided by. Because transit is not a primary but a secondary element in gas relations. There will be demand, there will be transit," Hrushko said.
US-Germany Nord Stream-2 agreement
On July 22, the US Embassy in Kyiv issued a joint statement by the United States and Germany in support of Ukraine , European energy security and common climate goals.
According to the signed document, the United States and Germany have promised to prevent Russia's use of energy as a weapon against Ukraine.
Germany intends to appoint a Special Envoy to support negotiations between Ukraine and the Russian Federation on the continuation of the transit of Russian gas through Ukraine to Europe for up to 10 years.
In addition, Germany will establish a "green fund" for Ukraine and will encourage foreign investment of up to $ 1 billion. Germany also intends to develop bilateral energy projects with Ukraine.
Read the latest news of Ukraine and the world on the UNIAN channel in Telegram
(C)UNIAN 2021