Merkel praised the NS-2 deal and reminded the Kremlin of its promises
Germany allows new sanctions against Russia if the Kremlin uses NS-2 to put pressure on Kyiv.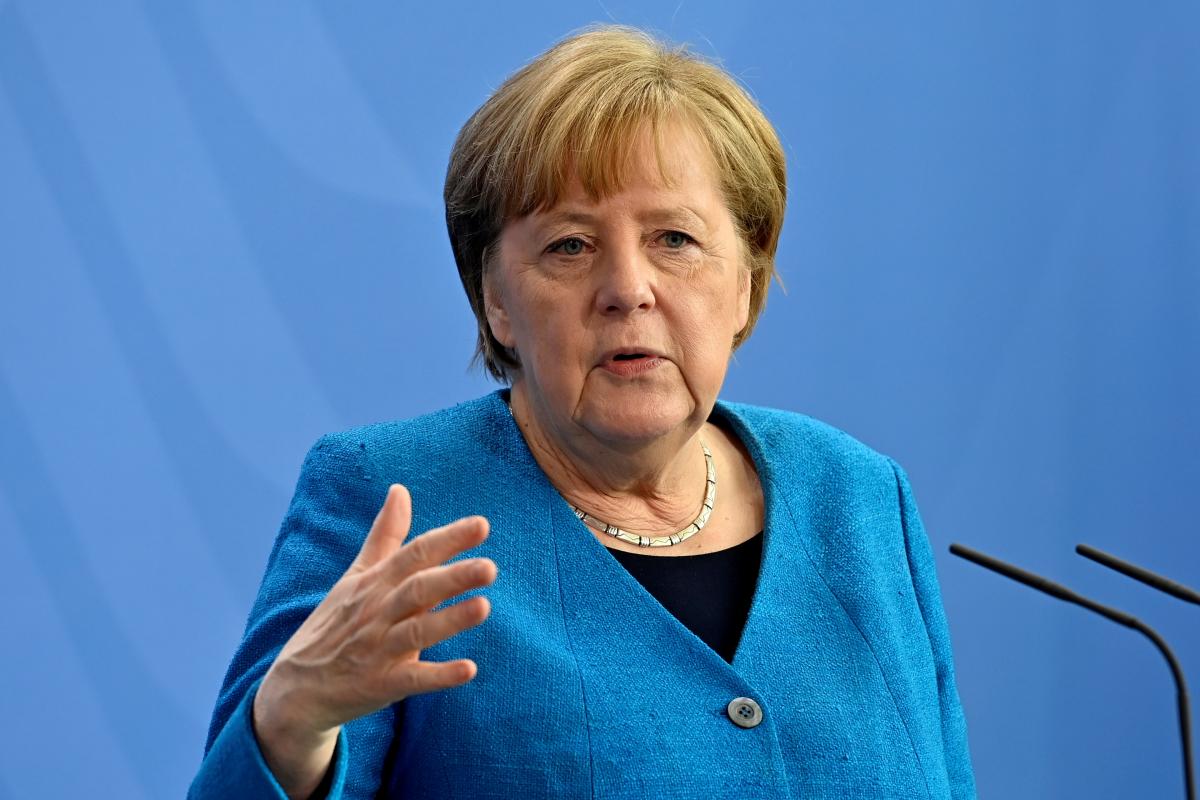 Merkel commented on the agreement on SP-2 / photo REUTERS
German Chancellor Angela Merkel called the agreement between Germany and the United States on the launch of Nord Stream 2 a good step that requires the parties to negotiate a willingness to compromise.
According to DW , the German leader made such an assessment at a "summer press conference" in Berlin, during a conversation with journalists.
According to Merkel, Germany allows the imposition of new sanctions against Russia if the Kremlin uses the Nord Stream-2 gas pipeline to put pressure on Kyiv, and Ukraine's status as a transit country is threatened.
"We are not completely defenseless," she said.
The Chancellor also recalled Moscow's promises not to use energy as a weapon.
Speaking about the different positions of Germany and Eastern European countries on the issue of Nord Stream 2, Merkel said that the agreement between Berlin and Washington did not eliminate the differences, but did not strengthen them.
It will be recalled that this fall Angela Merkel will complete her work as Chancellor, after more than 15 years at the head of the government.
Today, July 22, the US Embassy in Ukraine issued a joint statement by the US and Germany on support for Ukraine, European energy security and common climate goals.
According to the agreements, the United States and Germany promise not to allow Russia to use energy as a weapon against Ukraine.
Germany intends to appoint a Special Envoy to support negotiations between Ukraine and the Russian Federation on the continuation of the transit of Russian gas through Ukraine to Europe for up to 10 years.
Germany will establish a "green fund" for Ukraine and will encourage foreign investment of up to $ 1 billion. Germany also intends to develop bilateral energy projects with Ukraine.
In response, Ukrainian Foreign Minister Dmytro Kuleba said that Ukraine was initiating consultations with the European Commission and Germany because of the security threat posed by the Nord Stream-2 gas pipeline.
Read the latest news of Ukraine and the world on the UNIAN channel in Telegram
(C)UNIAN 2021