Employees of the Russian college were paid bonuses from 50 kopecks to 2,5 rubles (photo)
This was called "incentive payments".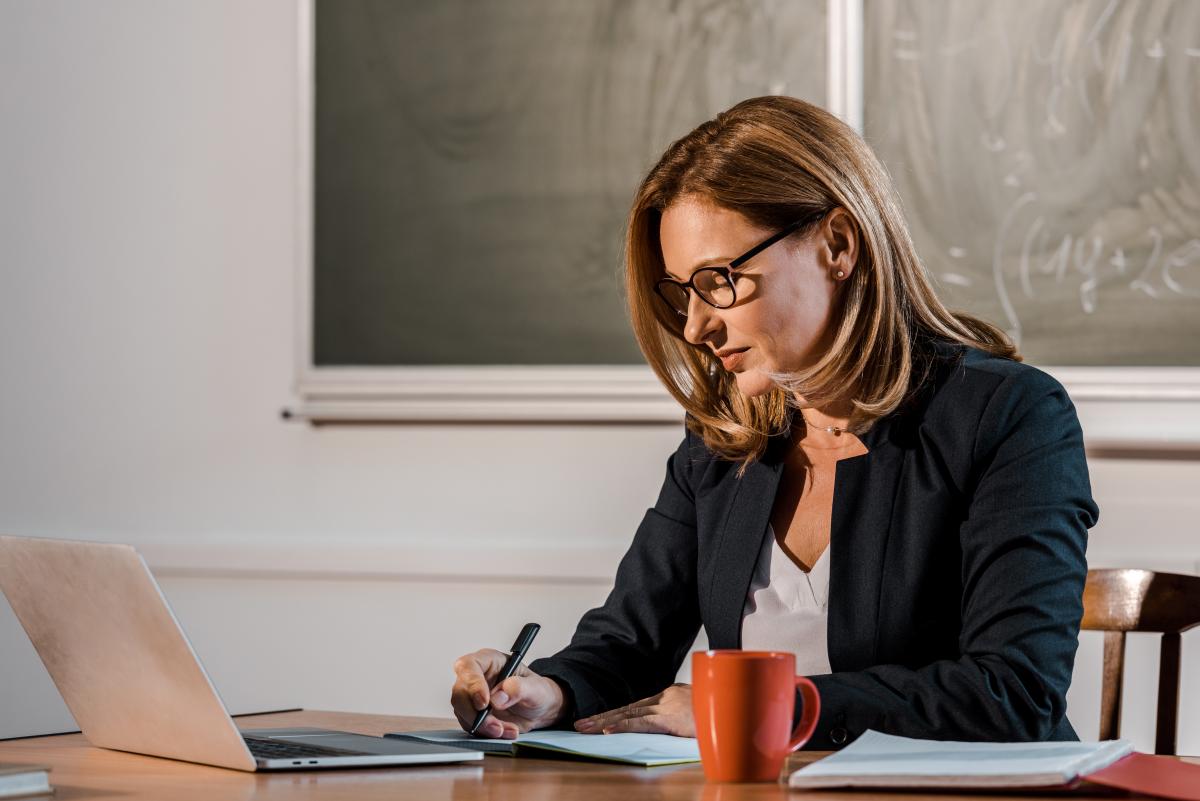 The amount of the award depends on the length of service / photo ua. depositphotos.com
In Russia, teachers of Kostroma Motor Transport College were paid bonuses from 50 kopecks to 2.5 rubles.
This was reported by Telegram-channel Baza .
Authorities established a procedure for paying bonuses for seniority several years ago, but the college's chief accountant did not calculate them.
Last fall, the deputy director complained to the city administration.
Read alsoRussian hit a child in the head through a package of chips (video)"Officials agreed that the situation was illegal, but the college teachers did not see any payments," the statement said.
At a recent meeting of the college council, the management approved payments to teachers: from 50 kopecks for 5-10 years of work and up to 2.5 rubles for twenty years of experience.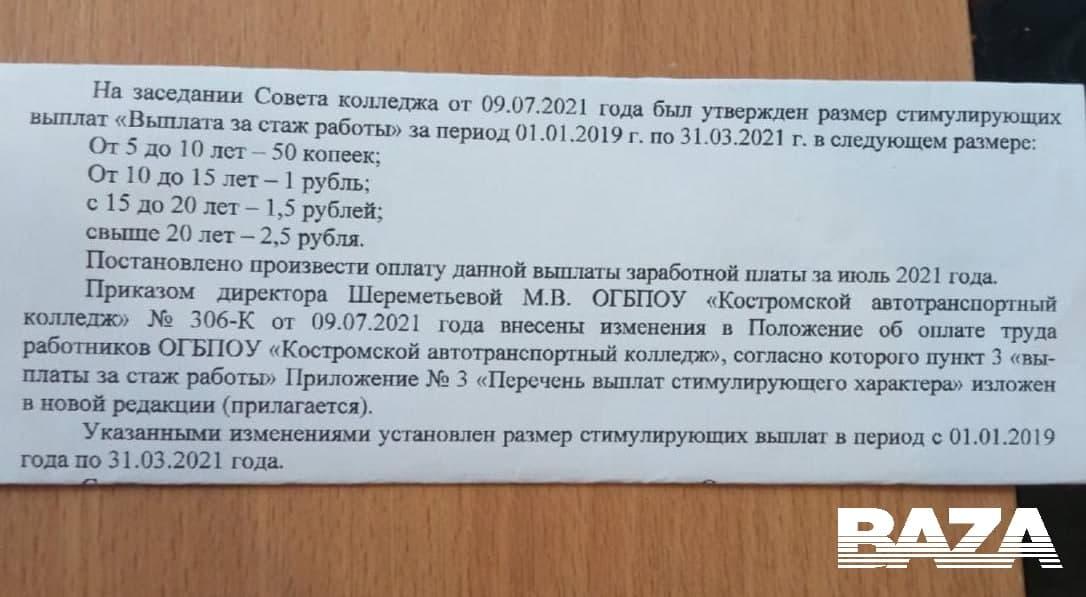 photo Telegram channel Baza
(c)UNIAN 2021