SBU detained two of its colonels for treason, one of them made a loud statement – journalist
Tsaplienko claims that the Russian agents are waiting for the "Russian world" in state structures.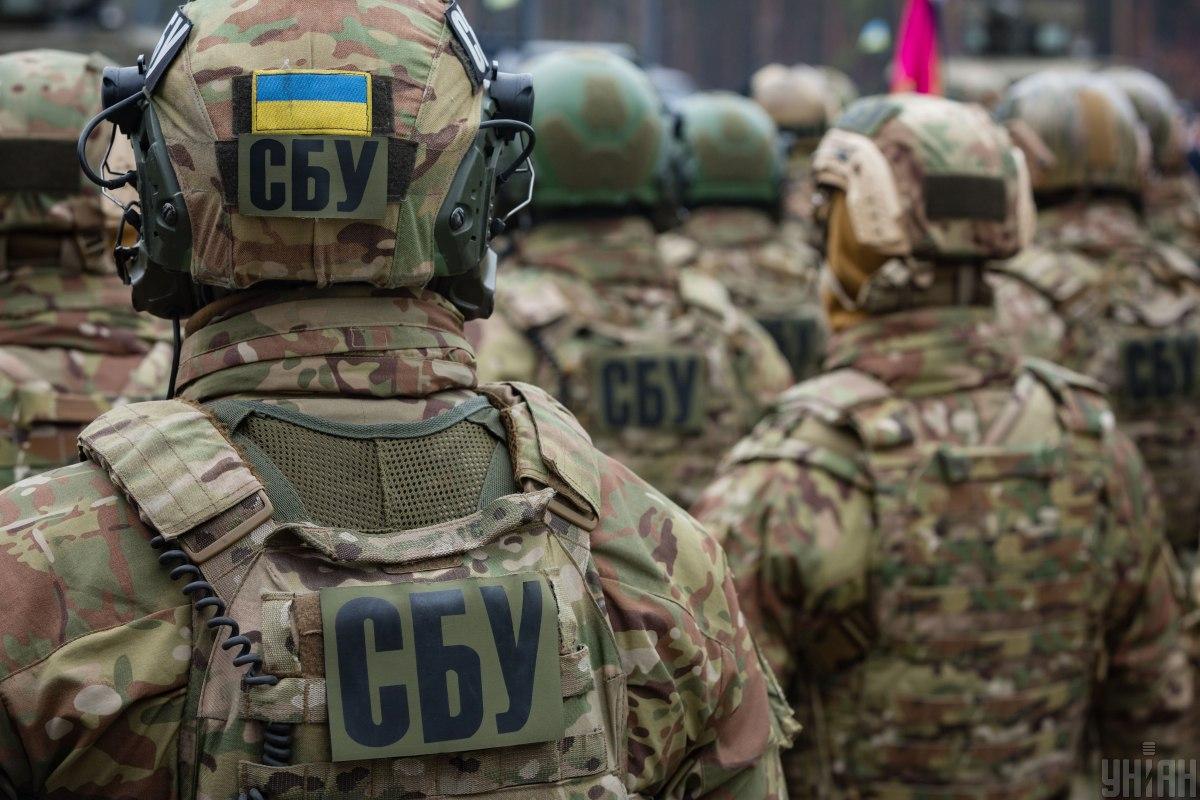 SBU detained two traitors – journalist / photo from UNIAN
Employees of the Security Service of Ukraine today detained two colonels of the special service, one of them is already retired.
Journalist Andrei Tsaplienko writes about this with reference to his own sources in the Telegram channel .
According to Tsaplienko, both detainees are suspected of high treason – Article 111 of the Criminal Code of Ukraine.
"The current colonel told his colleagues from the Service who detained him that, they say," there is not much time left for people like you. "Russian agents in state structures are waiting for the" Russian world, "the journalist writes.
Other details have not yet been reported.
Earlier today it became known that a resident of Severodonetsk was sentenced to 8 years in prison for high treason (part 1 of article 111 of the Criminal Code of Ukraine). During the trial, prosecutors proved that in 2018 the citizen was recruited by employees of the so-called "Ministry of State Security of the LPR" under the supervision of the FSB of the Russian Federation. To complete the assignment, the intelligence agent had to collect data on the development of military weapons in the rocket industry.
We also recall that on the night of Sunday, July 18, an attack on a border guard took place on the Ukrainian-Russian section of the state border . Three unknown persons inflicted bodily harm on the border guards. The offenders managed to take possession of the service weapon.
Later it became known that the employees of the Security Service of Ukraine were involved in the attack on the border guards . During the pre-trial investigation, they were suspended from work. The court subsequently placed them under house arrest.
(c)UNIAN 2021