Kuleba: Ukraine has no future with Russia
The Foreign Minister stressed that Russia had discredited itself and could no longer be trusted.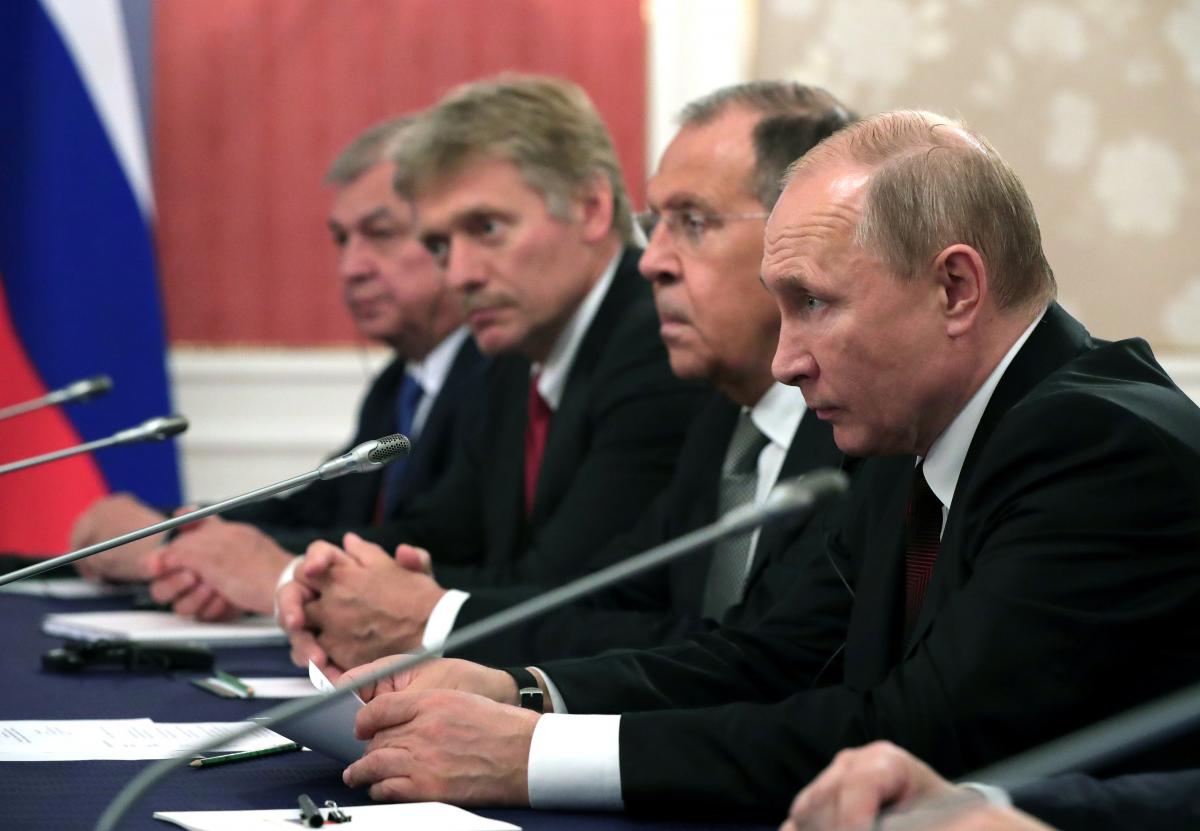 In 2014, Russia occupied part of Donbass and Crimea / REUTERS
The Minister for Foreign Affairs of Ukraine Dmytro Kuleba states that Ukraine is moving towards membership in the European Union , so it has no future with Russia.
Kuleba said this in his video message on the social network Facebook .
He noted that a summit of the leaders of Ukraine, Georgia and Moldova (Associated Trio) took place on July 19 in Batumi.
The "Associated Trio" is, in fact, the separation of our three countries from the "Russian world", from the concepts of "one people." Perhaps we really had a common past with the Russian Federation, but we will have a common future with others – not with Russia. "Unfortunately, Russia has discredited itself and we cannot trust it. We must build relations with it, because it remains a political reality, we must take care of our security, but the future of Ukraine, Moldova and Georgia is in Europe," Kuleba said. .
He added that a turning point took place at the meeting in Batumi and for the first time Ukraine, Georgia and Moldova jointly stated this.
"We are absolutely convinced that without the membership of our three countries in the European Union, it will be impossible to ensure the full security of Europe," the minister stressed.
At the same time, according to him, in the European Union more and more European countries are beginning to think within this paradigm.
In May this year, the Foreign Ministers of Ukraine, Moldova and Georgia launched the Associated Trio to strengthen European integration. The interaction of the three countries presupposes enhanced cooperation between the three countries on the way to future EU membership.
Read the latest news of Ukraine and the world on the UNIAN channel in Telegram
(C)UNIAN 2021