SBU officers are involved in the attack on Ukrainian border guards
At the time of the pre-trial investigation, the attackers were suspended from work in the Security Service.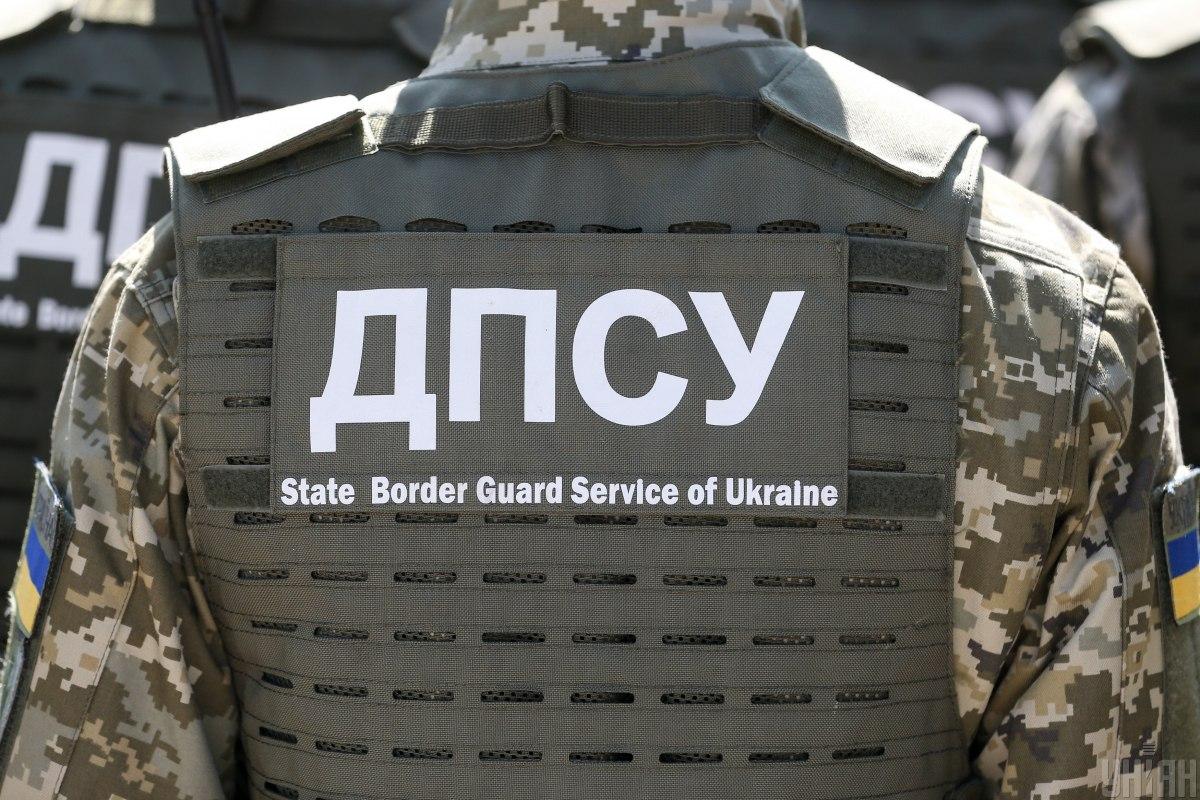 On the border with Russia Sbushniks attacked Ukrainian border guards / photo UNIAN, Vyacheslav Ratinsky
Employees of the Security Service of Ukraine are involved in the attack on Ukrainian border guards in Sumy region .
This was reported in the SBU in a comment to Channel 24 and RBC-Ukraine .
The agency noted that during the pre-trial investigation, the attackers were fired.
The SBU also promised to cooperate with the investigation to bring those responsible for the attack to justice.
"During the pre-trial investigation, both participants of the attack, who are employees of the Service, were suspended. The SBU will continue to provide all possible assistance to the investigation to establish all the details of the incident, and the perpetrators were punished, regardless of positions and names," the intelligence service said. .
Attack on border guards: what is known
On the night of Sunday, July 18, a border patrol was attacked on the Ukrainian-Russian section of the state border . Three unknown persons inflicted bodily injuries on the border guards. The offenders managed to seize firearms.
The injured border guards are in satisfactory condition. Urgent investigative actions are being carried out within the framework of criminal proceedings filed with ERDR under Articles 262 and 345 of the Criminal Code of Ukraine ("Theft, misappropriation, extortion of firearms, ammunition…", "Threat or violence against a law enforcement officer").
According to Andriy Demchenko, a representative of the State Border Guard Service of Ukraine, the attackers were not carrying weapons . They inflicted injuries on two border guards who were part of the border detachment. The seized weapons were thrown by the attackers not far from the scene of the incident, where law enforcement officers found them.
Read the latest news of Ukraine and the world on the UNIAN channel in Telegram
(C)UNIAN 2021