More than 550 billion hryvnias: the occupiers estimated the losses from the "blockade" of Crimea
The Russian occupiers are preparing to bring to court fabricated cases against 12 Ukrainian citizens who allegedly "are the organizers or justify the blockade of Crimea."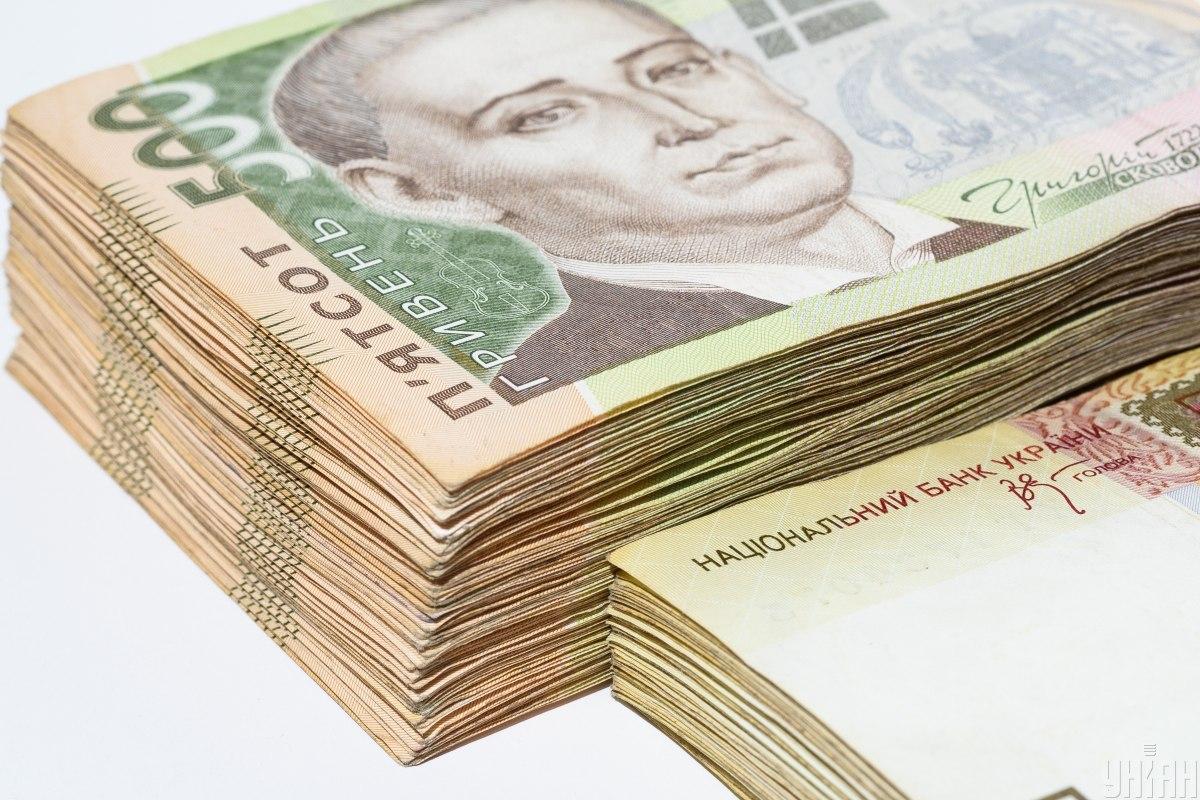 Now the occupiers plan to recover from Ukraine the so-called "damage" / photo UNIAN
The occupiers of Crimea estimated the " losses " from the interruption of water and electricity supplies to Ukraine at almost 1.5 trillion rubles (551 billion hryvnias). According to the Geneva Convention, the responsibility for providing the Crimean people with everything they need lies with the occupying power, but in Russia the legal cessation of supplies is called a "blockade of the peninsula."
This was stated by "Vice Speaker of the Crimean Parliament" Eugene Fix, the propaganda news agency RIA Novosti .
"Preliminarily, the amount of damage (from water, energy, food and transport" blockades "- ed.) Is 1.47 trillion rubles. As soon as we support this amount with all the necessary documents, the lawsuit will be sent to court," – said Fix.
Now the occupiers plan to recover from Ukraine the so-called "damage". They are preparing to bring to court fabricated cases against 12 citizens of Ukraine who allegedly "are the organizers or justify the blockade of Crimea."
"Investigative bodies are working to prosecute the organizers of the blockade. Our working group is already finalizing all the necessary documents to file a lawsuit to the courts to recognize and recover the damage caused to the peninsula by the water blockade," he said.
Potential losses of Ukraine due to the occupation of Crimea amount to 135 billion dollars, or about 75% of Ukraine's GDP in 2013.
According to Dmitry Goryunov, a senior economist at the Center for Economic Strategy, the assessment of losses is necessary to compensate them through international courts, obliging Russia to pay the appropriate amounts or seizing the assets of entities involved in the occupation in Ukraine or abroad.
Lawsuits from Ukraine as a state, public and private companies and individuals have been filed with the European Court of Human Rights (ECtHR, Strasbourg), the International Criminal Court and the International Court of Arbitration (both in The Hague), the International Tribunal for the Law of the Sea (Hamburg), and to the courts of the Netherlands, France and Switzerland.
Read the latest news of Ukraine and the world on the UNIAN channel in Telegram
(C)UNIAN 2021