In the United States offer to postpone the meeting of Biden and Zelensky – the media
Three days ago, the White House could not name the exact date of the meeting between Zelensky and Biden.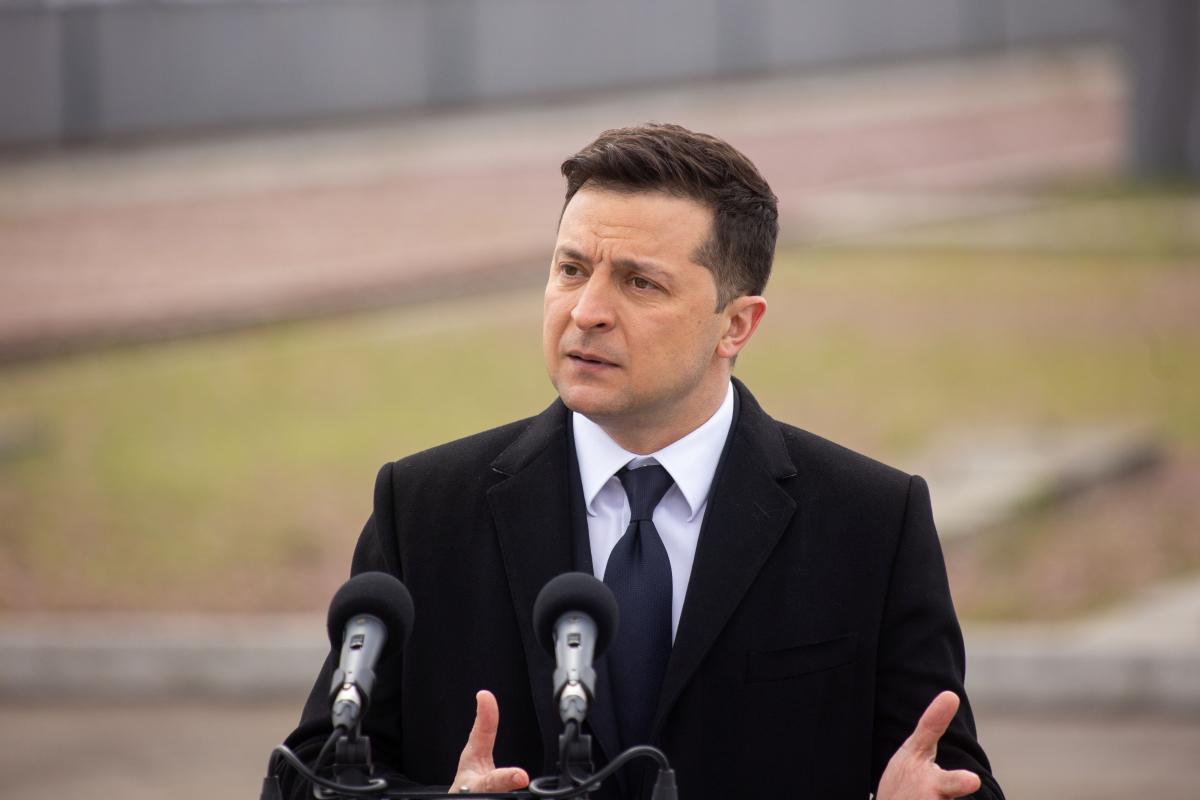 On July 12, Kuleba clarified that Zelensky would meet with Biden in July / REUTERS
Washington proposes to postpone the meeting between US President Joe Biden and Ukrainian President Volodymyr Zelensky to August instead of July.
This was reported by the Mirror of the Week with reference to informed sources.
This is a meeting on the eve of the 30th anniversary of the Independence Day of Ukraine, the publication notes.
At the same time, three days ago at a briefing White House official did not confirm that the meeting between Zelensky and Biden is planned for July.
"When the president spoke to President Zelensky (it was a phone call on the eve of the Geneva summit with Putin – ed.), He invited him to visit Washington this summer. We did not specify in which month it will take place. We are still waiting for President Zelensky's visit to White house this summer, but we can't announce the date yet, "he said at a briefing on July 15.
Earlier, the media reported that the meeting between Biden and Zelensky was allegedly postponed due to a change in the leadership of Naftogaz .
On the eve of the meeting with Putin, Joe Biden called Vladimir Zelensky. Among the issues raised, the parties discussed a possible visit of the Ukrainian leader to the United States.
On July 12, Foreign Minister Dmytro Kuleba clarified that Zelensky would visit Washington to meet with Biden in late July.
At the next meeting, Zelensky plans to raise the issue of providing Ukraine with a MAP in NATO, economic support and the situation in Donbas.
Read the latest news of Ukraine and the world on the UNIAN channel in Telegram
(C)UNIAN 2021