Lukashenko allowed the use of the army in "mass riots"
Belarus can now declare a state of emergency during riots.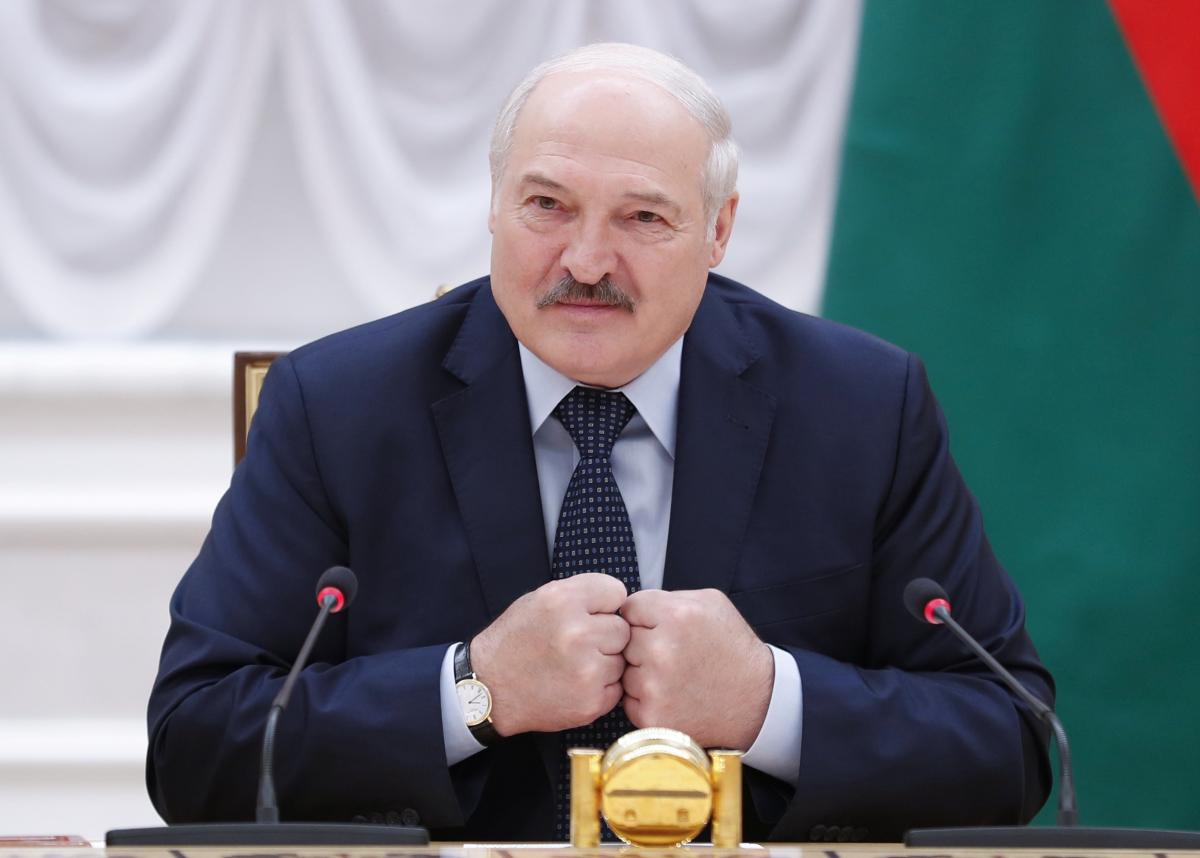 Lukashenko intensified struggle against protesters / photo by REUTERS
Alexander Lukashenko signed the Law "On Amendments to the Laws on the Protection of Sovereignty and the Constitutional Order." The country can now use the military against protesters
This was reported by the press service of the President of Belarus
According to the law, a state of emergency can be imposed in the country in the presence of mass riots.
It is noted that riots include attempts to forcibly change the constitutional order, seizure or appropriation of power, armed uprising, mass riots, interethnic and interfaith conflicts, accompanied by violence and threatening the lives of citizens.
In the event of riots in Belarus, the production and sale of media products may be suspended, a special procedure for accreditation of journalists may be established, and access to Internet resources and online publications may be restricted.
In addition, paramilitary organizations of the Ministry for Emergencies, the Investigative Committee, the State Committee for Forensic Science and the Department of Financial Investigations may be involved in a state of emergency.
At the same time, the armed forces can be used to combat terrorism, protect public safety, stop riots, and ensure the safety of protected persons and protected objects.
Protests in Belarus
In the summer of 2020, a wave of protests swept the cities of Belarus . People took to the streets and staged strikes in factories to oust Lukashenko from the presidency for rigging the presidential election.
But a few months later, Lukashenko's apparatus managed to suppress the actions by force, and political persecution is still taking place in the country.
A number of countries around the world do not recognize Lukashenko as president , and the EU, along with the United States, has imposed sanctions on Belarusian officials responsible for the crimes.
In 2021, the European Union imposed a new package of restrictions against the republic after the forced landing of a passenger plane with opposition leader Roman Protasevich on board on May 23.
Belarusian opposition leader Pavlo Latushko has said that 35,000 people have been detained in Belarus since protests against Alexander Lukashenko's regime began .
Read the latest news of Ukraine and the world on the UNIAN channel in Telegram
(C)UNIAN 2021