The Russian opposition called Putin's goal in Ukraine
Gudkov said, as evidenced by a recent article by the Russian president about Ukrainians and Russians.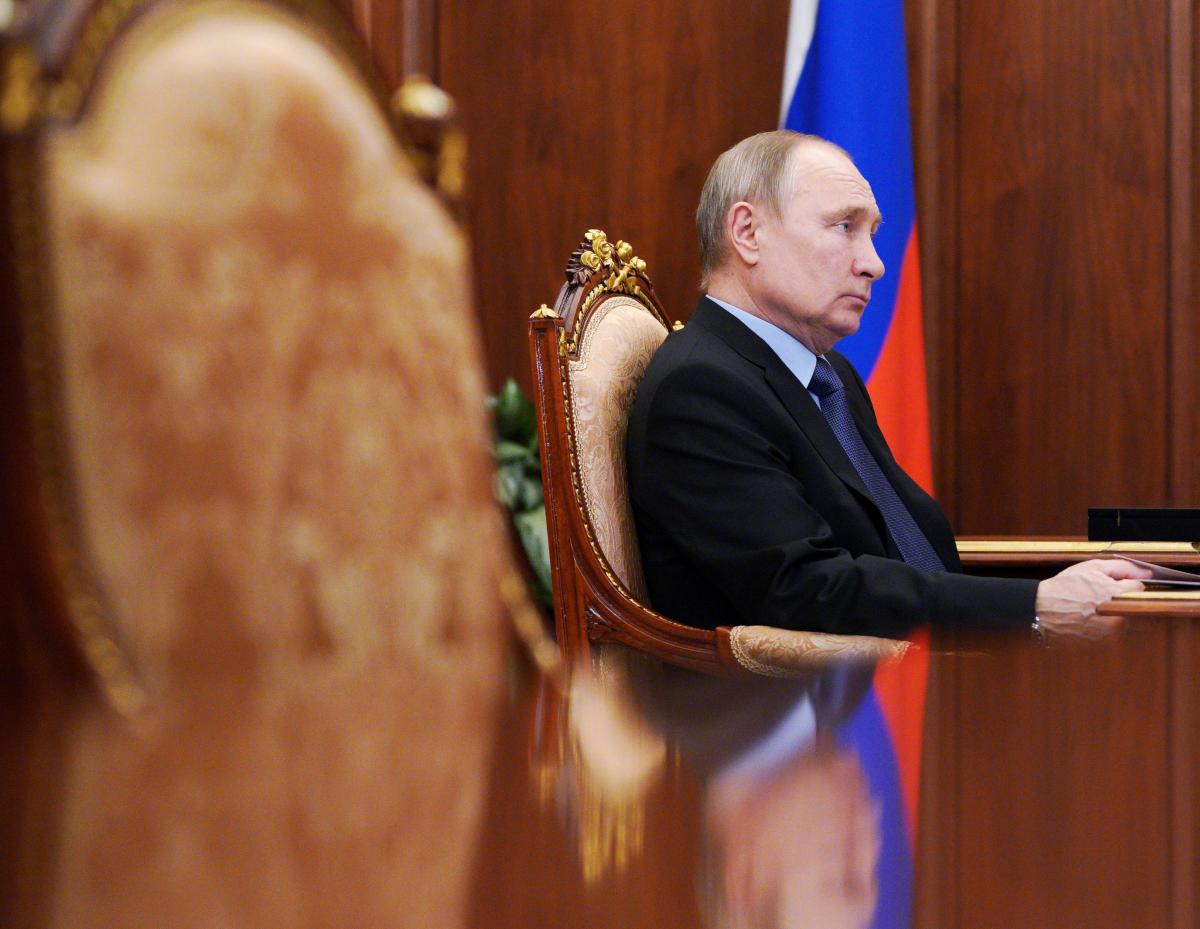 Putin wants to command in Ukraine, Gudkov believes / Photo: REUTERS
Former State Duma deputy and oppositionist Dmitry Gudkov said that Russian President Vladimir Putin wants to join new territories , not "unite fraternal peoples."
This is how Gudkov commented on Putin's article about Ukrainians and Russians on Ukraine 24 .
Honestly, I did not see anything new for myself in this article . It is clear that he falsified the historical facts, but it's all the political language of the last century – "Russia and Ukraine are one people" and so on. In fact, everything I saw in this articles – this is what he wants to command in Ukraine, "- said Gudkov.
According to him, "in any country there is a struggle between archaism and progress," and Putin "absolutely clearly represents the forces of archaism."
"So he really doesn't want to unite any peoples, he just wants new territories, because he lives in the last century, where there are metropolises and colonies … What does a single people mean? Even the Russian people – what is he united? We are from "Putin is not the only one, we are his opponents. I believe that Putin not only does not care about the unification of the two peoples, he does not pay attention to the Russian people at all," said the Russian politician.
As UNIAN reported, Putin wrote an article "on the historical unity of Russians and Ukrainians." In it, he tries to justify his view that the peoples are "united" by language and the Orthodox faith.
Putin also believes that the Ukrainian authorities have decided to justify Ukraine's independence by "denying its past." The Russian president accuses Ukraine of "forcible assimilation" of Russians.
In addition, Putin accuses Western countries of creating an "anti-Russia" project to sever relations between Ukraine and Russia.
According to Putin, modern Ukraine is a "child of the Soviet era."
Read the latest news of Ukraine and the world on the UNIAN channel in Telegram
(C)UNIAN 2021