The Committee of the Council voted for the budget for three years: salaries will increase to 19 thousand
Ukraine's first three-year budget declaration was missed for voting under the dome of the Rada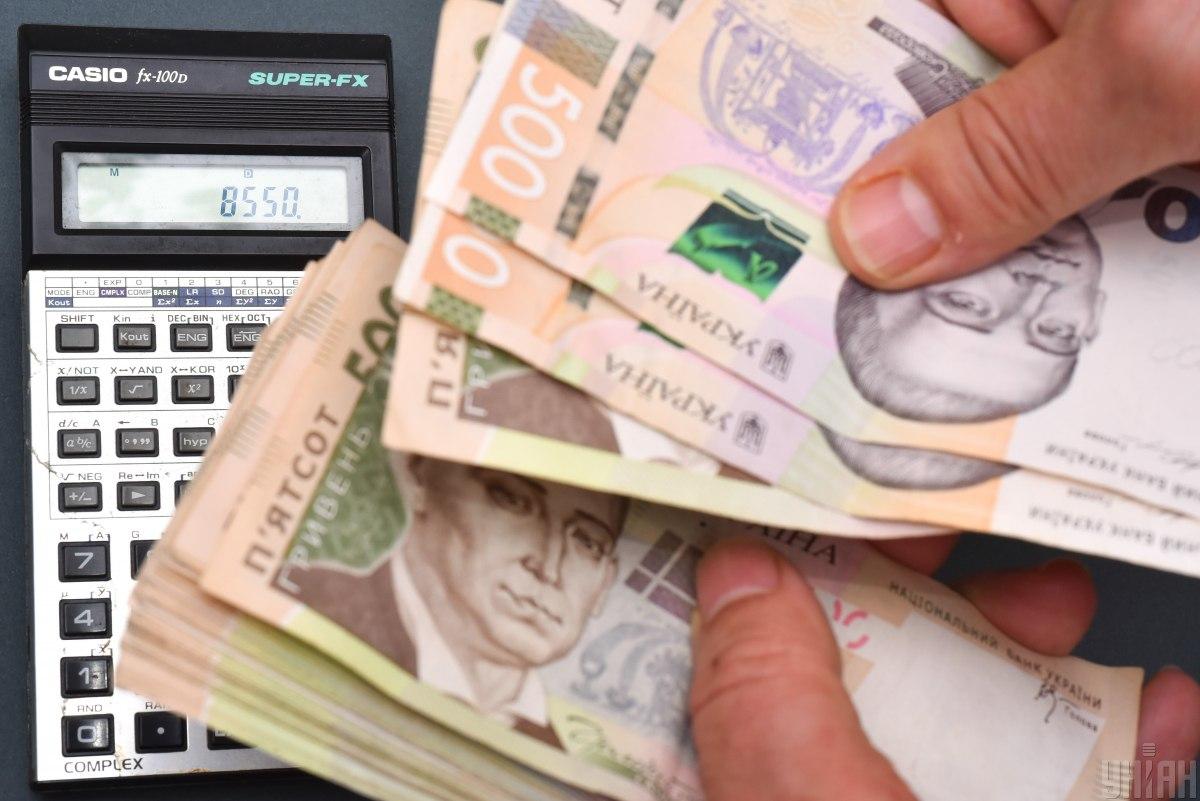 Photo by UNIAN
The Budget Committee of the Verkhovna Rada approved the draft budget declaration for three years – from 2022 to 2024.
People's Deputy Oleksiy Honcharenko announced this on his Telegram channel on July 14.
He notes that this is the first budget project lasting three years. Previously, only annual declarations were accepted.
People's deputies have planned a significant increase in state budget revenues – from 1219.6 billion UAH in 2022 to 1451.6 billion in 2024 (this is more than 350 billion more than in 2021).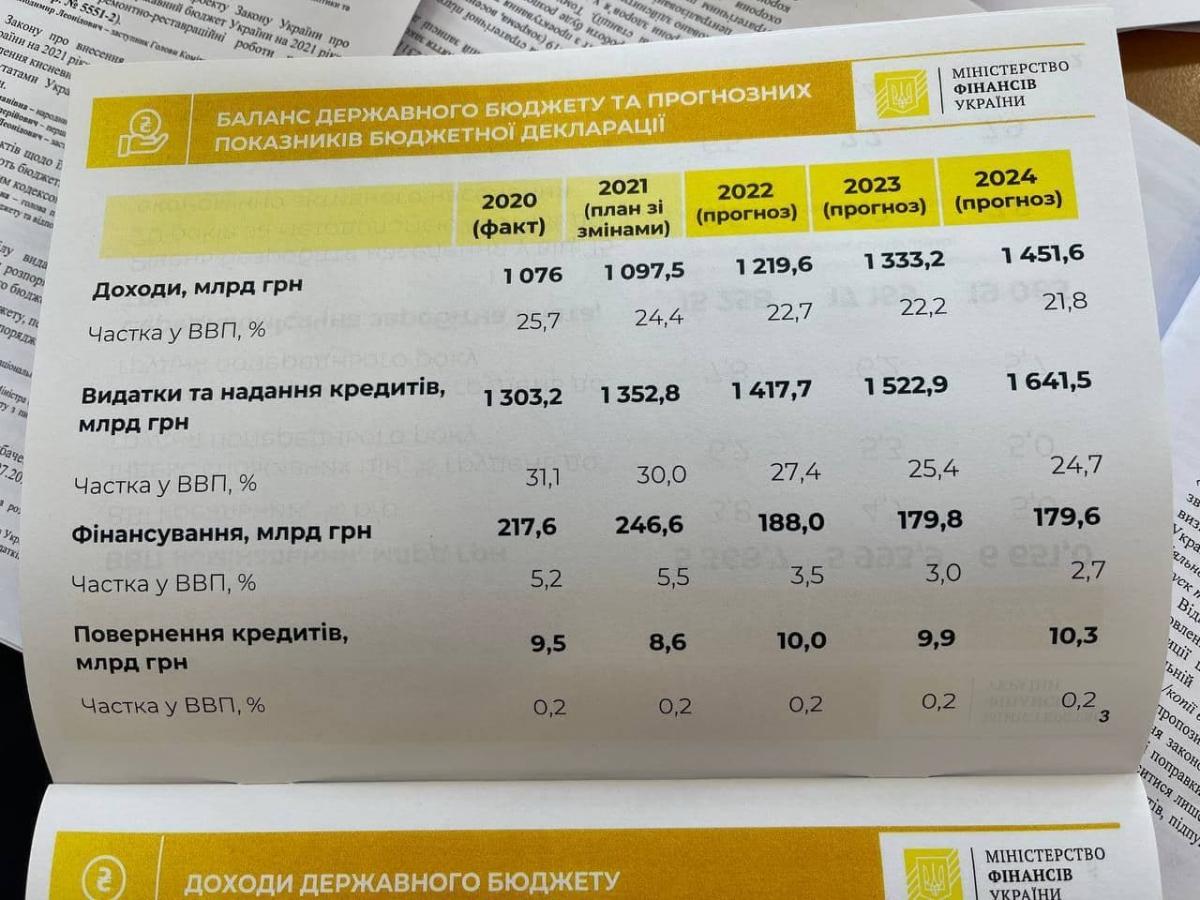 t.me/oleksiihoncharenko
At the same time, costs will also increase – from UAH 1,417.7 billion to UAH 1,641.5 billion.
In three years, the nominal GDP should increase from 5368.7 billion to 6651 billion hryvnias, and with it the average monthly salary – from 15258 to 19063 hryvnias.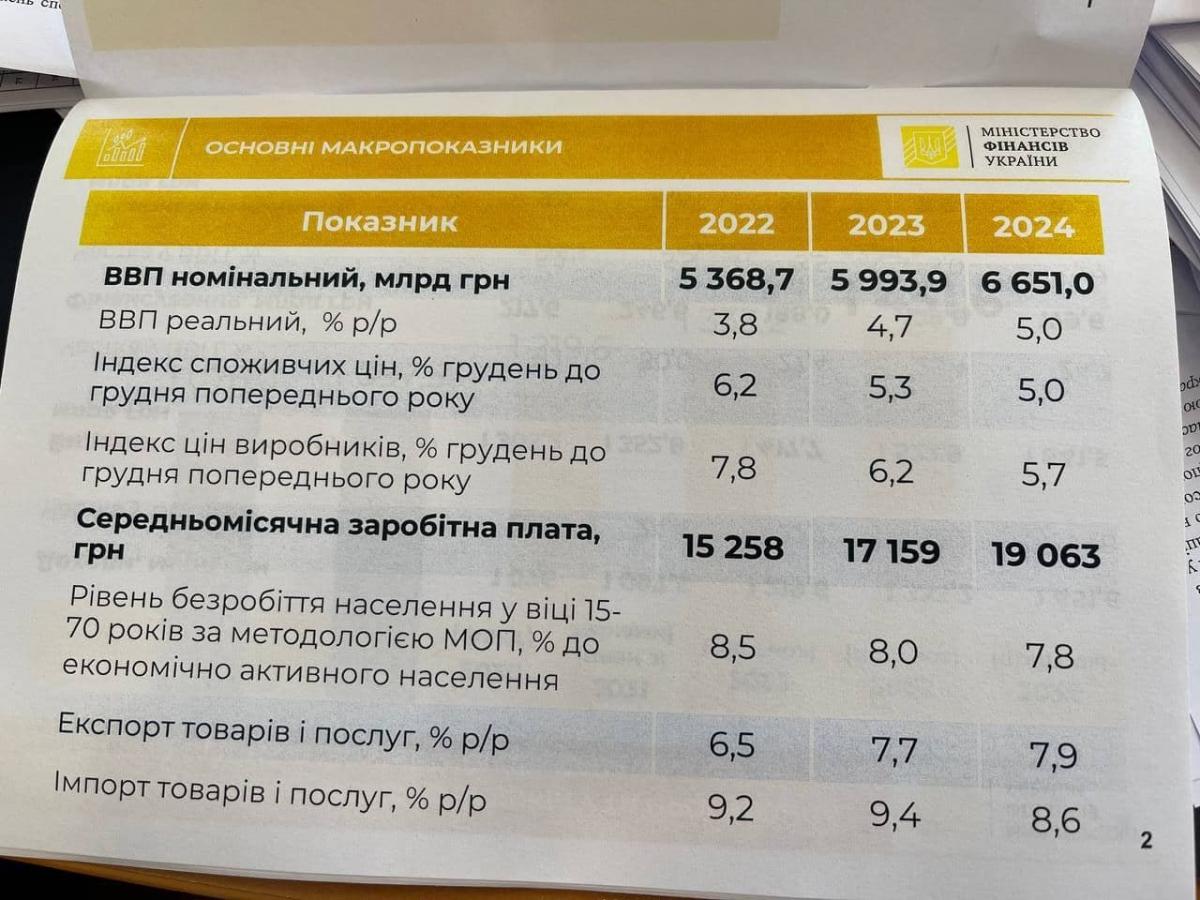 t.me/oleksiihoncharenko
Deputies also want to fight unemployment – it should fall from 8.5% to 7.8%.
Earlier, Finance Minister Denis Ulyutin announced plans for his department to set a state budget deficit for 2022 of 3.5% of gross domestic product.
We also wrote that in January-June 2021 the general fund of the state budget received UAH 506 billion , which is 5% more than planned.
Read the latest news of Ukraine and the world on the UNIAN channel in Telegram
(C)UNIAN 2021