Lukashenko says opponents of power in Belarus have resorted to "individual terror"
All of them will be deducted, Lukashenko said.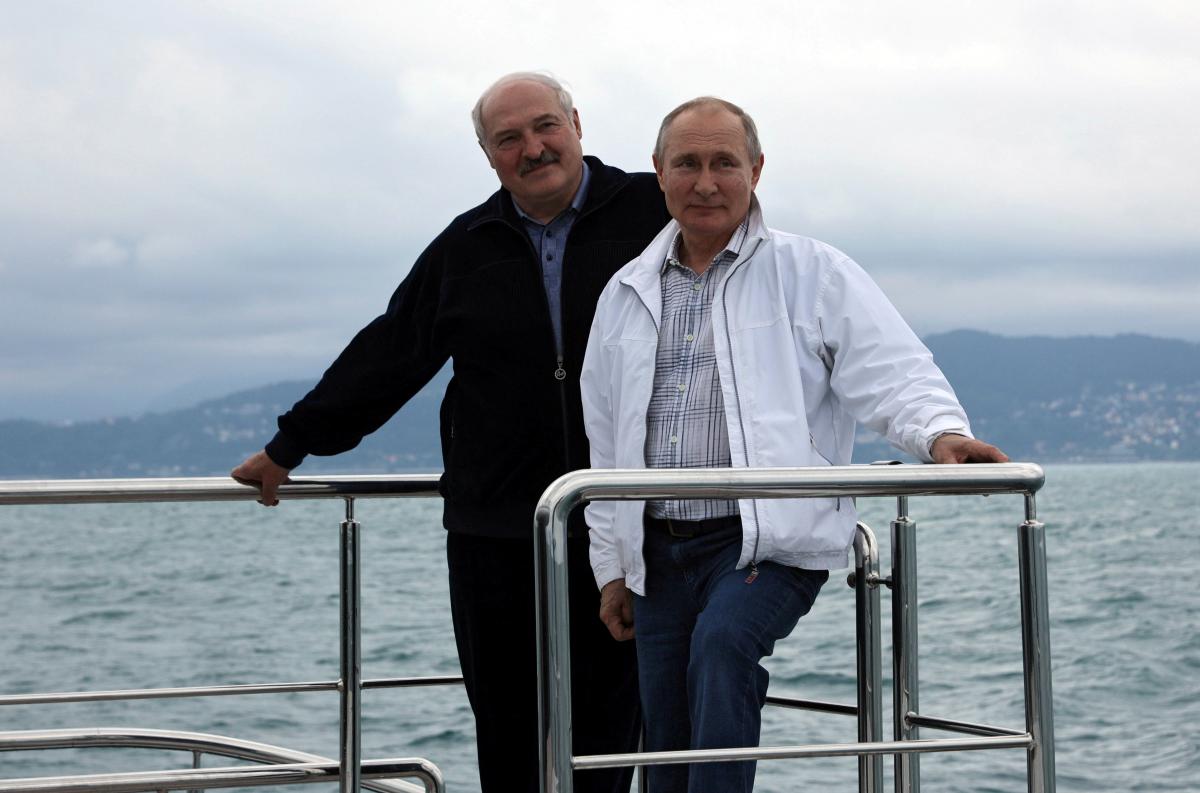 The talks took place in St. Petersburg / photo by REUTERS
Alexander Lukashenko has stated that opponents of the government in Belarus have turned to individual terror.
He told this to Russian President Vladimir Putin, according to the website of the President of the Republic of Belarus.
According to him, individual terror became "the next stage of the so-called color revolution or uprising in Belarus."
"I have informed you on some issues. And there is a development every day. Individual terror against those people who spoke openly, those who spoke for the state. Now they have switched to deputies. parties when children are there. They are trying to press, intimidate, "Lukashenko said.
He noted that all of them will be prosecuted.
"I think it's a matter of time. We will calculate them all. And we will find them, bring them to justice, and in a serious way," he said.
(C)UNIAN 2021