The Kremlin has refused to say whether Russia is ready to "accept" the occupied areas of Donbass
A spokesman for the Russian president reiterated that the residents of ORDLO were allegedly "rejected by their country."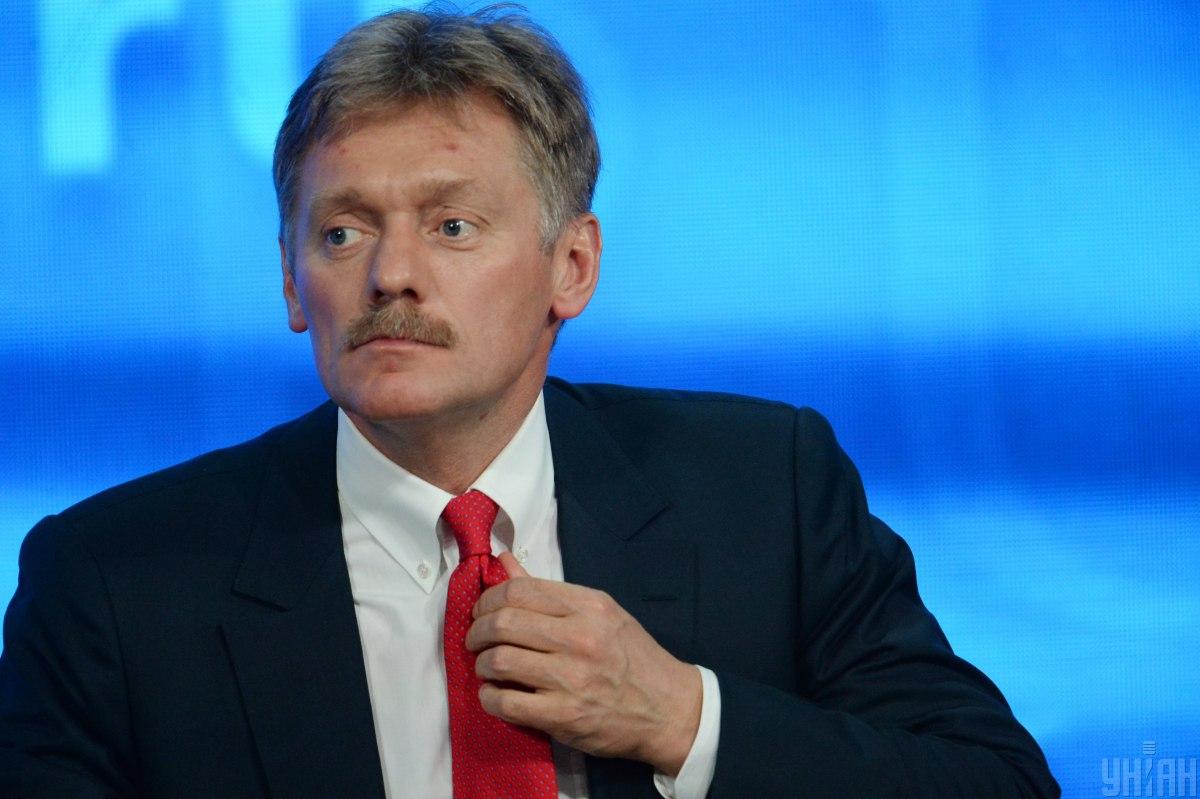 In his article, Putin wrote that "Kiev does not need Donbass" / photo – UNIAN
The Kremlin refused to answer the question of whether the Russian Federation is ready to "accept" the occupied districts of Donetsk and Luhansk regions.
According to UNIAN's own correspondent in Russia, this was stated by the press secretary of the President of the Russian Federation Dmitry Peskov.
"I will leave this question unanswered," Peskov said when asked if Russia was ready to accept the occupied areas of Donbass, "if Kyiv does not need them," as Russian President Vladimir Putin wrote in his article.
Peskov also said: "Russia is doing everything possible under international law to provide humanitarian assistance to these people who have been rejected by their country."
Putin's article – Ukraine's reaction: UNIAN reference
On July 12, the Russian president wrote an article "on the historical unity of Russians and Ukrainians." In it, he tries to justify his view that peoples are "united" by language and the Orthodox faith.
In the article, Putin wrote that the Ukrainian authorities decided to justify Ukraine's independence by "denying its past." The Russian president accuses Ukraine of "forcible assimilation" of Russians. In addition, Putin accuses Western countries of creating an "anti-Russia" project to sever relations between Ukraine and Russia.
On July 13, President of Ukraine Volodymyr Zelensky promised to analyze this article as soon as he found the time and prepare a response. "The president of the Russian Federation spent a lot of time, because there is a lot of archival work. Well, I can only envy that so much time the president of such a great power can afford to spend on such a volume of such detailed work," – said Zelensky.
)Zelensky also commented on Putin's words about the "brotherly people." "We are forgotten when we talk about the victory over fascism in World War II and how many lives were lost by Ukrainians, and we are reminded in other cases that we are fraternal peoples. I believe that, as they say in Russian: it is not fraternal to do so. It's more like Cain and Abel, "Zelensky stressed.
Earlier, UNIAN reported that the former "servant of the people" praised Putin for an article about Ukrainians and called the Russians "brotherly people."
Read the latest news of Ukraine and the world on the UNIAN channel in Telegram
(C)UNIAN 2021