Terrible picture: in Russia, gold diggers are massively destroying rivers
Krasnoyarsk Krai became the "leader in river pollution".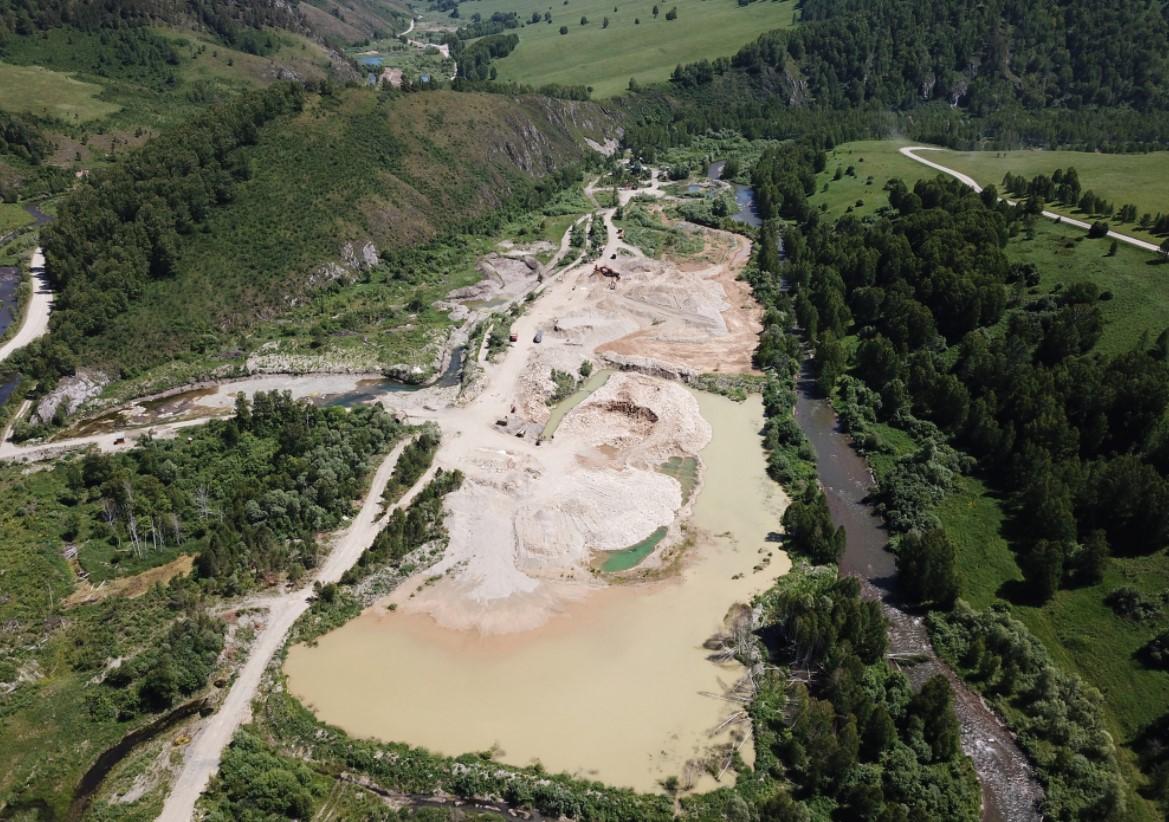 In Siberia, the "terrible" situation with rivers / photo press service WWF
Rivers of the Siberian part of the Russian Federation are polluted due to gold mining. A total of 1474 kilometers of rivers are polluted.
This was reported in the press service of the World Wildlife Fund in the Russian Federation.
The study was conducted in the period from May to June. He discovered a total of 30 cases of river pollution in Siberia after experts analyzed satellite images of the Krasnoyarsk Territory, Kemerovo region, Tuva and Khakassia.
The actual "leader in river pollution" was the Krasnoyarsk Territory. There were 14 cases of pollution – 816 kilometers.
In second place in terms of pollution is the Republic of Tuva – six cases per 237 kilometers, in third place Kemerovo region – five cases per 218 kilometers and Khakassia – five cases per 203 kilometers.
In addition, 2,885 kilometers of rivers are polluted in the Far East. The worst situation is in the Amur region, Transbaikalia and Khabarovsk Krai.
According to the coordinator of the environmental coalition "Rivers without Borders" and WWF expert Alexander Kolotov, the data indicate a "terrible picture, but this is only part of the problem.
"Every year we lose more and more new Siberian rivers," the expert concluded.
As UNIAN previously reported, experts found in the waters of the Dnieper 161 pollutants. The samples revealed the herbicide atrazine, metals cadmium and nickel, as well as agricultural chemicals.
Read the latest news of Ukraine and the world on the UNIAN channel in Telegram
(C)UNIAN 2021