Militants silenced the UAV of OSCE observers in Donbass
Near the occupied village of Dovhe, militants forbade the Mission's patrol to be in the area.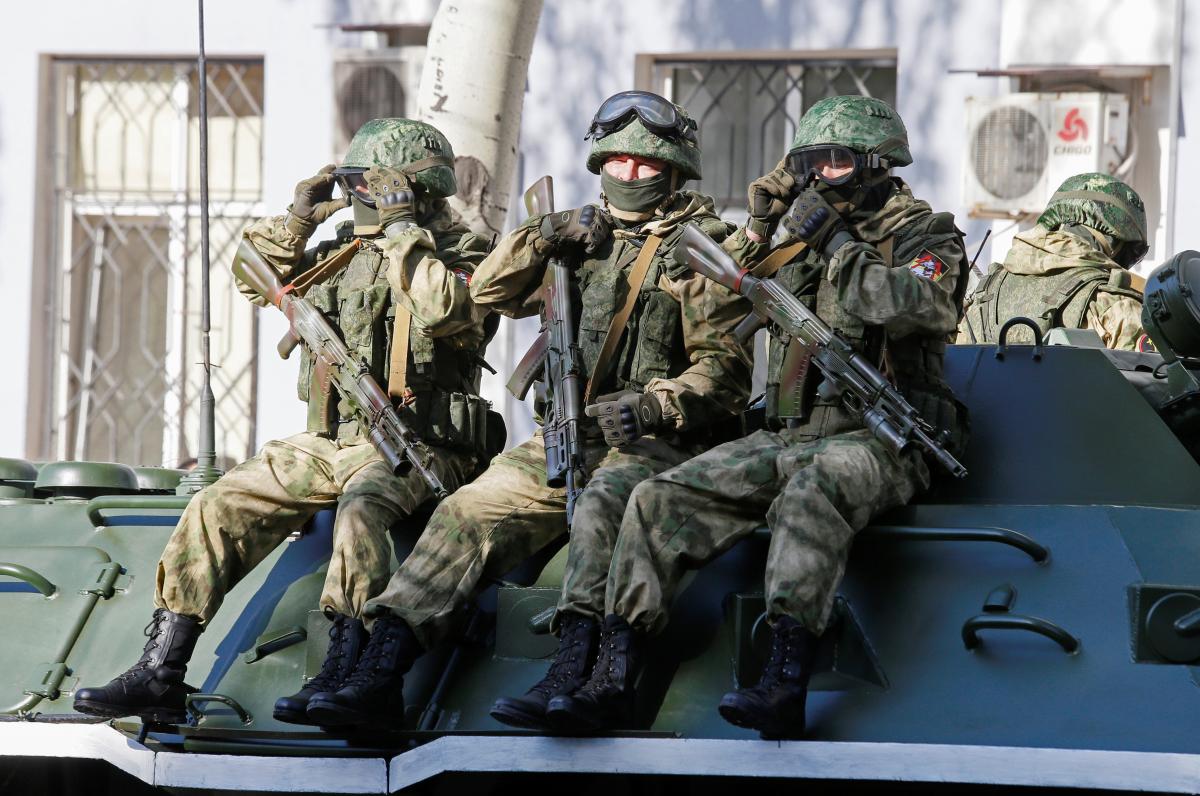 The militants continue to obstruct the activities of the Mission / REUTERS
Russian occupiers block the work of OSCE observers in Donbas .
This is stated in the message of the headquarters on Facebook .
On 8 July, the Special Representative of the OSCE Chairperson-in-Office in Ukraine and in the Tripartite Contact Group, Ambassador Heidi Grau, condemned restrictions on freedom of movement and intentional damage to surveillance equipment and equipment in a video conference after regular meetings of the TCG and its Working Groups.
Russia's armed forces and their mercenaries continue to impede the Mission's activities.
The OSCE SMM's daily report of 8 July 2021 stated that the Mission's patrol was not allowed at armed checkpoints near the occupied settlements of Molodyi Shakhtar and Novoazovsk, citing "orders from commanders" and "firing exercises in the area."
"Observers were unable to gain access to a permanent weapons storage facility and to the location of heavy weapons in temporarily uncontrolled areas of the Donetsk region, as members of illegal armed groups ordered observers to leave the area, citing" orders from commanders. "
Near the occupied settlement of Dovhe, Kremlin mercenaries forbade the Mission's patrol to be in the area. They jammed the GPS signal of the Mission drone. Observers were unable to return the aircraft.
It is noted that by their actions the occupiers are trying to hide from international observers the facts of their violations.
In addition, in order to discredit the Armed Forces of Ukraine, the occupiers once again, using Russian-made EW systems, silenced short-range SMM UAVs during two flights near the Ukrainian-controlled settlement of Avdiivka.
"The Ukrainian side of the SCCC considers inadmissible such actions of the Russian occupation forces, which lead to escalation of tension both on the line of demarcation and in general in the area of ​​the Joint Forces operation," the statement said.
(c)UNIAN 2021