Germany to help Ukraine with reforms, but still does not see it in NATO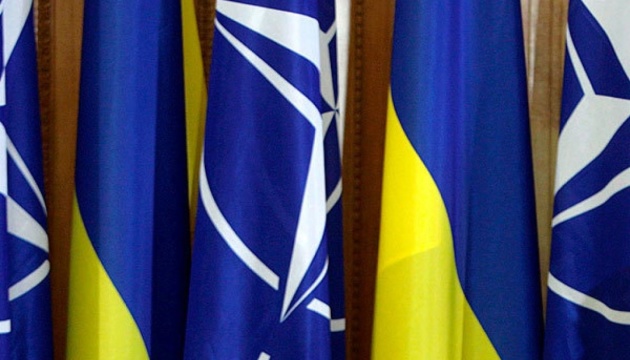 10.07.2021 14:55
Germany does not see the possibility of Ukraine's joining NATO in the short term, but it is helping the Ukrainian army carry out the necessary reforms, according to Detlef Wachter, the head of the Department of Politics at the German Defense Ministry.
He said this during a discussion organized by the German Atlantic Society.
"We are working with our Ukrainian friends and partners to implement the necessary reforms, to create conditions in order [for Ukraine] to get closer to the [Membership Action] Plan. This includes defense reform which Germany and NATO help carry out. […] But now we do not see that the issue of the MAP – the process of candidate countries preparing for membership (it can take a very long time – 10-12 years) – is currently on the agenda," Wachter said.
He said that he would not like to name any deadlines for Ukraine's accession to the North Atlantic Alliance. At the same time, he reiterated the position of the federal government, which "constantly repeats that there are currently no grounds for this, so it does not make false, too big promises."
(c)UKRINFORM 2021