The largest landfill of the Armed Forces of Ukraine is fully operational near the occupied Crimea (photo)
The creation of the landfill began in 2018.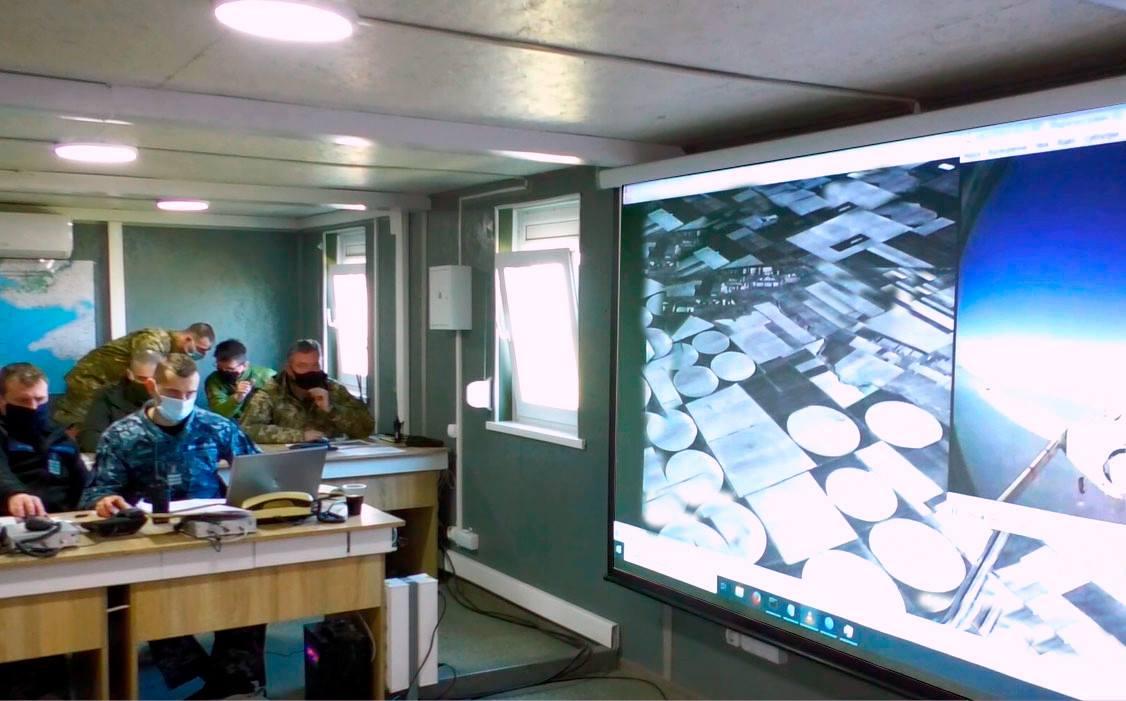 "Yagorlyk" is intended for firing from all available nomenclature of armament of the Ukrainian army / Ministry of Defense of Ukraine
The largest training ground of the Armed Forces of Ukraine has started full-fledged operation in the Kherson region.
This was reported by the Public Relations Department of the Armed Forces of Ukraine.
The report states that in 2014, due to the occupation of Crimea, the Armed Forces lost the test site of the State Research and Testing Center "Chauda".
Further development of weapons systems required the need to create a new range where anti-aircraft missile units could train in anti-aircraft combat, launch anti-aircraft guided missiles, test promising long-range weapons, such as the anti-ship complex "Neptune" or the jet system – it is told in the message.
It is noted that the creation of the Yagorlyk landfill began at the General Staff of the Armed Forces of Ukraine in 2018. According to the Deputy Chief of the General Staff of the Armed Forces of Ukraine Radio Tymoshenko, all the time the landfill was being built, it was already used for its intended purpose, albeit with some restrictions.
"Now the main works on the arrangement are completed and the State testing ground" Yagorlyk "in the Kherson region is working at full capacity. In terms of equipment it is one of the most modern landfills in Europe. The area is about 3.7 thousand hectares. At the same time, infrastructure work will continue further "- he emphasized.
The report says that "Yagorlyk" is designed for firing from the entire available range of weapons of the Ukrainian army, as well as testing promising long-range weapons, and from the workplace of the range can be controlled by aircraft and anti-aircraft combat with modern technical means. troops, including foreign production.
"The existing system of visual control allows the leadership of the Armed Forces to observe the tests in real time, even without leaving the office in the capital," said the Deputy Chief of Staff.
According to Tymoshenko, the landfill is completely autonomous, technological and ecological. "Now he fully provides for the tests. Soon there will be shootings of the artillery system "Bogdan" at a range of up to 40 km. Later – test launches of missile systems after repair and modernization, "he added.
Read the latest news of Ukraine and the world on the UNIAN channel in Telegram
Author: Nadia Prishlyak
(C)UNIAN 2021