The Cabinet of Ministers announced an increase in pensions: who is lucky
Denis Shmygal noted that the gap between retirees of different years is almost doubled.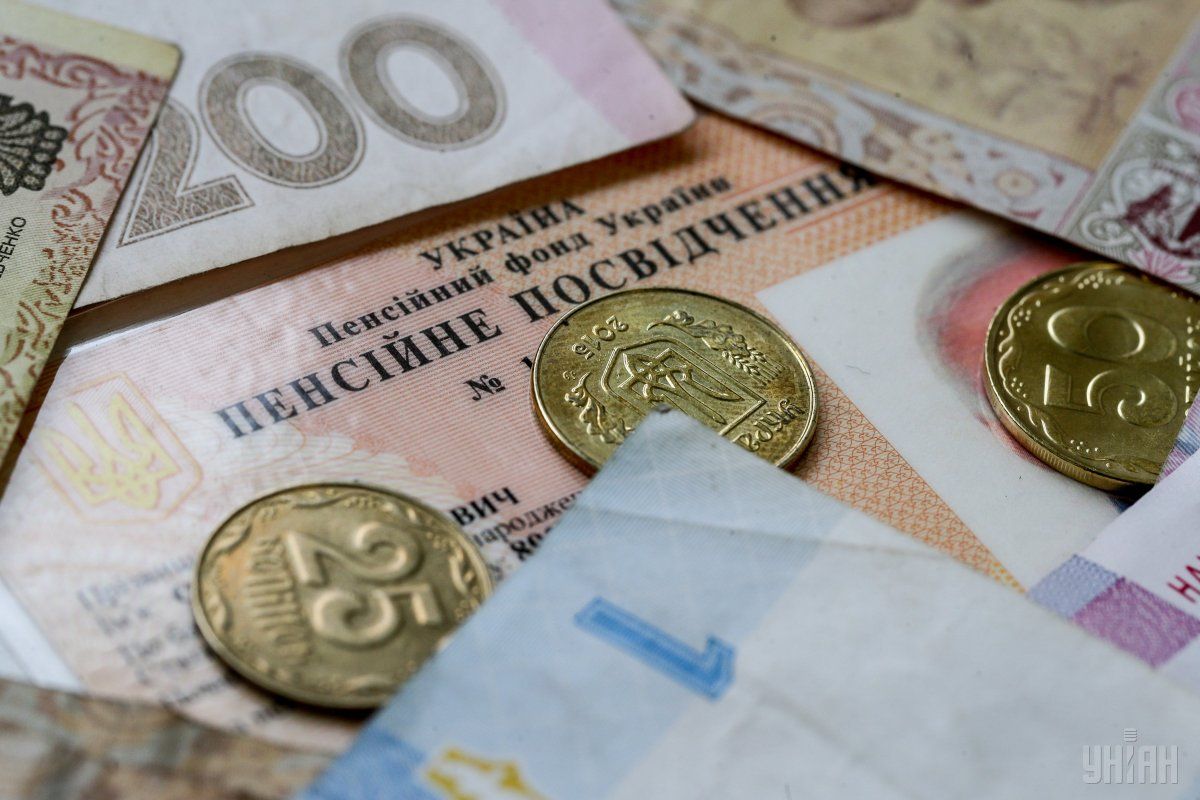 The Ukrainian military was promised to raise pensions / photo UNIAN
The Ukrainian government has announced an increase in military pensions . The decision has already been worked out by the Ministry of Social Policy.
This was announced by Prime Minister Denis Shmygal in his Telegram channel .
According to him, such a decision should reduce disparities in pension payments.
The department offered:
from July 1, to establish a monthly surcharge of 2,000 hryvnias for almost 400,000 retired servicemen;
to establish the minimum pension in the amount of 3854 hryvnias;
to increase payments to more than 40,000 combatants who lost their ability to work by 700 hryvnias.
"In 2017, when amending the Law on Indexation of Monetary Incomes, the issue of indexation of pensions for the military was not resolved. As a result, today the newly appointed pensions and pensions granted until 2018 are almost twice as different," Shmygal concluded.
As UNIAN previously reported, the announced increase in pensions for Ukrainians over the age of 75, announced for July 1, will be postponed to October 1.
Minister of Social Policy Maryna Lazebna noted that the announced payment of an additional 400 hryvnias is being postponed due to lack of funds in the state budget.
Read the latest news of Ukraine and the world on the UNIAN channel in Telegram
(c)UNIAN 2021