The Minister of Defense announced the creation of a "mosquito" fleet in Ukraine
Andriy Taran spoke about plans to strengthen the Ukrainian Navy.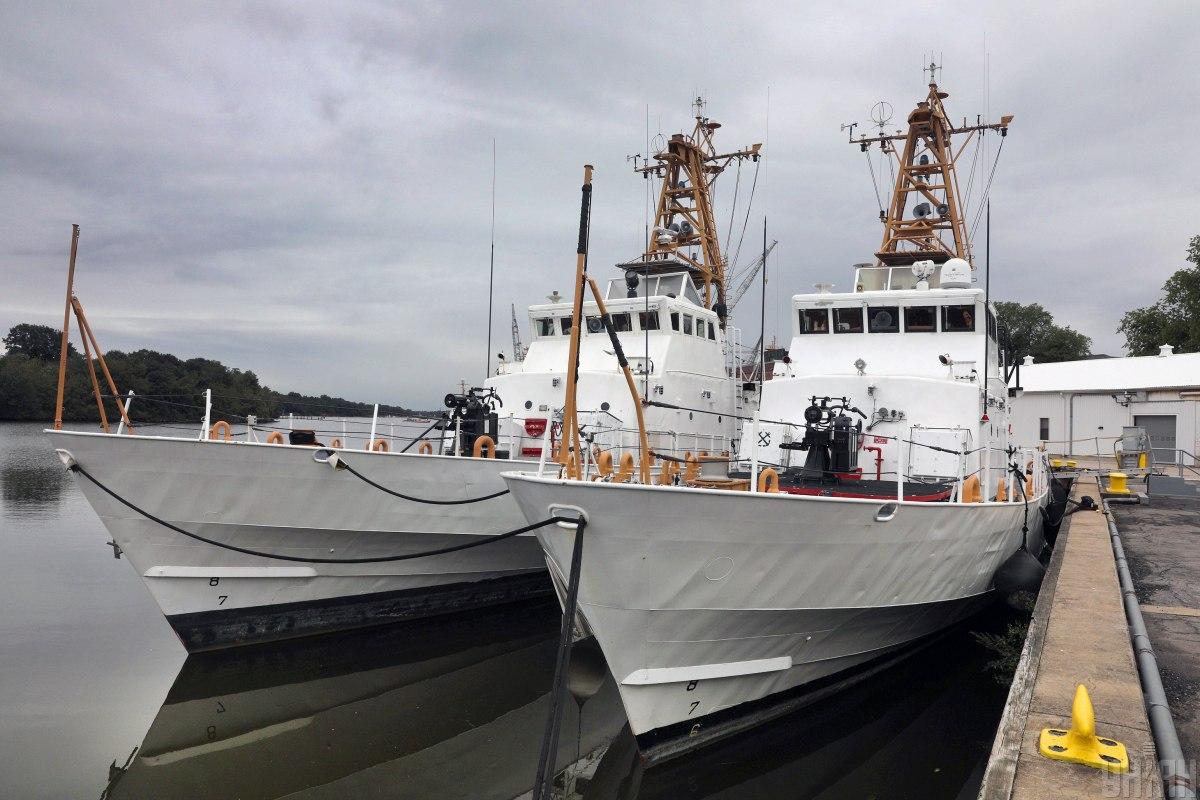 In Ukraine, create a "mosquito" fleet of small ships / photo UNIAN
Defense Minister Andriy Taran announced the creation of a "mosquito" fleet in Ukraine .
According to an UNIAN correspondent, he said this during the Conference on Reforms in Ukraine "Strong Ukraine in a stronger European and Euro-Atlantic family", which is being held in Vilnius (Lithuania).
Right now we are creating a so-called "mosquito" fleet (a fleet that consists of a large number of small warships – UNIAN) … What we are trying to do – is to give these "mosquitoes", so to speak, modern combat capabilities That is, I would like to see, at least next year, anti-ship missiles that will be installed on these small ships, "said the Minister.
He added that Ukraine does not have "real weapons that can stop an attack from the sea, an invasion from the sea."
"But very soon, I'm sure, no later than next year, we will have, with the help of, of course, the United States, Britain … a few small ships of the" mosquito "fleet. But with real combat capability, armed with modern anti-ship missiles, electronic warfare, which will allow us to pose a threat to the Russian navy, "Taran said.
According to him, the Ministry of Defense is working to create additional capabilities.
"Let's say this year … I signed an order to arm the Navy with a new anti-ship missile system based on land," the minister said.
Among other things, he noted that Ukraine is trying to "develop certain capabilities with the involvement of combat helicopters."
"We are also preparing new shovels for combat helicopters. We will arm them with new anti-ship missiles that can be used against the enemy," Taran said.
It will be recalled that on June 21, Ukraine and the United Kingdom signed a cooperation agreement . The agreement provides for joint design and construction of warships in Ukraine and the United Kingdom, reconstruction of shipbuilding enterprises and construction of two bases for the Ukrainian Navy.
Mosquito fleet – what is it
Mosquito fleet is a set of high-speed and shunting small warships, such as torpedoes, patrols, missiles, and other small boats. The concept of the "mosquito fleet" was revived at the beginning of the XXI century, with new, significantly increased, capabilities of the means of destruction. The conflicts in the Persian Gulf have shown that small boats can cause significant damage to much larger enemy ships, making material costs incomparable.
(C)UNIAN 2021