The websites of the president, the SBU and intelligence failed at the same time
Most likely, behind the large-scale "breakdown" of web resources is a hacker attack.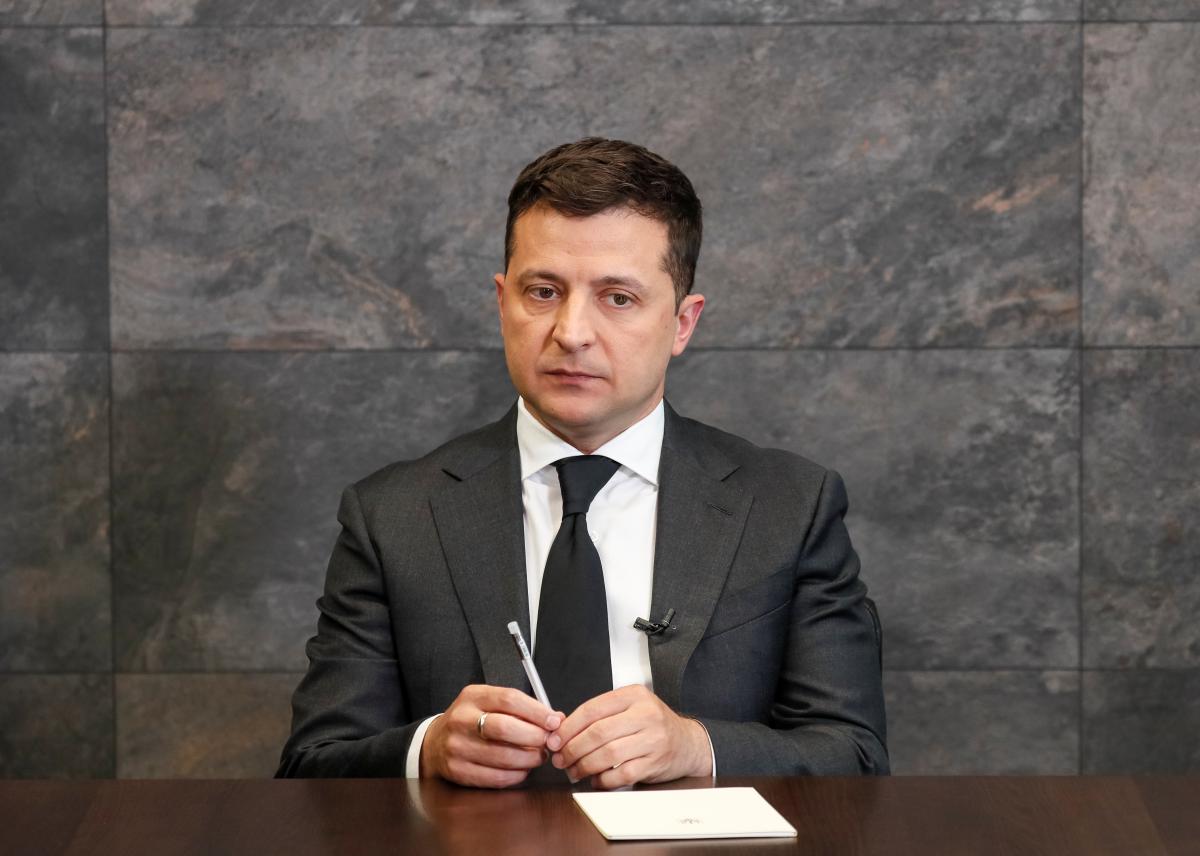 Vladimir Zelensky / photo by REUTERS
The website of the President of Ukraine, as well as the SBU, NABU and other lower-ranking agencies simultaneously "lay down".
Attempting to access them causes the browser to respond, "Unable to access site – response timeout exceeded."
The exact cause of the problem is currently unknown, but given the synchronicity in the failure, we can assume that all these sites have been hacked by DDoS-attack. None of the services has yet explained the sudden breakdown.
(C)UNIAN 2021