Ukraine buys Russian test systems for diagnosing infections – the chief sanitary doctor
The Ministry of Health plans to establish domestic production.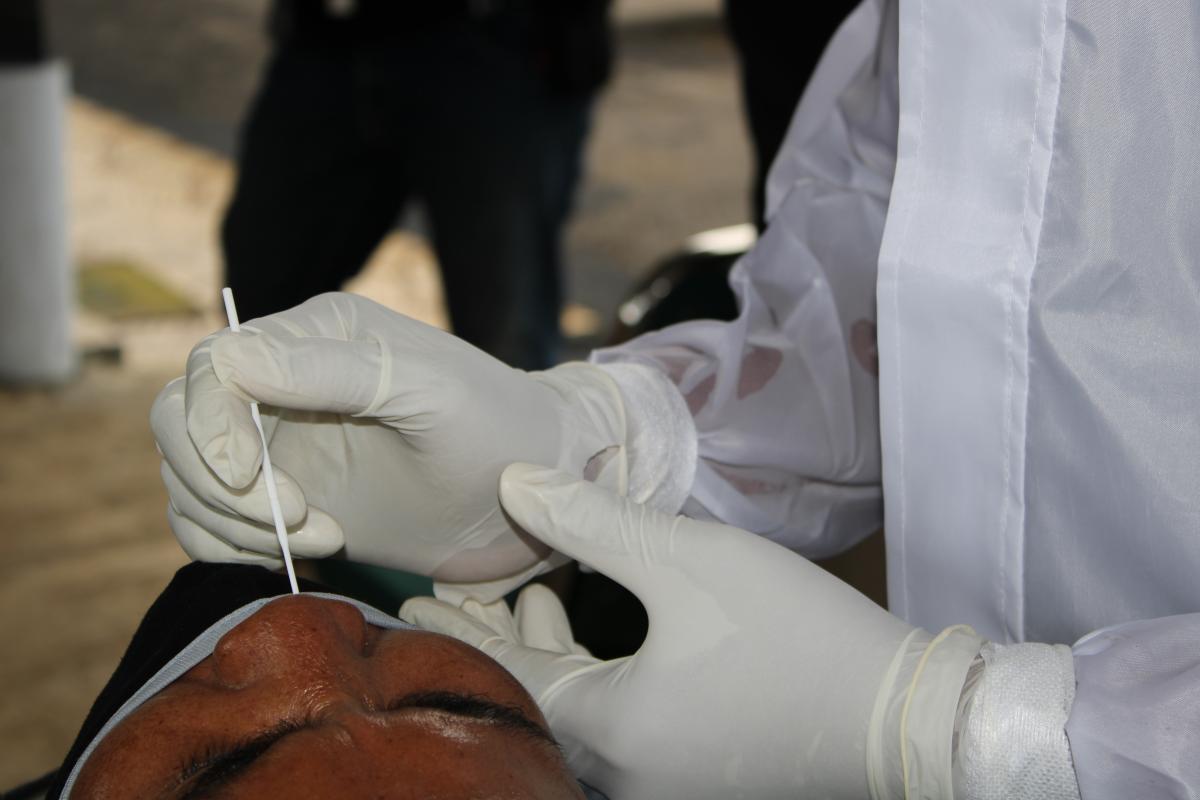 Ukraine buys some test systems in Russia / ua. depositphotos.com
Ukraine buys test systems to detect infections, including in Russia . By the end of this year, it is planned to present prototypes of domestic test systems to meet the needs of the pharmaceutical sector.
This was stated in an interview with TSN by Chief State Sanitary Doctor Igor Kuzin.
According to him, this year Ukraine is focusing more on medical devices that will allow to diagnose – mutated strains or particularly dangerous infectious diseases.
"Now most of these test systems are purchased either in Russia and repackaged in the country, or it is the European market, which openly claims the high cost of one test system. Therefore, by the end of the year we will be able to show several prototypes of domestic test systems and present a mechanism In this way, we will be able to use a domestic manufacturer to meet the needs of the pharmaceutical and biosafety sectors, "said the chief sanitary doctor of Ukraine.
Cousin noted that the production of test systems for diagnosis is relatively simple. He predicts that private structures in Ukraine will reconfigure production and by the second quarter of 2022 will receive its own prototype.
Difficulties in starting production, the official explains, may be related to the complicated bureaucratic procedure in Ukraine.
"Approximately in a year we will be able to resume production of at least critical positions on diagnostic tools. These are enzyme-linked immunosorbent assays and PCR – these are simple test systems that are purchased in very large quantities, including in Russia," Kuzin predicts.
(c)UNIAN 2021