Saved dozens of fighters: the name of the doctor who died in Donbass became known (photo)
The soldier is survived by his wife and adult son.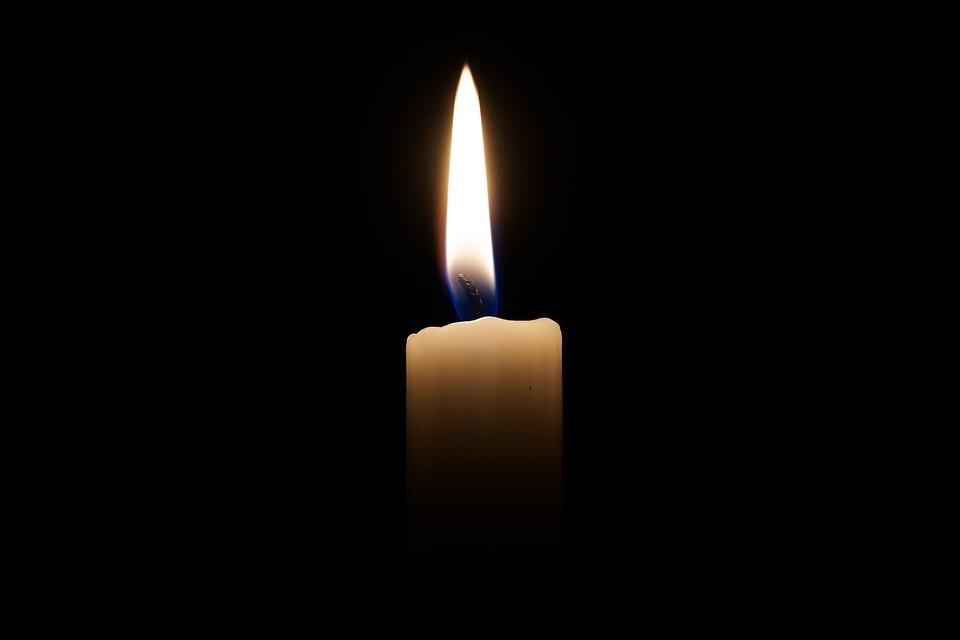 The man received injuries incompatible with life / photo pixabay.com
The name of a Ukrainian serviceman who died in the area of ​​the Joint Forces operation in Donbas on Sunday, July 4, has become known .
This was reported on page 93 of a separate mechanized brigade "Cold Yar" on Facebook .
The shelling of the Russian occupation forces killed the chief of the medical unit of the mechanized battalion, Captain Yuri Vasilyevich Pismenny, known by the call sign "Feofan".
"It happened in broad daylight. The occupiers opened fire and the wreckage of an enemy shell wounded a medic. The injuries were incompatible with life," the statement said.
The man was born on March 4, 1962. He lived in the Dnieper, had a higher medical education.
In 2016, he went to war as a volunteer doctor – he served in the First Voluntary Mobile Hospital. Пирогова.
At the end of 2018, he was drafted into the Armed Forces of Ukraine. He headed the medical unit of the battalion. The husband is survived by his wife and adult son.
photo 93rd OMBr Cold Yar
"He was remembered for his professionalism, kindness, readiness to always move forward, never to retreat. He saved the lives of dozens of soldiers. All those who were wounded in the battalion from the age of 18 passed through his hands," said the brigade's medical service chief Anatoliy. Chuikin.
photo 93rd OMBr Cold Yar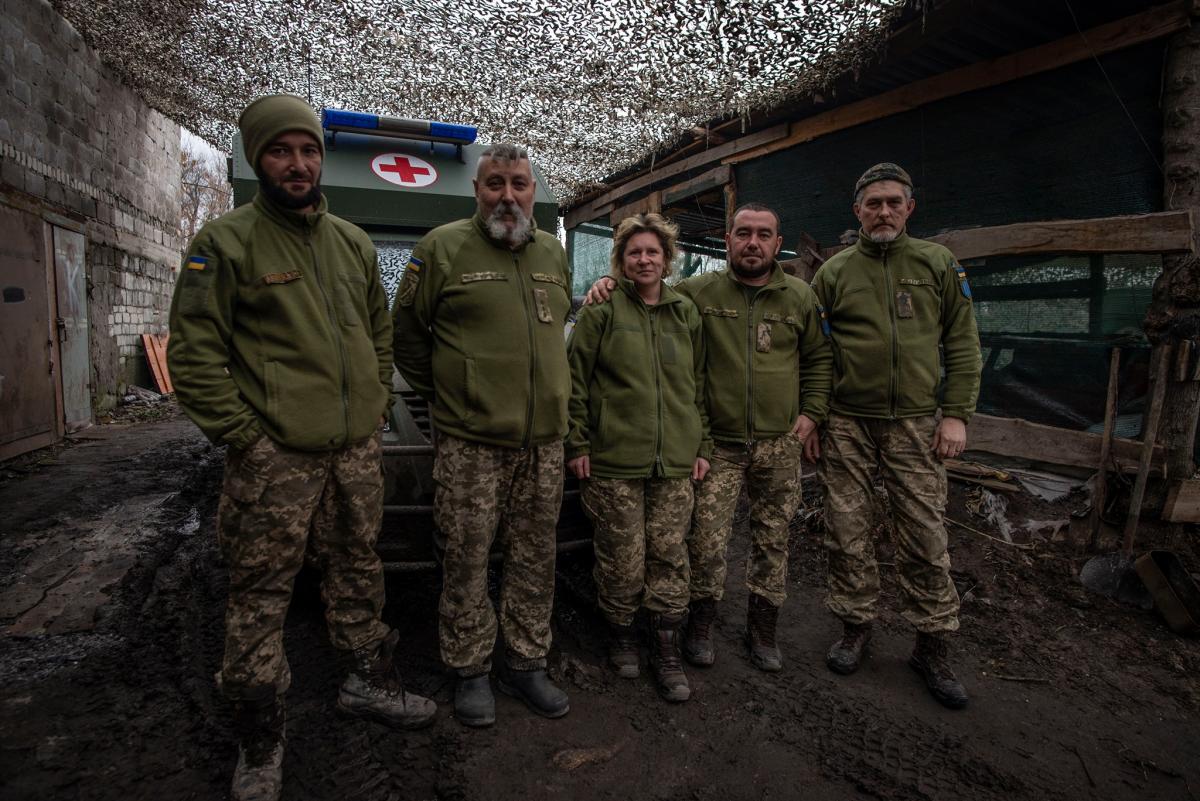 photo 93rd OMBr Cold Yar
(C)UNIAN 2021