Russia has expanded the list of banned products from Ukraine: A list
Changes were made to the resolution of December 29, 2018.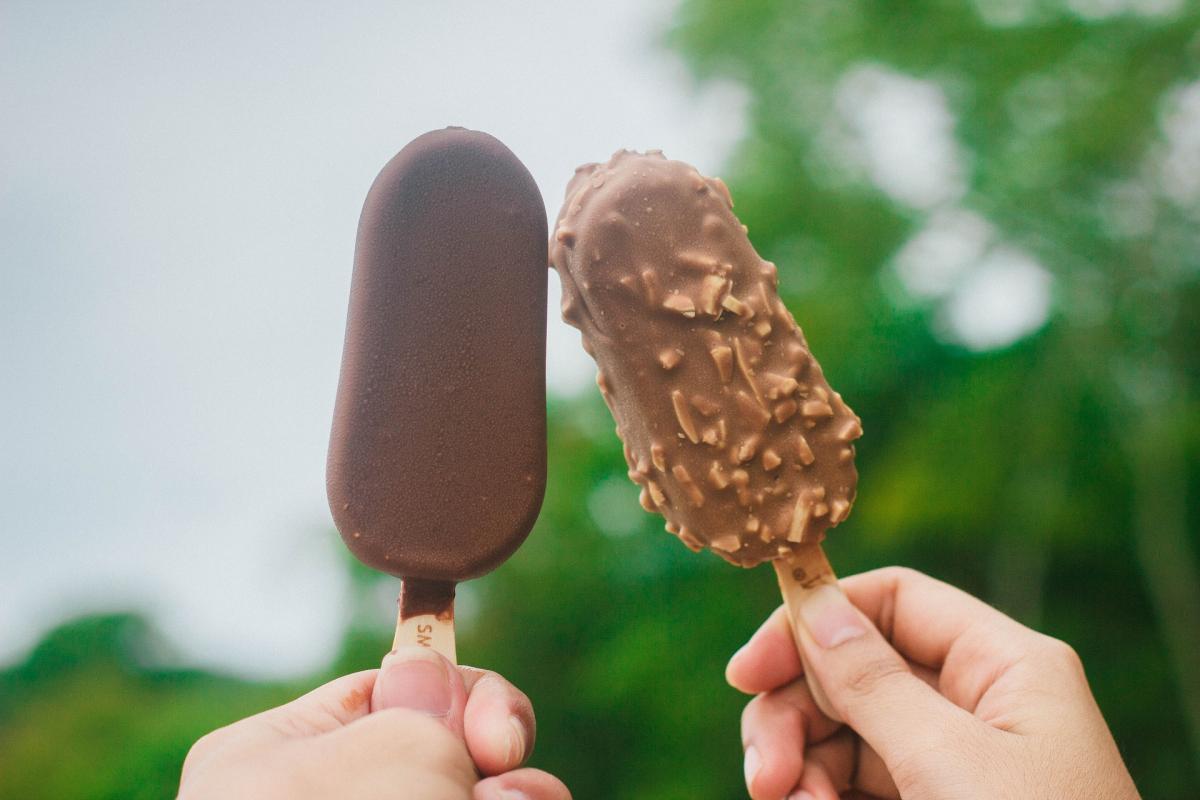 Ukrainian ice cream has become banned in Russia / photo pixabay.com
Russia has expanded the list of products that are prohibited for import into Russia from Ukraine.
This is stated in a resolution of the Russian government .
The document, signed on June 28, expands the list of products that cannot be imported into Russia from Ukraine.
The list of prohibited products includes ice cream and other types of edible ice, mineral water, carbonated water with added sugar or other sweeteners, ready-made soups, broths and preparations for their preparation.
That Russia has banned imports from Ukraine
It is impossible to import to the territory of Russia from Ukraine:
barley;
palm oil and its fractions in containers with a net weight of 20 tons;
prepared and canned meat products;
meat offal;
prepared and canned crustaceans;
non-fat cocoa paste;
pasta;
popcorn;
ice cream;
sugar;
muesli-based products based on unroasted grain flakes;
tomato ketchup and other tomato sauces:
mayonnaise;
products for making sauces;
cake;
products used for livestock feed;
some types of timber and packaging.
What preceded it
In December 2018, Russia banned the importation into its territory of a number of goods whose country of origin is Ukraine or which move through the territory of Ukraine.
Read the latest news of Ukraine and the world on the UNIAN channel in Telegram
(c)UNIAN 2021