An oligarch with Ukrainian citizenship died in Moscow after being vaccinated with a Russian vaccine. The body disappeared from the morgue – the media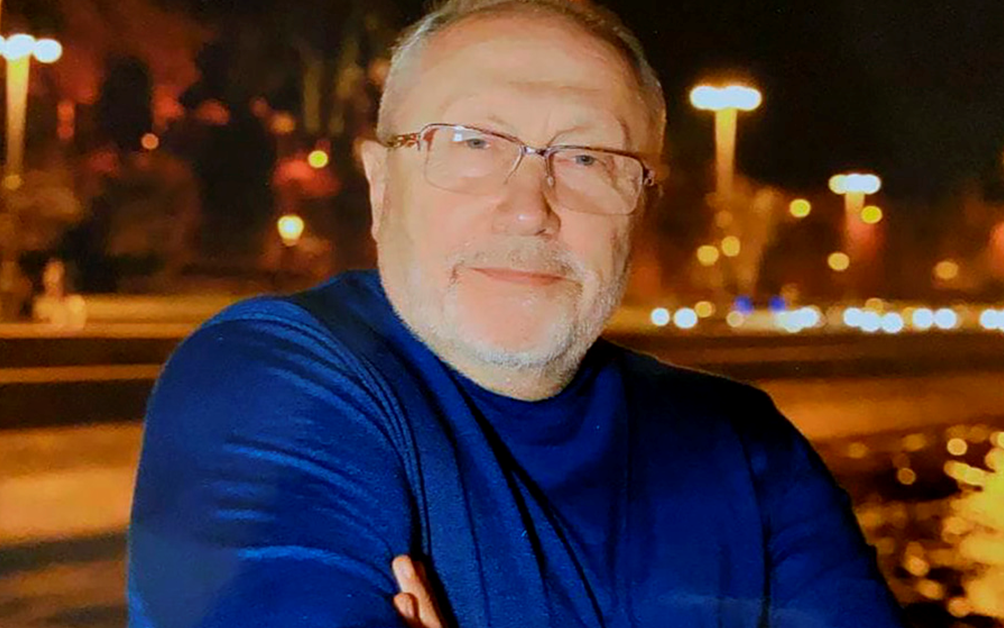 Oleg Burlakov
On June 21, Ukrainian citizen and Russian oligarch Oleg Burlakov died at the Lapino private clinic. It is known from reliable sources that he was vaccinated with a Russian vaccine, which is not reported, and then contracted a new coronavirus infection, writes " Focus ".
The body disappeared from the morgue in an unknown direction. Law enforcement agencies do not comment on the situation.
In Moscow, the oligarch has a young daughter.
Burlakov was in the TOP-200 richest people in Russia with a fortune of $ 650 million, according to Russia's Forbes. The basis of Burlakov's capital was funds from the sale of shares in Novoroscement and Burneftegaz. He also owned 75% of Stroylesbank shares.
Oleg Burlakov graduated from the Kyiv Higher Military Aviation Engineering School, after which he served as an officer in Kharkiv, where he began doing business in the 1990s. It is also known that during the Soviet period he was engaged in secret military developments.
In 2018, Burlakov was nearly assassinated. Then in the center of Moscow his Cadillac Escalade was fired upon by unknown individuals.
Burlakov's latest mention is related to the 106-meter sailing yacht Black Pearl, which runs on alternative energy sources, which belonged to the oligarch. In 2019, this yacht was recognized as the best sailing yacht by The World's Superyacht Awards.
(c)UNIAN 2021