Lukashenko believes that Ukraine's sovereignty "melts"
At the same time, he believes that "the Ukrainian people are not guilty of anything."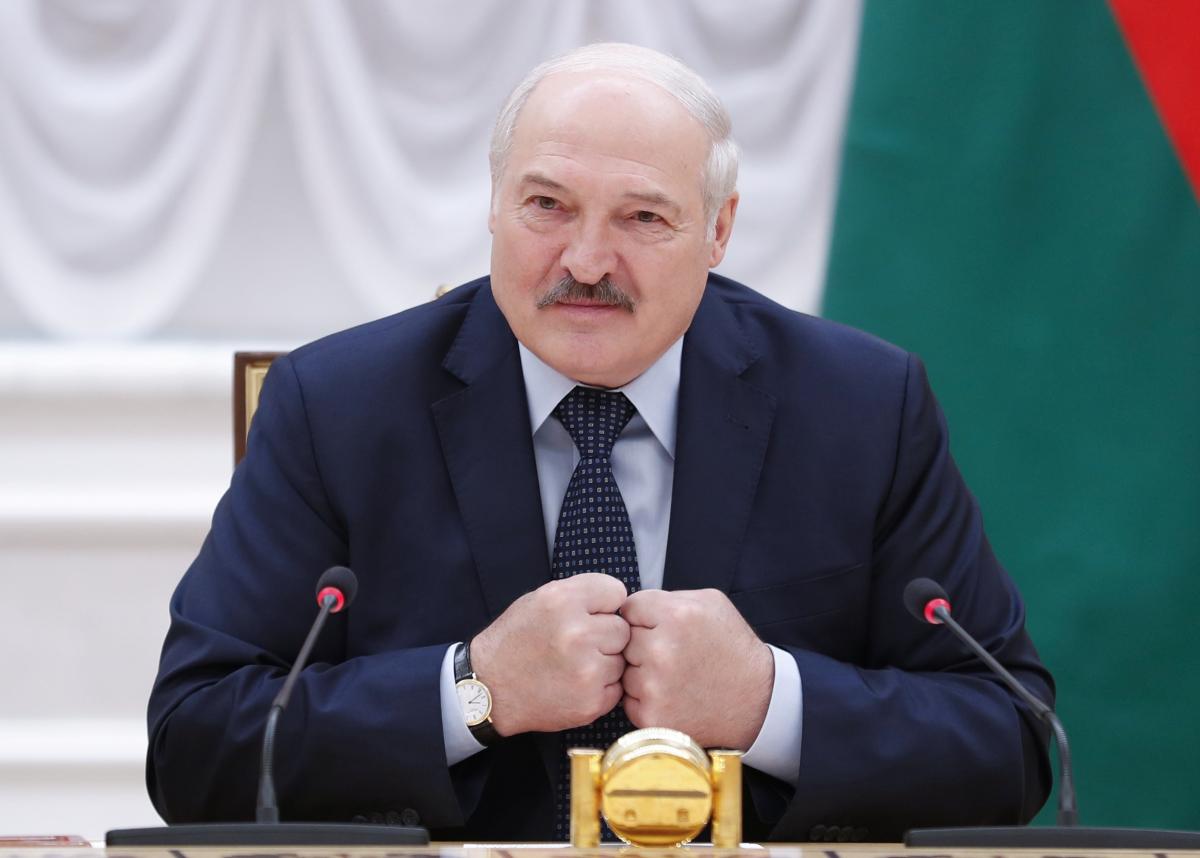 Alexander Lukashenko / photo by REUTERS
Alexander Lukashenko believes that Ukraine's state sovereignty is allegedly "melting".
He stated this at the forum of the regions of Russia and Belarus.
"Thank you to all Russians for their support in the struggle to preserve the sovereignty and independence of Belarus … This is very important and valuable for us, because we see the state sovereignty of our southern neighbors melting. Let the people of the south forgive us, it has already happened," – he noted.
At the same time, he believes that "the Ukrainian people are not guilty of anything."
"These are our fraternal people, we have always been and will be together. But what will you do when the leadership of our fraternal Ukraine has taken a different path," Lukashenko added.
(C)UNIAN 2021