"Trapped": a political scientist called the date of the collapse of Russia
According to the expert, sanctions against Russia contribute to this.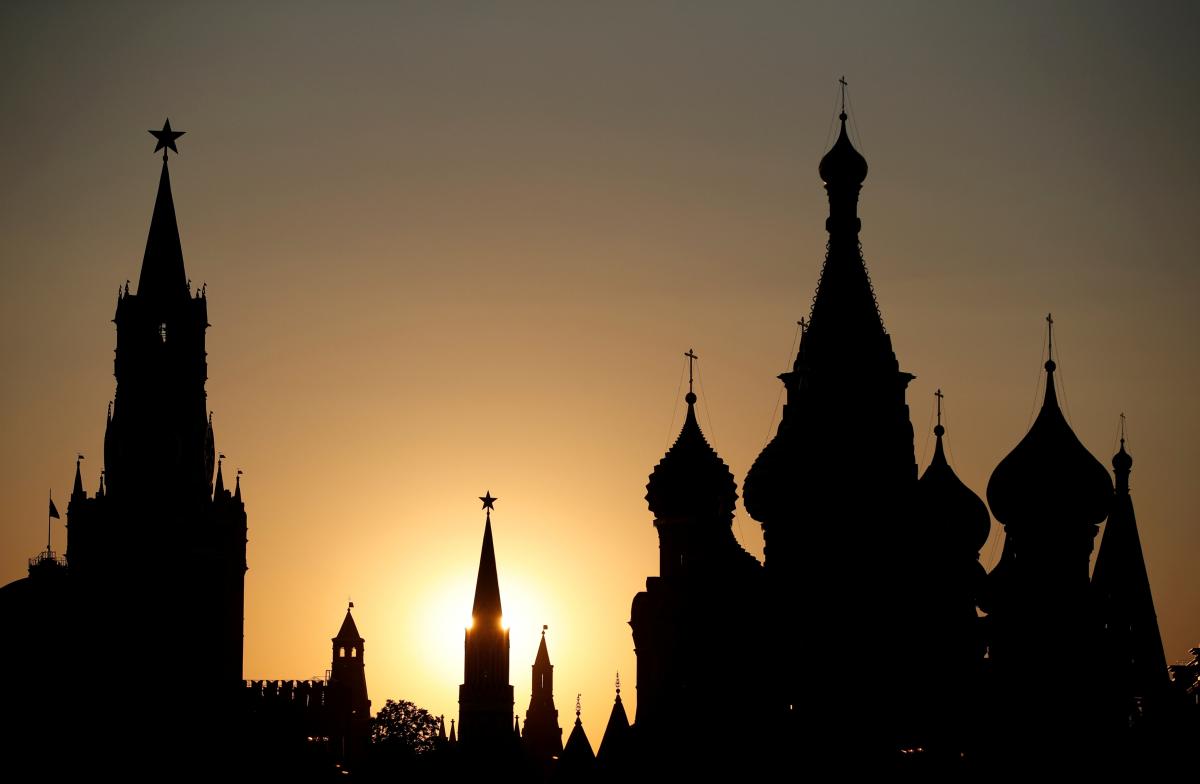 Named the possible date of the collapse of the Russian Federation / Illustration REUTERS
Russia as a state will collapse in 10 years, which will be facilitated by sanctions against it for its aggressive policy .
This opinion was expressed by political expert Ruslan Osipenko on the air of Ukraine 24 channel .
"I do not agree with the statement that sanctions against Russia will harm it only in the long run. If you look at the ranking of sustainable development, and the place of Ukraine and Russia in it, Ukraine has overtaken Russia in 7 years. This suggests that Russia's development "Ukraine's economy and GDP continue to grow. We are catching up with them, we certainly do not have as much potential as they are, but in many respects we have already overtaken them," said the political scientist.
According to him, Russia is losing hope for development – it does not have a "bright image of the future."
"Russia and Crimea have actually fallen into a trap. It has captured it, it can no longer let go. These sanctions will eventually ruin Russia, I think, for 10 years. The Soviet Union fell from 1979 to 1990. Two mistakes – Afghanistan and perestroika – and everything went downhill, "Osipenko said.
Earlier, a Russian political scientist explained Putin's words about Ukraine's membership in NATO.
(c)UNIAN 2021