Belarus has decided to withdraw from the Eastern Partnership in response to EU sanctions
Belarus has decided to suspend the readmission agreement with the European Union.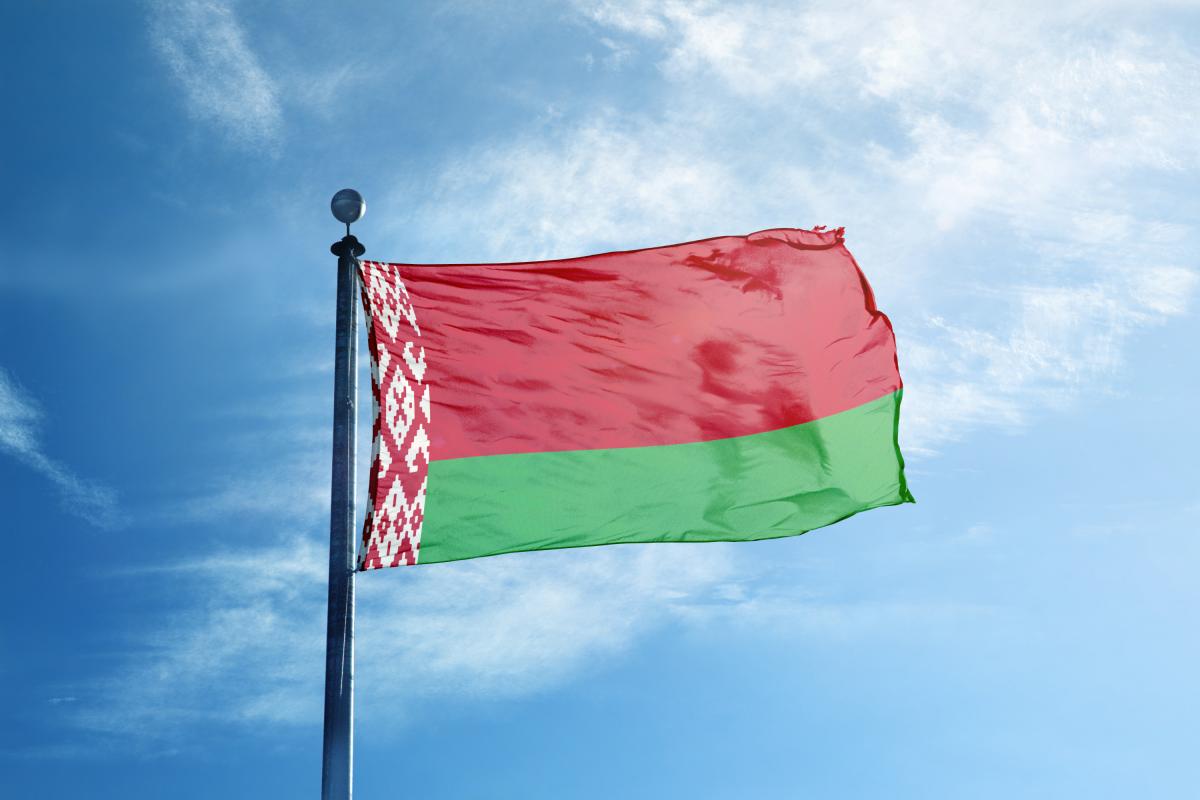 Belarus breaks ties with EU in response to sanctions / photo ua. depositphotos.com
The Ministry of Foreign Affairs of Belarus summoned Dirk Schuebel, Head of the EU Delegation in Minsk, and responded to the new European sanctions .
This was reported on the website of the Ministry of Foreign Affairs of Belarus .
It is alleged that during the meeting the EU ambassador "stated the firm position of the Belarusian side on the absolute inadmissibility of the application of sanctions as an instrument of pressure on a sovereign and independent state."
In response to European sanctions, the Belarusian Foreign Ministry announced several steps:
Belarus suspends participation in EU Eastern Partnership initiative.
Belarus begins implementation of the procedure for termination of the Readmission Agreement with the EU. Thus, Belarus effectively refused to take back migrants who crossed the EU border from Belarus.
Belarus bans entry to representatives of European structures and individuals from the European Union who facilitated the imposition of sanctions.
In addition, the Foreign Ministry recalled the Permanent Representative of Belarus to the EU for consultations and recommended that the EU Permanent Representative in Minsk go to Brussels for consultations.
Sanctions against the Lukashenko regime
On October 2, 2020, the European Union imposed sanctions on 40 Belarusian officials, and later, on November 6, on 14 more, as well as on Alexander Lukashenko. The decision to impose restrictive measures was taken due to the suppression of peaceful protests and falsification of the results of the presidential election.
On December 17, 2020, the EU Council imposed a third package of sanctions against 29 people and 7 companies from Belarus. Restrictive measures include entry bans and asset freezes. Citizens of EU member states are prohibited from providing financial assistance to all individuals and legal entities from Belarus that have been subject to sanctions.
At the summit on May 25, EU leaders agreed to prepare new sanctions against Belarus over the forced landing of a Ryanair plane in Minsk and the detention of Roman Protasevich, the founder of the opposition Telegram channel NEXTA, on board the plane.
On June 21, the European Union imposed a fourth package of sanctions against Belarusian officials, followed by a new package of sanctions  against legal entities and some Belarusian citizens by the United States.
(c)UNIAN 2021