Lavrov intimidated Russians with a fake that in schools in the West tHEY tell CHILDREN about "bisexual Jesus"
Apparently, Lavrov referred to the video in TikTok.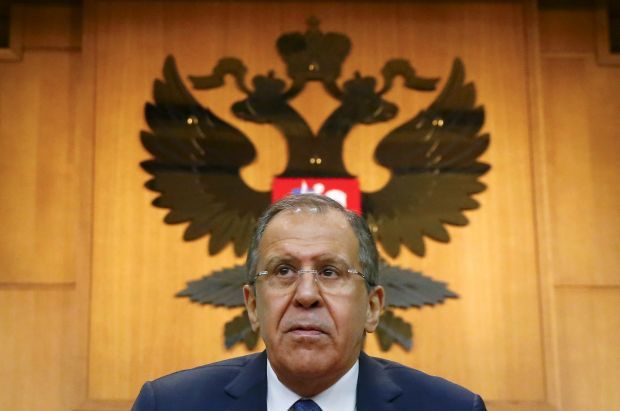 Sergey Lavrov / photo by REUTERS
On June 28, Russian Foreign Minister Sergei Lavrov published an article entitled "On Law, Rights, and Rules," in which he stated that children in Western schools were allegedly taught that Jesus Christ was bisexual.
This was pointed out by The Times and the Russian edition of It's My Media.
"In the schools of a number of Western countries, children are convinced in the curriculum that Jesus Christ was bisexual. Attempts by prudent politicians to restrict children from aggressive LGBT propaganda have met with militant protests in "enlightened Europe," Lavrov wrote.
At the same time, The Times emphasizes that the Russian Foreign Minister did not provide confirmation of his words.
According to reporters It's My Media, a probable source of information about the "Jesus bisexual" may be a video in TikTok mother of many children Emalin Carol Southwell from Australia, which was released in May 2021. There, the child says that he is allegedly taught at school. However, Australian schools have denied this information.
https://www.tiktok.com/embed/v2/6966905230722075906?lang=nl-NL
There are also a number of articles on the Internet in which people speculate about the possible sexuality of Jesus Christ. However, these articles are not a school curriculum.
(c)UNIAN 2021