Fashionable sentence: the Odessa Opera and Ballet Theater will no longer let spectators in beachwear
Visitors who violate the dress code will not be refunded for tickets.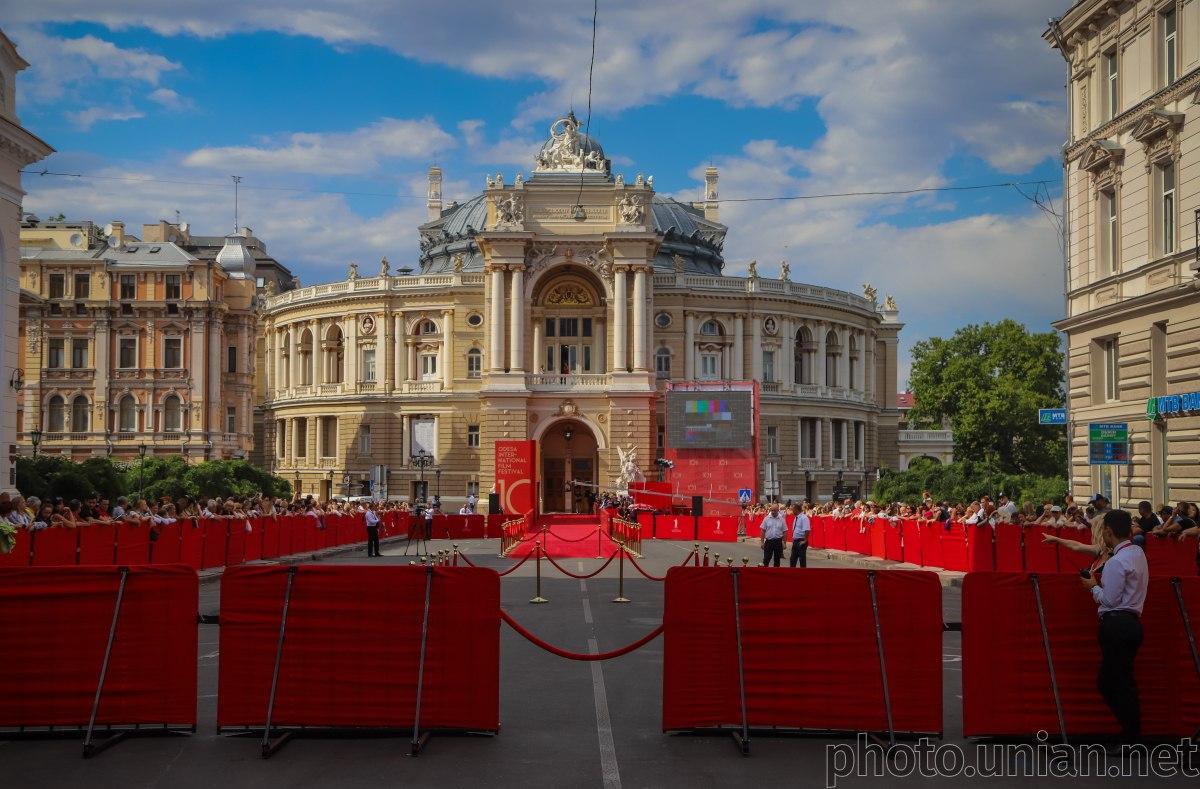 The Odessa Opera will not be allowed in shorts and flip-flops / photo UNIAN
This is stated in a statement by the theater administration on its Facebook page .
It is noted that the Odessa Opera is one of the pearls of European culture and the most beautiful building in the city.
"This is a real temple of art. Therefore, unfortunately, we can not allow guests to visit him in inappropriate attire. People dressed in shorts, sleeveless T-shirts, flip-flops are not allowed in the hall, "the statement said.
The cost of tickets for citizens who were not allowed into the theater due to improper clothing will not be reimbursed.
It is worth noting that some residents of Odessa have already approved this innovation.
"The Odessa Opera and Ballet Theater sets a contagious example! Surprisingly, someone's basic rules of decency are surprising! Dear viewers, keep this in mind when visiting theaters! "- commented on Facebook from Odessa Tatiana Orel.
"Finally!", "It would have been a long time", "I'm not very comfortable even in jeans, although I understand that half of the viewers do, and I don't understand shorts," users emphasize online.
UNIAN reference. Odessa National Academic Opera and Ballet Theater was established in the XIX century. The first building was opened in 1810 and burned down in 1873. The modern building was built in 1887 by architects Fellner and Helmer in the style of the new Viennese Baroque. The interior of the auditorium is stylized in late French Rococo architecture. The unique acoustics of the horseshoe-shaped hall makes it possible to convey even a whisper from the stage to any corner of the hall. It is one of the most beautiful theaters in the world.
(C)UNIAN 2021