In Russia, a military helicopter crashed: all crew members died (photo)
A helicopter crash in the Leningrad region killed three people.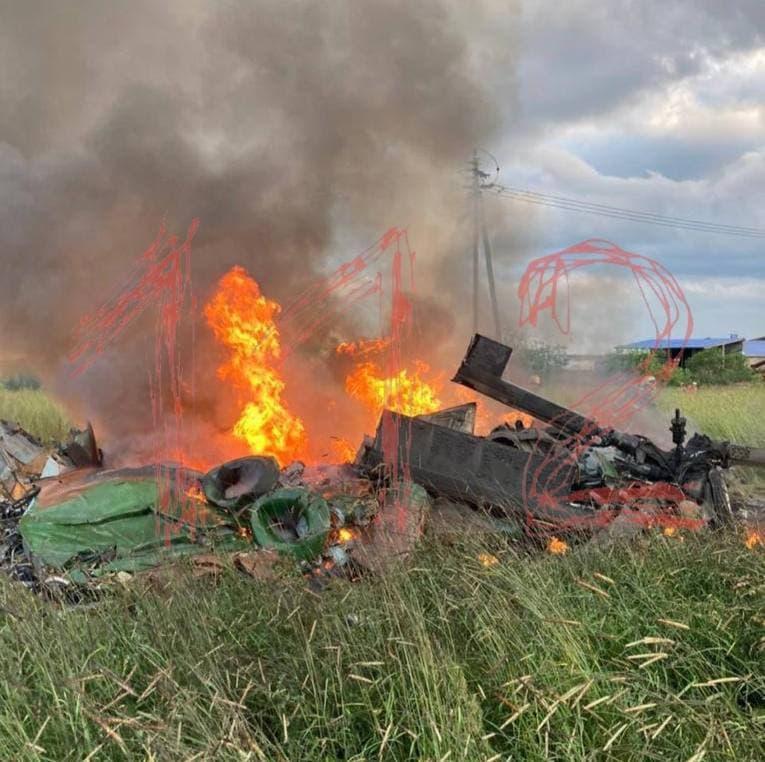 Rosguardia helicopter crashes near St. Petersburg / photo Telegram-channel "112"
A Mi-8 military helicopter crashed in a field in the Gatchina district of the Leningrad region.
Three people died in the accident, and the helicopter belonged to the Rosguard and was carrying out a training flight, TASS reports .
"At 20:30, an application was received for the crash of a military helicopter in the Gatchina district of the Leningrad region, the village of Korpikyulya," the statement said.
A TASS source in the emergency services said that there were no weapons on board the helicopter. The media reported that the pilot, co-pilot and flight engineer were killed.
Fire and rescue units went to the scene. Eyewitnesses on social networks publish photos from the crash site – they show a column of smoke and another helicopter in the air. The footage shows that the aircraft caught fire after the crash, the hull turned into a pile of debris.
The fire, which began after the crash of the Mi-8 helicopter, was extinguished.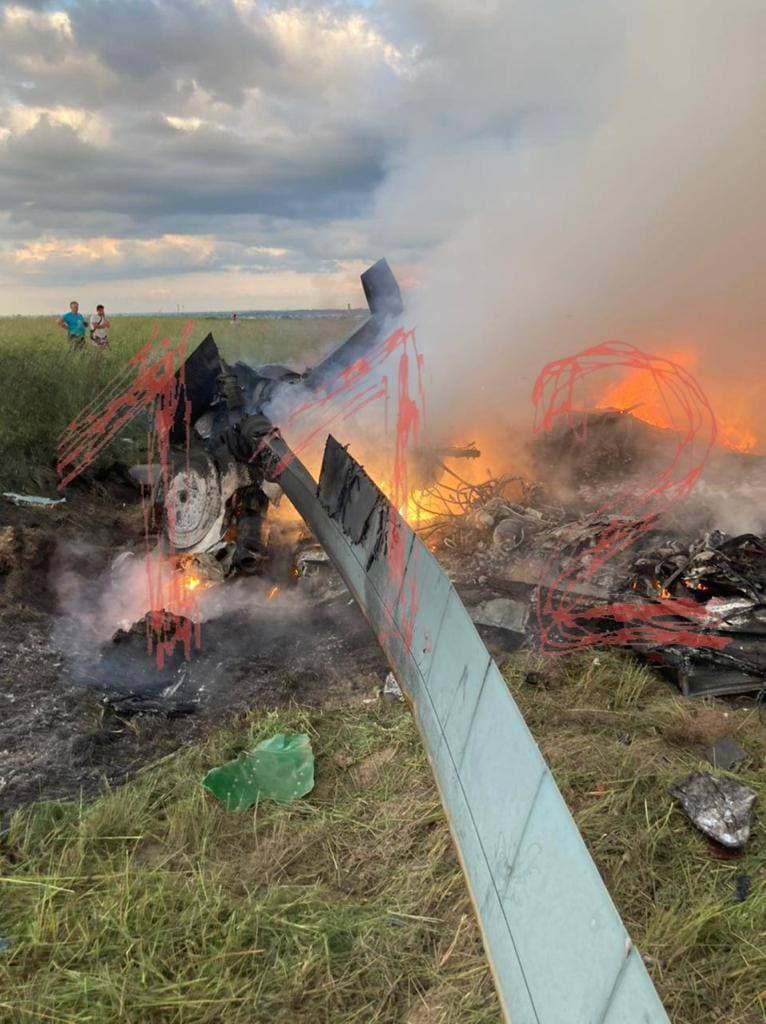 Photo Telegram channel "112"
(c)UNIAN 2021