"He did not understand me": Zelensky told why he decided to dismiss the head of the CCU Tupytsky
The President noted that through the National Security and Defense Council he had introduced a decision to dismiss two judges of the CCU in order to "block the destruction of all anti-corruption reforms, land reform and language issues."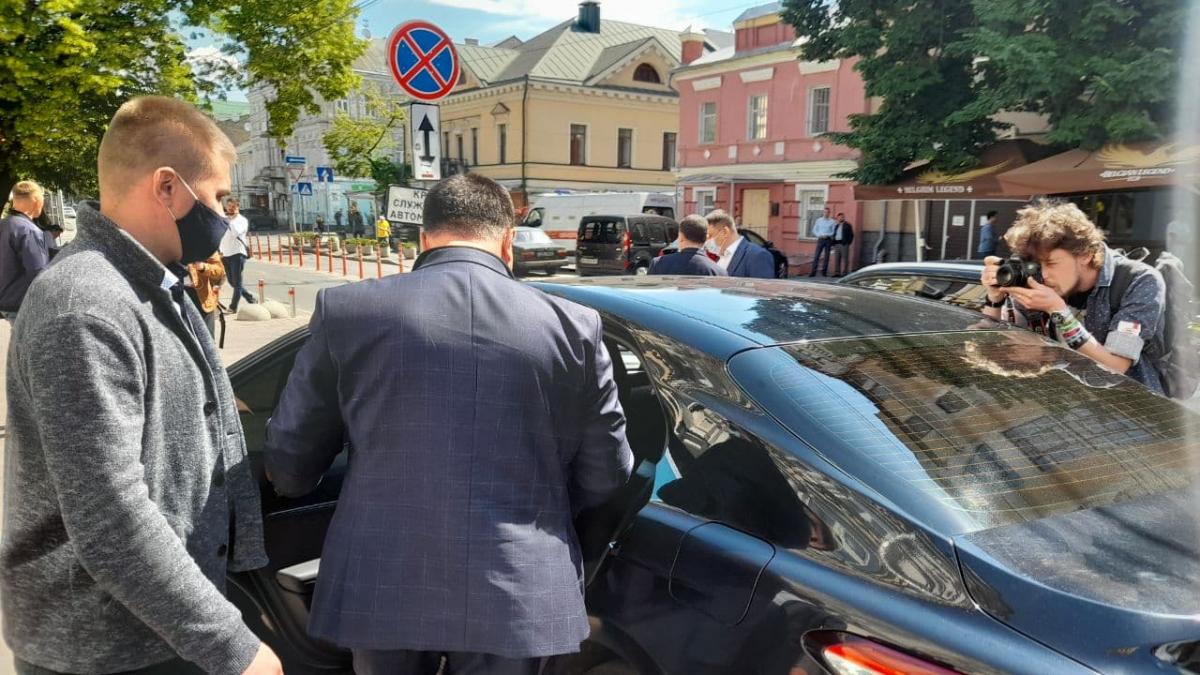 Zelensky fired Tupitsky / photo UNIAN, Dmitry Khilyuk
The President of Ukraine Volodymyr Zelenskyi explained the decision to dismiss Oleksandr Tupytskyi , the chairman of the Constitutional Court, by decree because his work was accompanied by various political and business groups.
He stated this in an interview for the "VIP with Natalia Moseychuk" program.
In particular, the head of state noted that he had met with Tupytsky.
"I explained to Mr. Tupytsky personally. I told him that I could not influence the court, but you asked to meet with me, so you can't even talk about the influence on the court. He asked, "he said.
The President noted that through the National Security and Defense Council he had introduced a decision to dismiss two judges of the CCU in order to "block the destruction of all anti-corruption reforms, land reform and language issues."
According to the president, "we can agree with these reforms somewhere, we can say that these are imperfect bills."
At the same time, he noted that it is one thing to change certain bills with some amendments, additions, but not to completely destroy the system.
"He (Tupitsky – UNIAN) did not understand me and did what he did. That's all. Because he was subjectivized, I think, by different financial levers of different groups, in particular, political and business, which still accompany his life and work, "Zelensky explained.
(c)UNIAN 2021