Blinken called on Merkel to reduce the risks of Nord Stream 2 for Ukraine
During a meeting with German Chancellor Blinken stressed that the United States continues to oppose Nord Stream-2.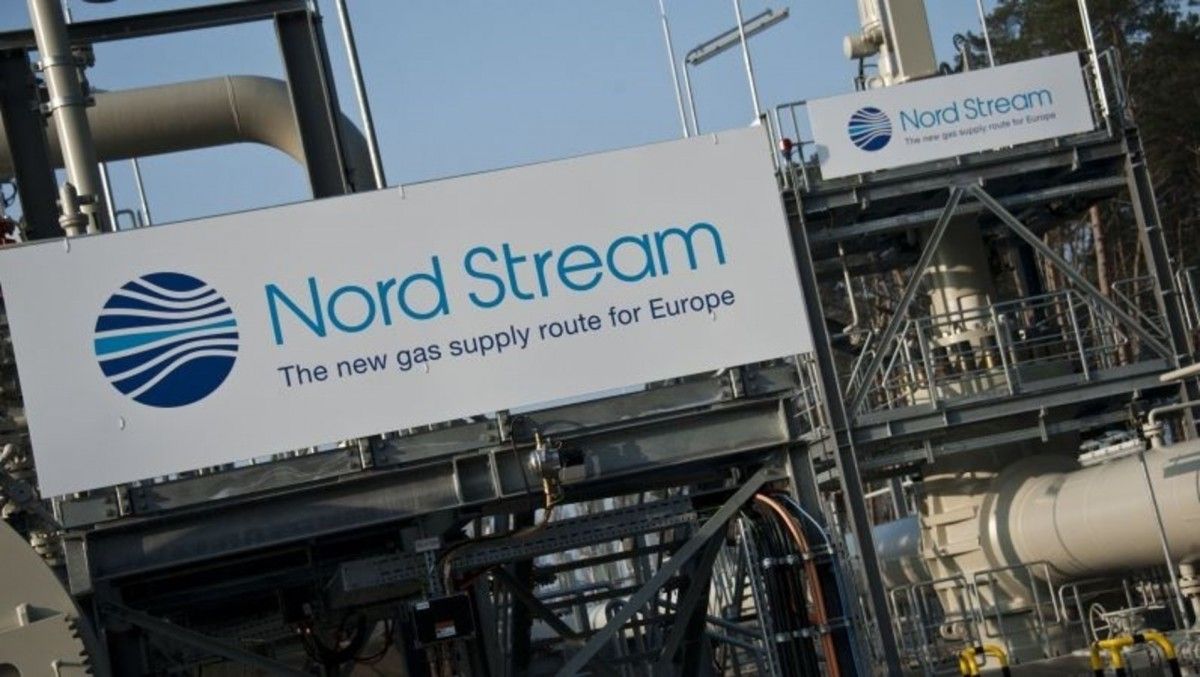 Ukraine opposes Russia's Nord Stream-2 gas pipeline \ photo REUTERS
US Secretary of State Anthony Blinken has called on Germany to take concrete steps to reduce the risks that Russia's Nord Stream-2 pipeline poses to Ukraine and European energy security.
A statement following Blinken's meeting with German Chancellor Angela Merkel has been posted on the US State Department's website.
During the meeting, Blinken stressed that the United States continues to oppose Nord Stream-2.
Merkel and Blinken also discussed the importance of a coordinated response from the transatlantic community to global challenges, including those from China and Russia.
Earlier, during a joint press conference with the German Foreign Minister, Blinken spoke out against Russia's use of energy as an instrument of coercion.
"We are determined to try to achieve something positive from the difficult situation we have inherited and to do everything possible so that European energy security is not undermined in the end, so that it is strengthened. So that Ukraine's position is not weakened, but strengthened. We are still talking to our European partners, and our goal is still to make sure that Russia cannot use energy as an instrument of coercion, as a weapon against Ukraine or anyone else in Europe, and I appreciate the work we are doing with Germany. to move in that direction, "Blinken said, according to Voice of America.
Nord Stream-2: what is known
The Nord Stream 2 project envisages the construction and operation of two branches of a gas pipeline with a total capacity of 55 billion cubic meters of gas per year from the coast of Russia through the Baltic Sea to Germany. The founder of Nord Stream 2 AG is Russia's Gazprom. The project is funded by European companies – French Engie, Austrian OMV, British-Dutch Shell, German Uniper and Wintershall.
The Nord Stream-2 gas pipeline is already 95% built . The new pipeline bypassing Ukraine was planned to be completed by the end of 2019, along with the existing Nord Stream-1.
Construction of the pipeline was suspended due to US sanctions against contractors, but resumed in February 2021. Nord Stream 2 AG decided to complete it on its own.
Secretary of the National Security and Defense Council Oleksiy Danilov stated that Ukrainian diplomats are doing everything possible to stop the launch of Nord Stream-2. According to him, it is difficult to hinder this project, as there are powerful players in Europe who are interested in cooperating with Russia.
Zelensky is convinced that after the launch of Nord Stream 2, Russia will make every effort not to extend the current contract for gas transit through Ukraine.
(c)UNIAN 2021