In Germany, a Russian scientist was arrested on suspicion of espionage
He is accused of "working for the Russian secret service from October 2020 to the present."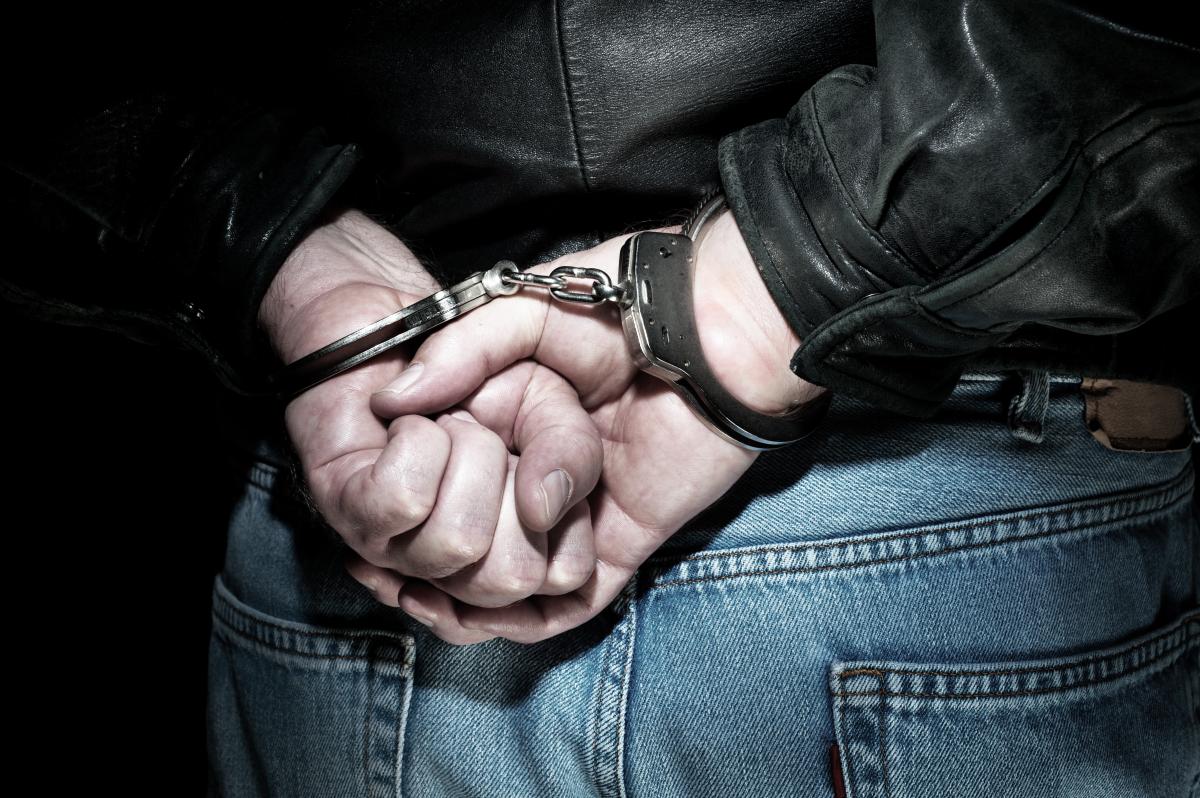 A Russian spy was caught in Germany / photo ua. depositphotos.com
A Russian scientist suspected of passing confidential information from a German college to Moscow in exchange for money has been arrested in Germany .
This was reported by Radio Liberty with reference to the German prosecutor's office.
According to the investigation, the suspect Ilnur N. was detained on June 18. The day after his arrest, the court remanded him in custody, and his home and work were searched.
The detained Russian is a researcher at a German university. The investigation believes that from October 2020 to June 2021, the suspect had several meetings with a member of the Russian Foreign Secret Service. Three of his meetings with a Russian foreign intelligence officer were recorded, during which he passed on to the Russian agent some specific information he had received at the university in exchange for cash payments.
The German prosecutor's office does not provide other details.
(C)UNIAN 2021