Putin on the results of the meeting with Biden: the topic of Ukraine was touched upon in less detail
Biden met with Putin in Geneva.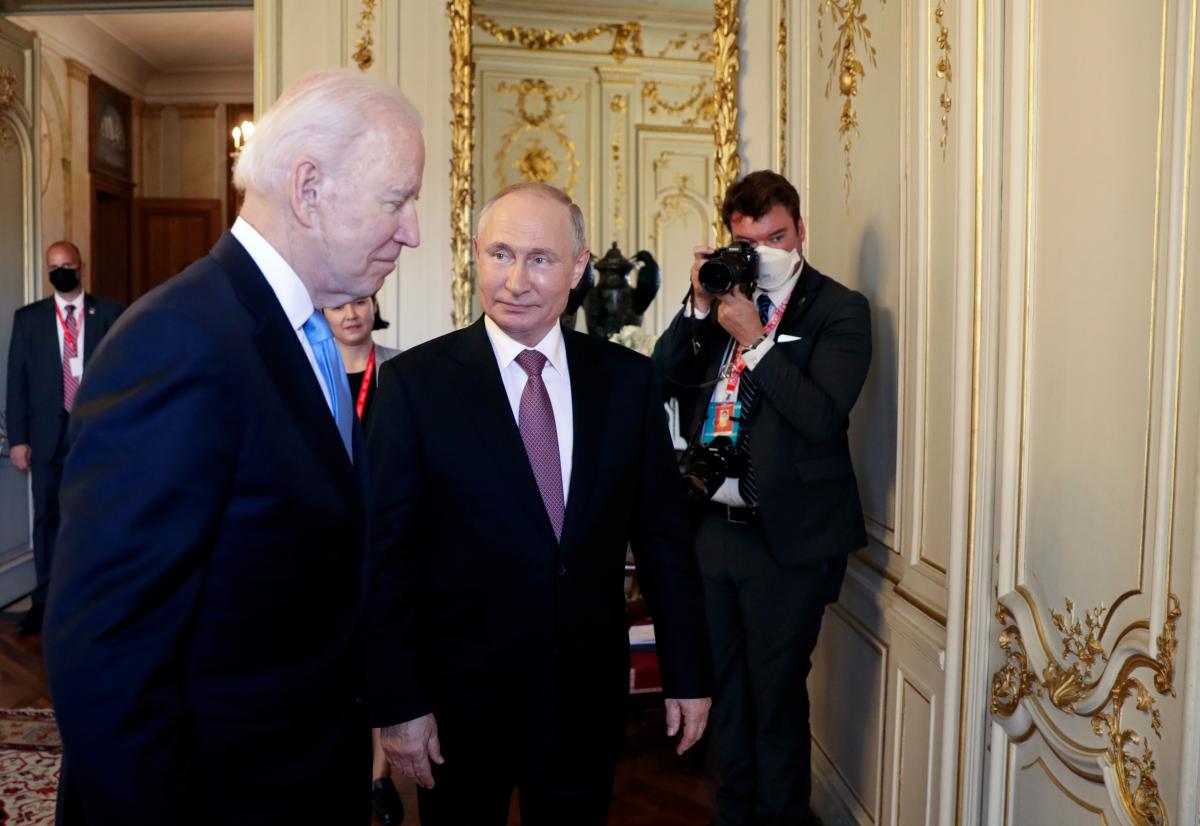 Joe Biden and Vladimir Putin held talks in Geneva / Reuters
Russian President Vladimir Putin was the first to speak about the results of a meeting with US President Joe Biden.
The head of the Kremlin gives a press conference at Villa La Grange in Geneva.
In particular, Putin spoke about Ukraine on the agenda of the bilateral summit.
"The issue of Ukraine was not raised in such detail, but as far as I understand President Biden, he believes that the basis for a settlement in the Donbass should be the Minsk agreements," – said the Russian leader.
At the same time, the topic of Ukraine's membership in NATO, Putin says, was hardly touched upon: "As for the possible accession of Ukraine to NATO – the topic was touched upon by a 'smear', there is probably nothing to discuss here."
(c)UNIAN 2021