People's Deputy from "Servant of the People" watched in the parliament a tough russian video with a half-naked man (photo)
The network is outraged by the behavior of the deputy.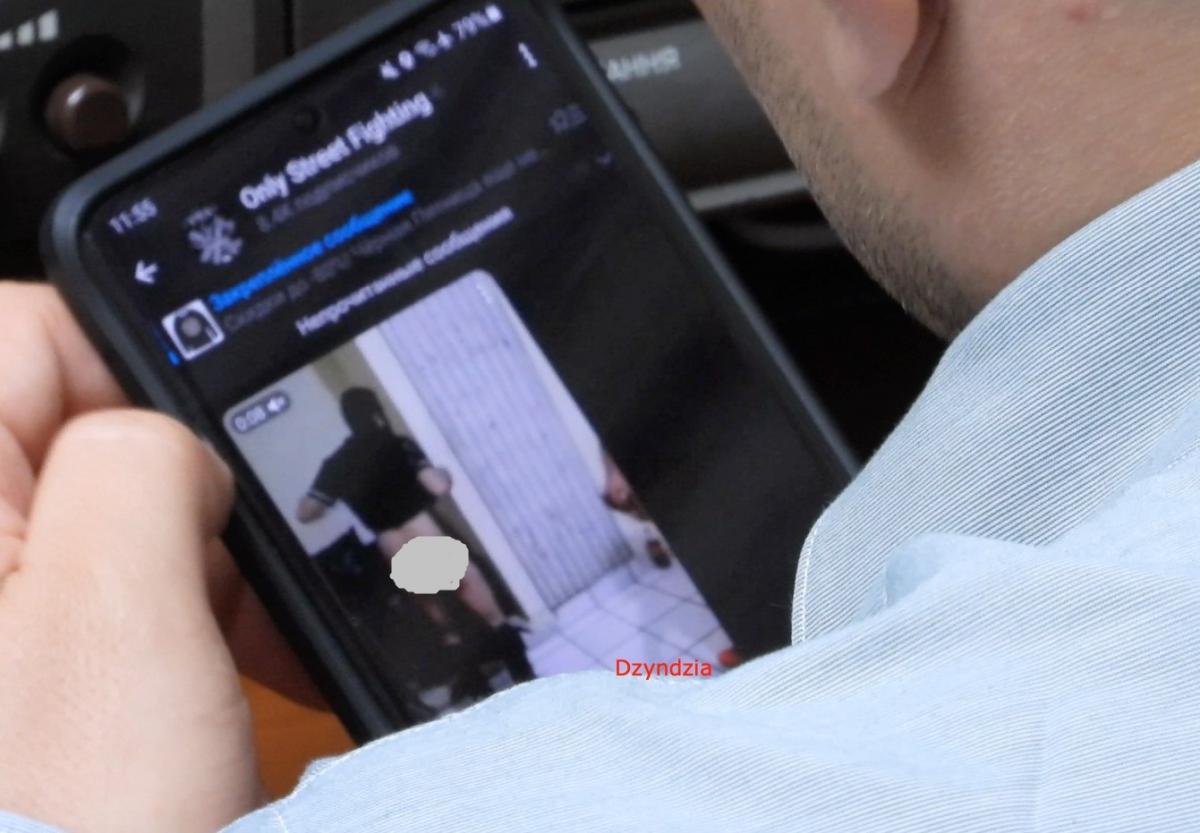 People's Deputy Kulchitsky watched a hard video in the Rada / photo facebook.com/dzindzia
People's Deputy from the Servant of the People party, Alexander Kunitsky, during a meeting of the Verkhovna Rada on June 16, watched a Russian Telegram channel with tough content.
A photo in confirmation of this was published by journalist Andrei Dzinzya on Facebook .
The picture shows that the People's Deputy is watching the content of the Only Street Fighting Telegram channel, namely the video with the caption "They are expelling the shaitan, probably."
In the corresponding video, one man beats another with his pants down.
Users in the comments under the photo expressed their indignation at what they saw:
"For this we pay them money!", "Another candidate of sciences", "Where do they get them?", "This is all done on purpose and demonstratively, in order to divert the attention of society from the anti-Ukrainian activities of" servants of the people "," Has Kiva sent it? , "You idiot, you can't call it otherwise", "So he followed the impoverished people."
(C)UNIAN 2021