Biden and Putin adopted a joint statement: what they agreed on
In fact, this is the only agreement that the presidents have reached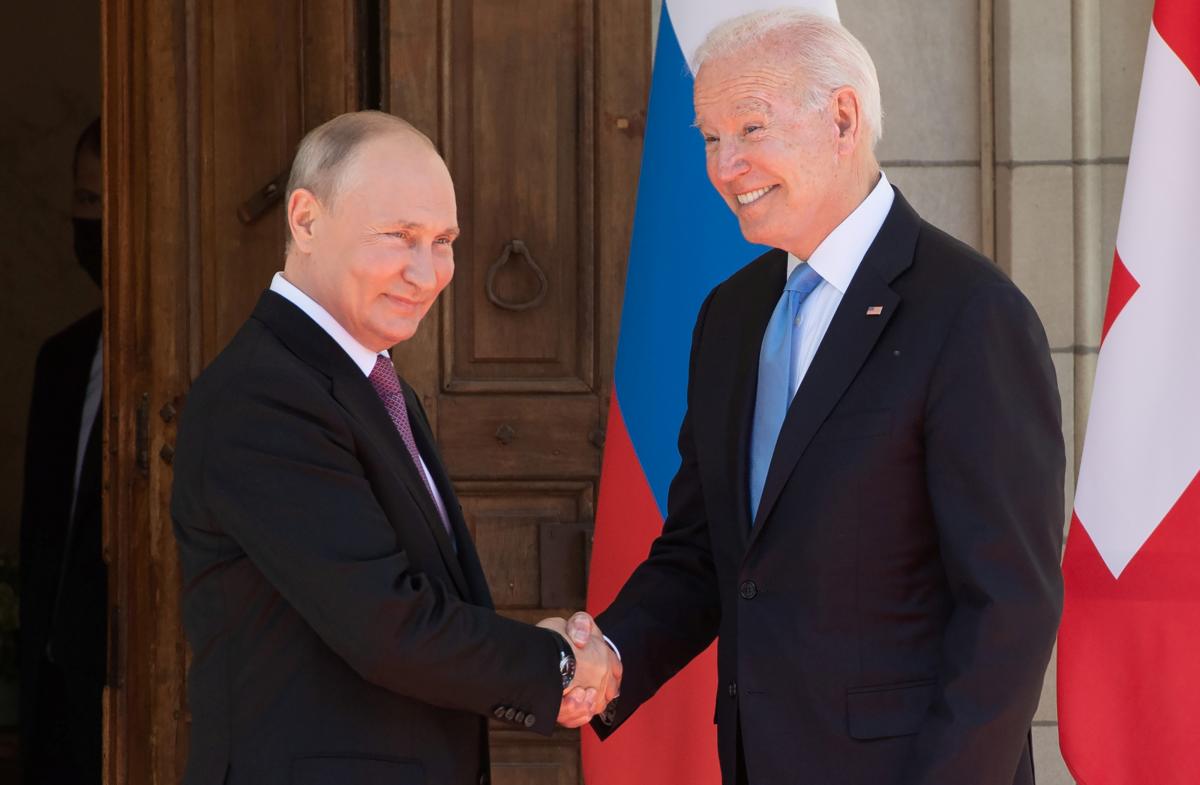 Putin and Biden agreed on a joint agreement / photo REUTERS
The presidents of the United States and the Russian Federation agreed during the talks in Geneva. Vladimir Putin and Joe Biden have agreed to launch a bilateral dialogue on strategic stability.
This was reported by the Kremlin press service .
The agreement states that even in difficult times the parties can agree.
"Able to make progress in achieving common goals to ensure predictability in the strategic sphere, reduce the risk of armed conflict and the threat of nuclear war," the document said.
He pointed out that the extension of the Strategic Offensive Arms Treaty is proof of the commitment to control nuclear weapons.
"Today, we reaffirm our commitment to the principle that there can be no winners in a nuclear war and that it should never be resolved," the statement said.
To achieve these goals, the United States and Russia will launch a bilateral dialogue.
According to media reports, this is the only official agreement reached by Biden and Putin.
Biden and Putin meeting: results
Russian President Vladimir Putin was the first to speak about the results of a meeting with US President Joe Biden in Geneva. According to him, the topic of Ukraine was "not touched on in detail" and he noted that the topic of Kyiv's accession to NATO was "touched upon by a stroke" , so "there is nothing to discuss" there.
At the same time, he accused Ukraine of unwillingness to implement the "Minsk agreements".
He also complained that the West called Russia's policy "unpredictable," while the United States itself behaved unpredictably .
In addition, the parties agreed to return their ambassadors .
In addition, Putin made a strange statement about the arrest of Alexei Navalny. According to the Russian president, the oppositionist allegedly returned to Russia on purpose after treatment in Germany to be arrested.
(c)UNIAN 2021