Two Ukrainian small electric cars presented at auto show in Kyiv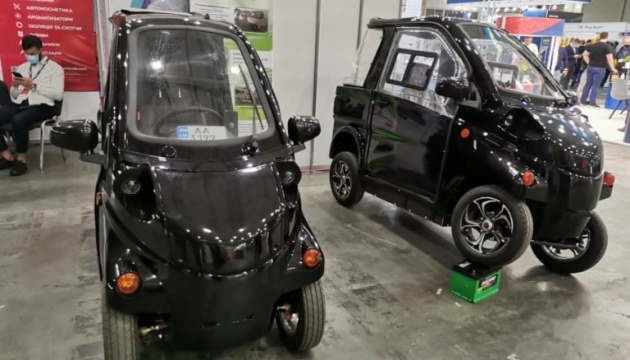 PHOTOS10.06.2021 11:05
Two models of Ukrainian small electric cars – Konyk and Volyk – have been presented at an auto show in Kyiv, the Autocentre news site has reported.
According to the report, the vehicles, produced by Ukraine's Electropride LLC, were presented as part of the exhibitions ComAutoTrans and AvtoTechService at the International Exhibition Center.
The Konyk has passenger and cargo versions. The vehicle is 2,288 mm long, 1,143 mm wide, and 1,557 mm high. It can carry a maximum load of 250 kg. It can go from 100 to 350 km on a single charge, depending on the version of the batteries. The cost of the car is UAH 224,000.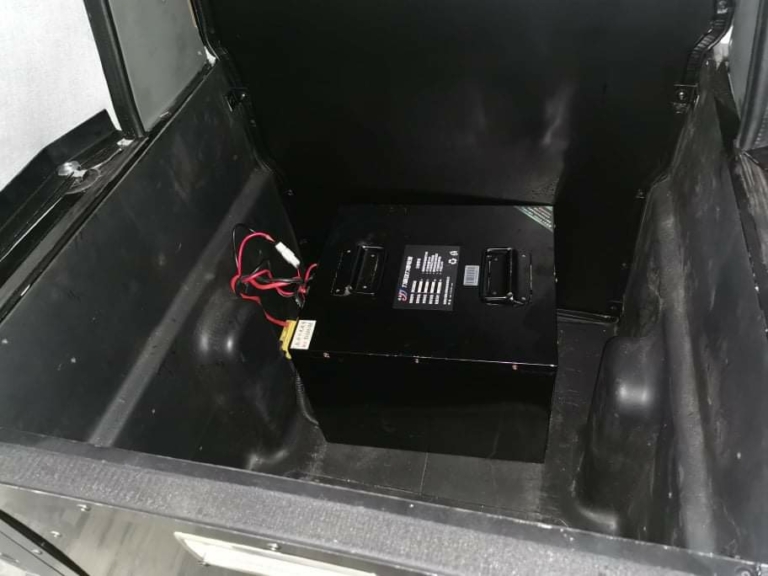 The Volyk is an even bigger vehicle. It is designed to carry up to 1,500 kg. The vehicle can go from 100 to 500 km on a single charge. It is 3,235 mm long, 1,380 mm wide, and 1,528 mm high.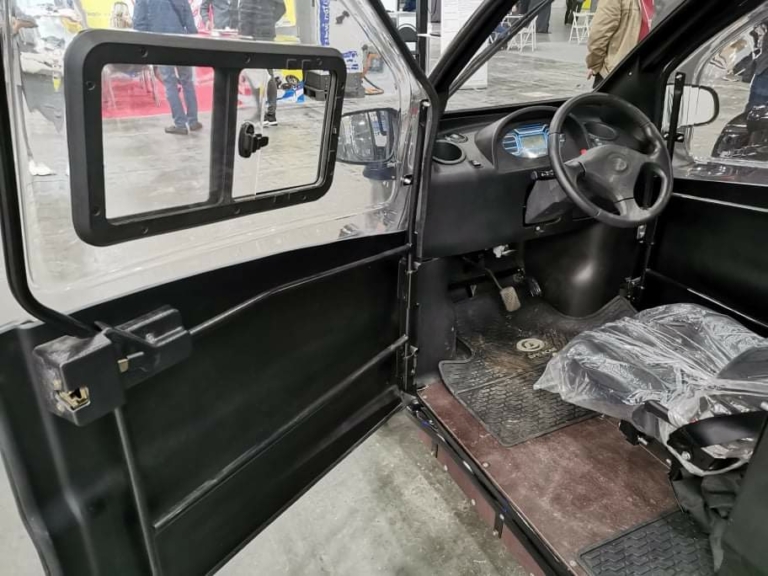 Photo credit: Autocentre
(c)UKRINFORM 2021