Ukraine to develop aircraft industry
The decision was taken at an NSDC meeting on June 4.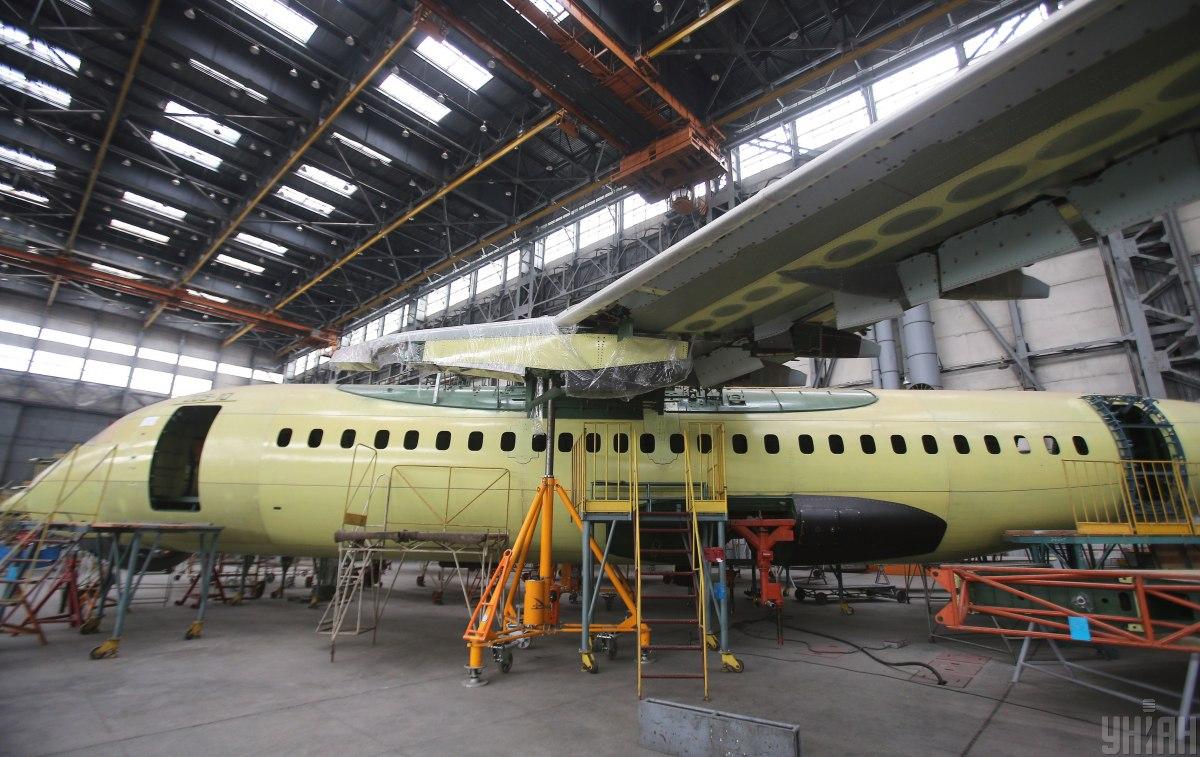 An assembly workshop at Antonov / Photo from UNIAN
Ukraine will develop its aircraft industry in the coming years.
This decision was made at a meeting of Ukraine's National Security and Defense Council (NSDC) on June 4, 2021, according to NSDC Secretary Oleksiy Danilov.
"You know that the Antonov enterprise [the Ukrainian plane market] marked its 75th anniversary not long ago. The president pays great attention [to aircraft engineering] and a decision was made to develop the aircraft building industry of Ukraine in the coming years," he said.
Read more on UNIAN: https://www.unian.info/economics/nsdc-ukraine-to-develop-aircraft-industry-11443669.html
(c)UNIAN 2021