Ukraine considering buying missile defense system similar to Israel's Iron Dome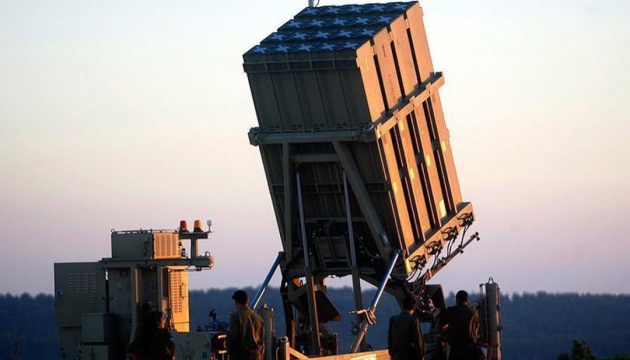 19.05.2021 11:31
The Ukrainian Defense Ministry is considering purchasing a missile defense system similar to Israel's Iron Dome, according to Defense Minister Andrii Taran.
He said this during his visit to the Motor Sich enterprise in Zaporizhia on May 18, according to an Ukrinform correspondent.
"Recent developments in Israel have shown the need for missile defense in our country. I would like to note that the Iron Dome is one of the best examples of missile defense, but it is only one of the components of missile defense. Last year, we started certain actions to create a missile defense system for Ukraine. We are considering buying something like the Iron Dome," Taran said.
(c)UKRINFORM 2021